WHAT'S NEW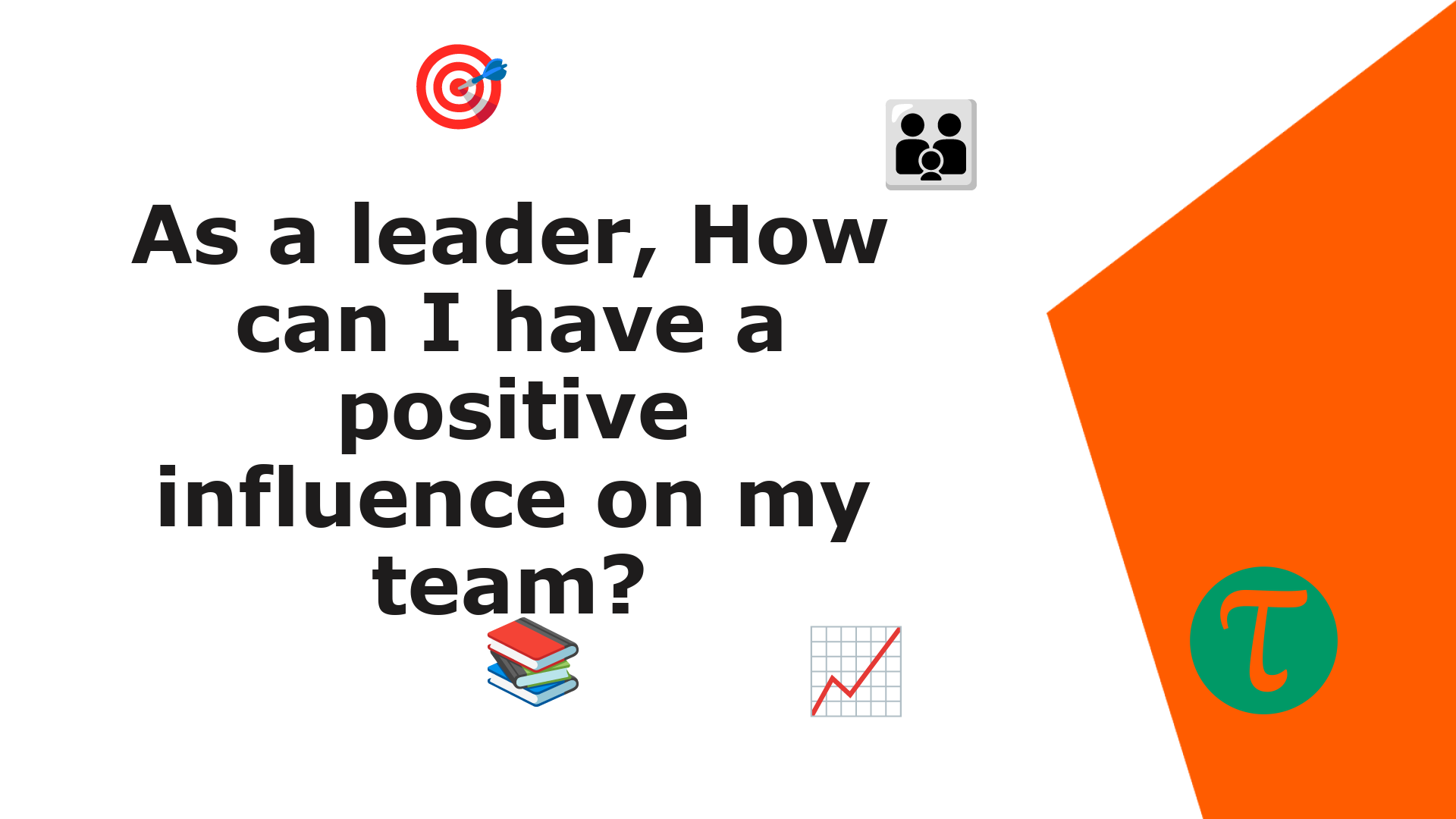 What People are talking about leadership and influence?   "I often wonder what people think of me. As a leader, I am not involved in the daily conversations of my team. So I am left...
EDITOR'S PICK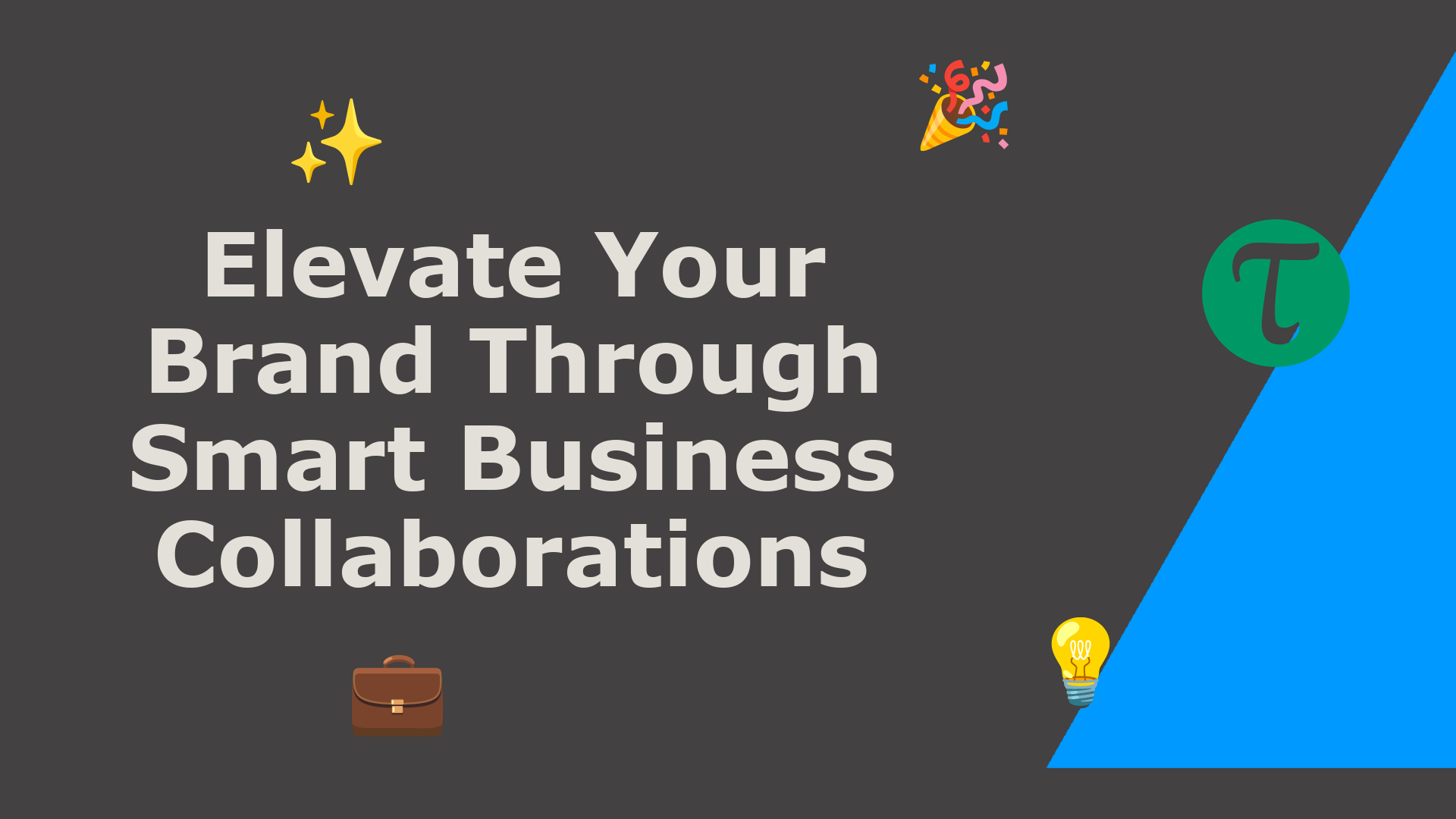 In the ever-evolving landscape of modern business, a brand isn't just recognized by its logo, tagline, or product line. It's the impact, the presence, and the connections it builds that dete...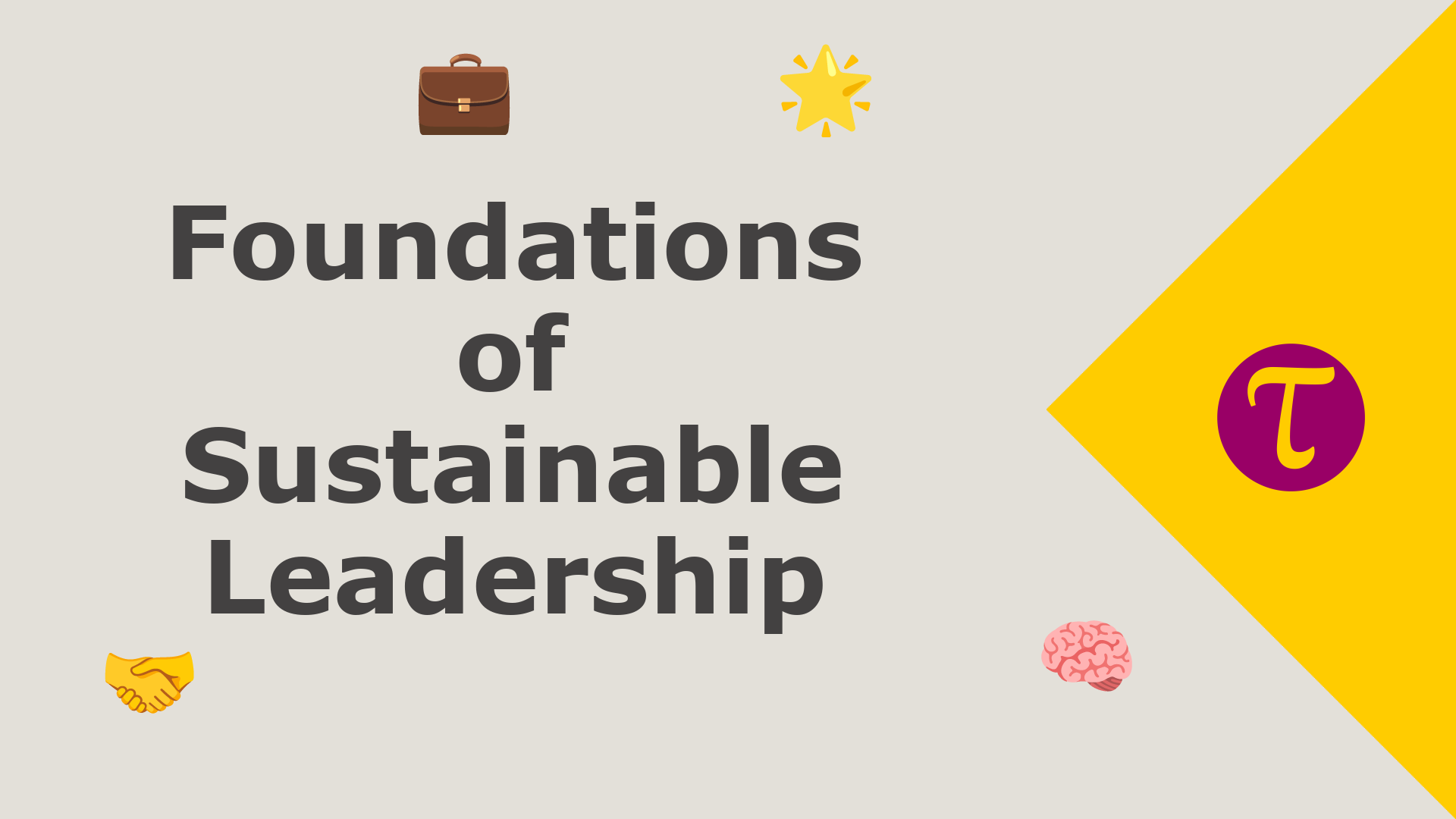 In today's fast-paced and ever-changing corporate landscape, fleeting leadership trends come and go. However, sustainable leadership stands apart. It represents a leadership style built on long-te...
RANDOM READS
LATEST ARTICLES
Loading ...
#JusASK, The Career Coach
RELATED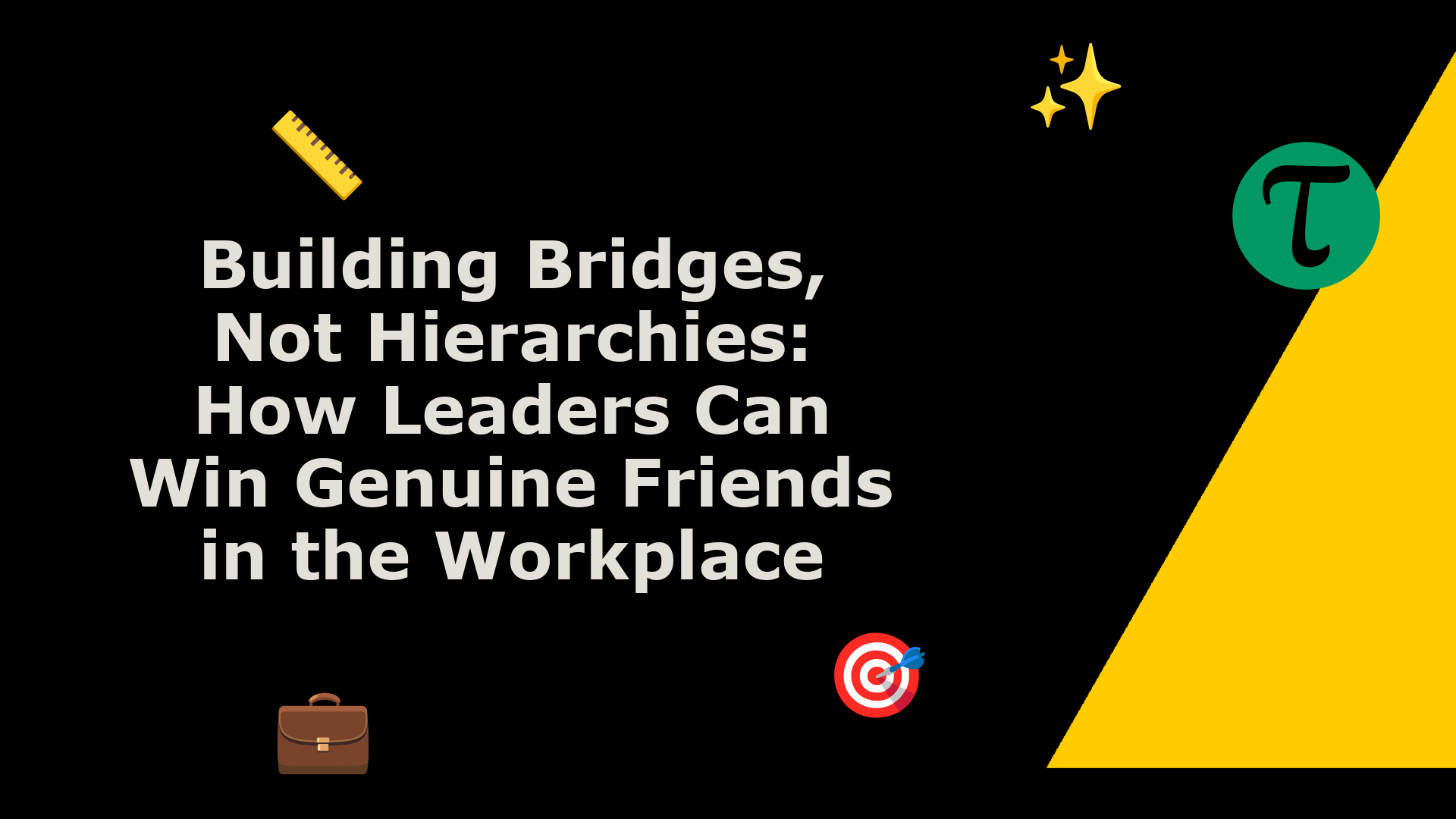 Leadership in the workplace brings with it a unique set of challenges, especially when it comes to forming genuine relationships. The age-old question persists: Can leaders truly be friends with their...
Obvious Baba [#funlessons]
RELATED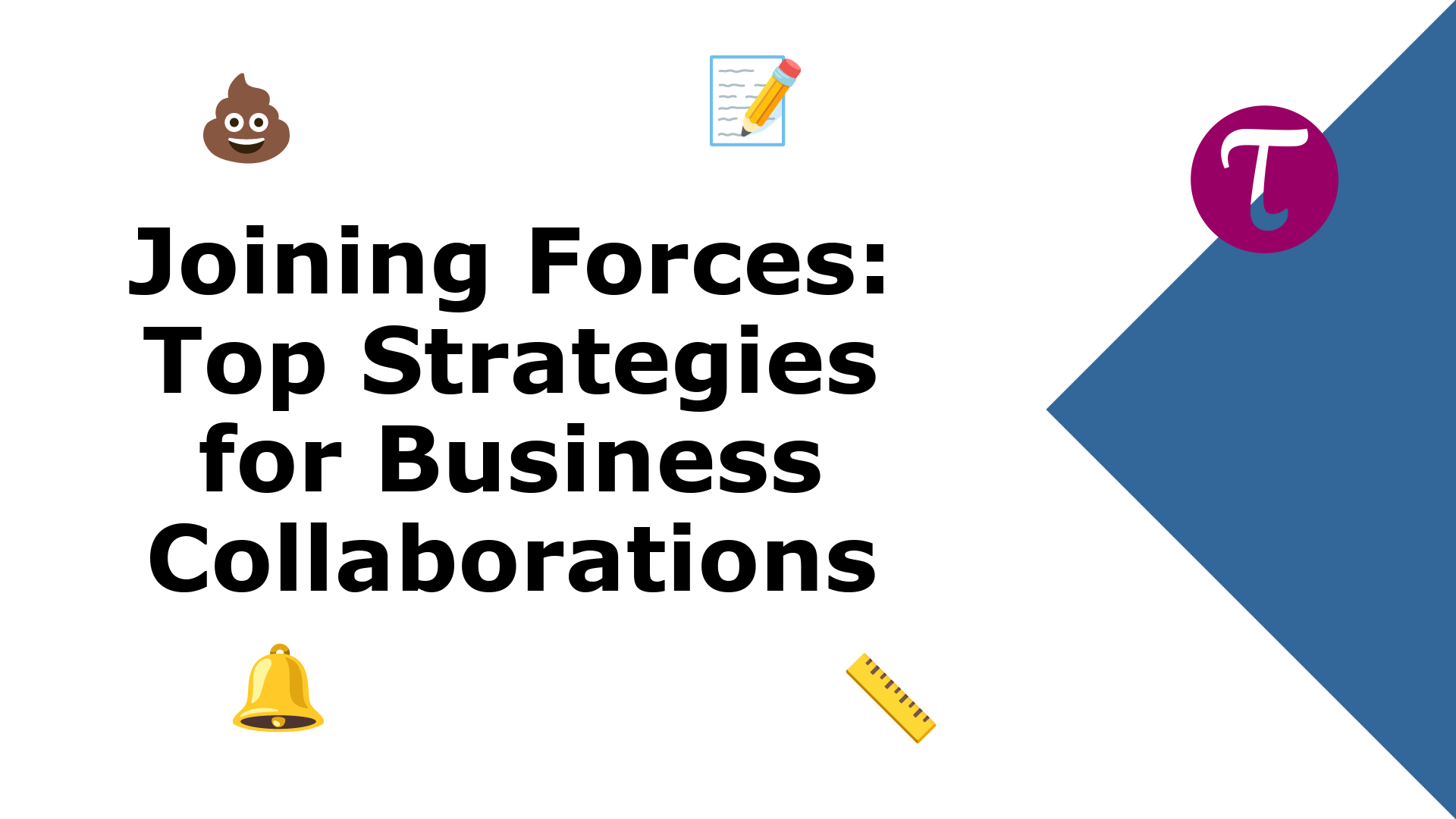 In the realm of business, the phrase "two heads are better than one" isn't just a cliché—it's a strategy. Collaborations, when executed well, can unlock new markets, amp...