WHAT'S NEW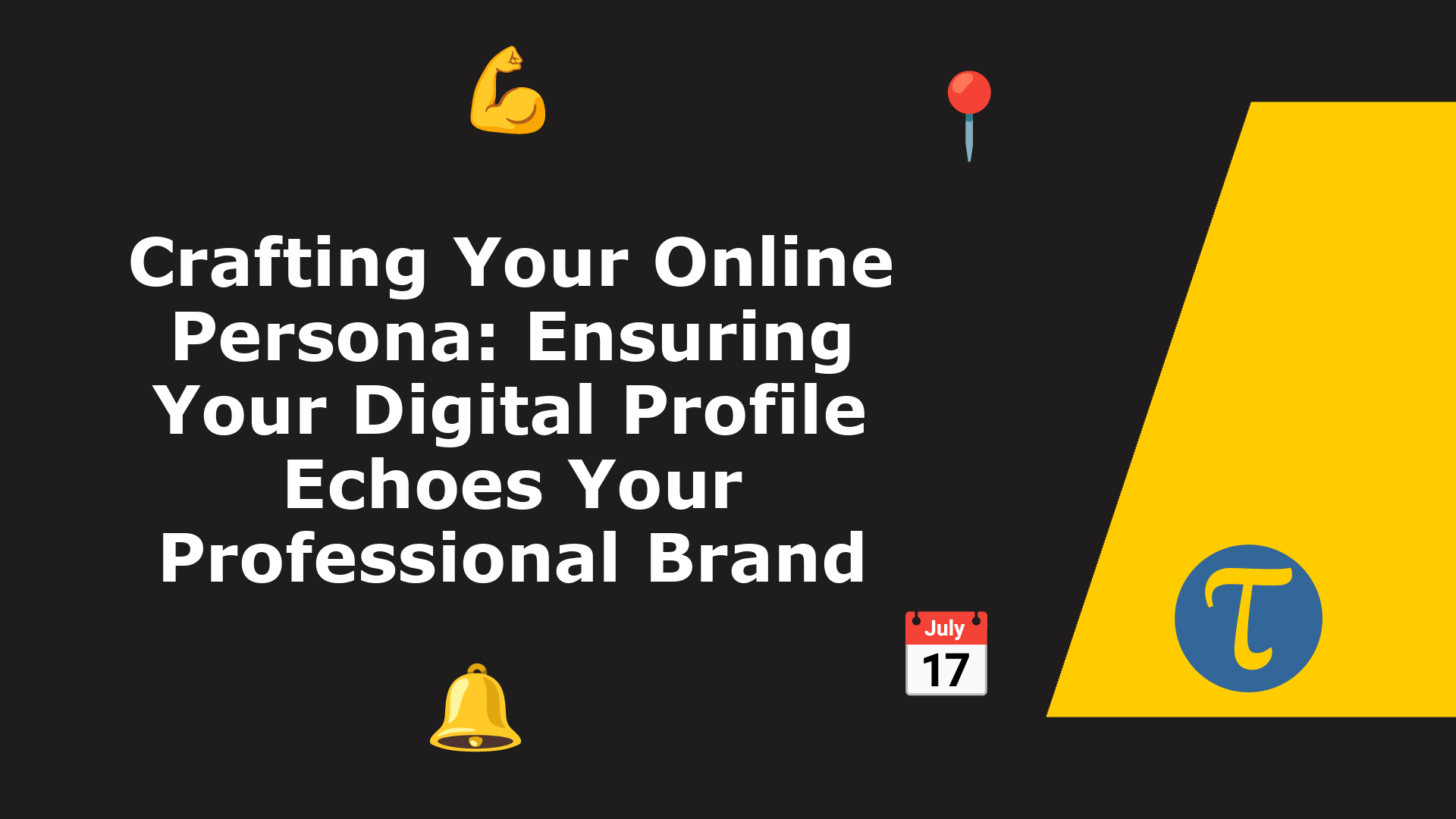 In an era where digital presence significantly influences professional opportunities, maintaining an online profile that accurately reflects your professional brand is paramount. For job seekers, this...
EDITOR'S PICK
In the landscape of job seeking, who you know can be just as important as what you know. Building a network of professional relationships is a crucial step towards opening doors to new career opportun...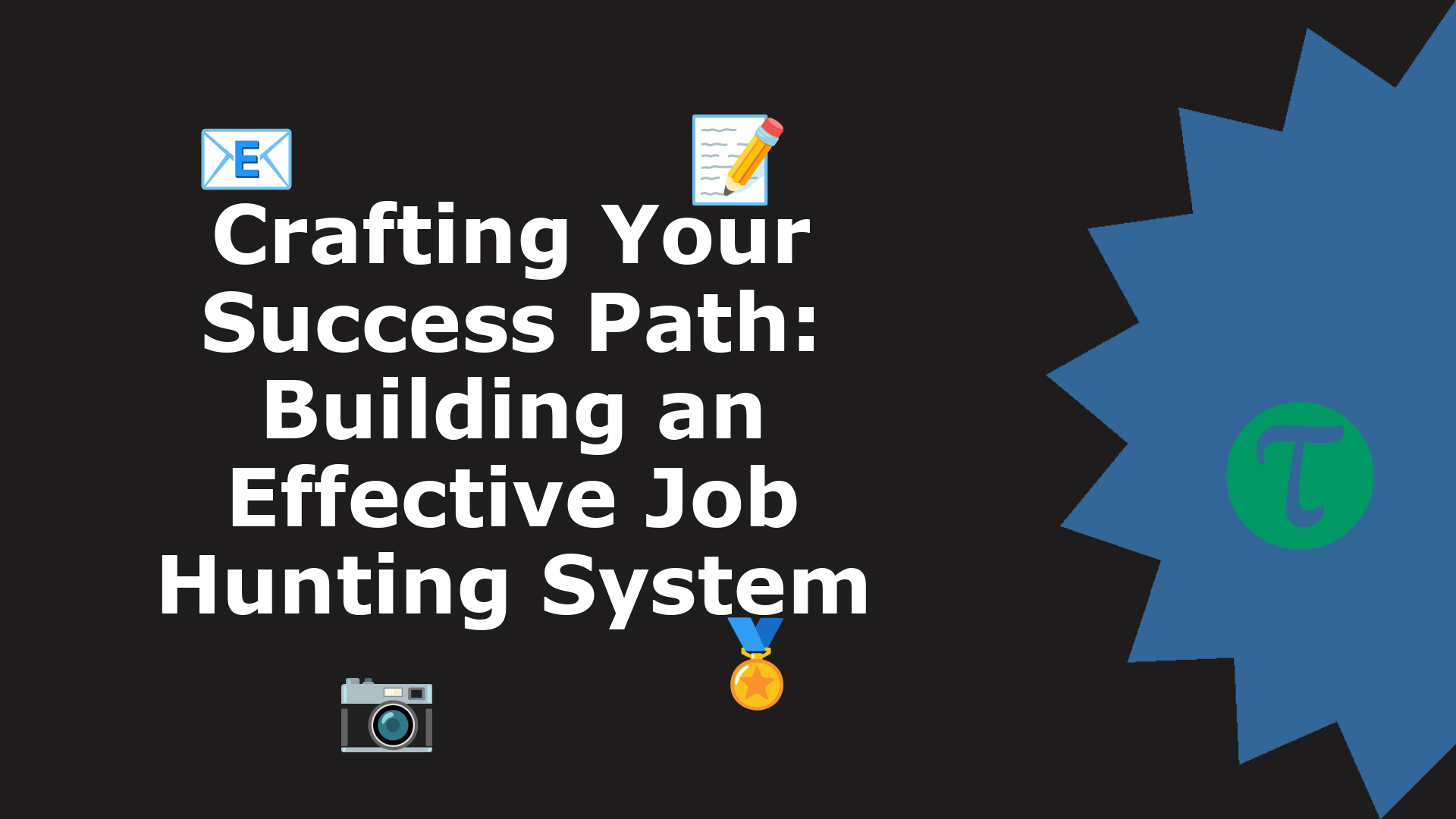 Hello and welcome, fellow job seekers! Today, we delve into a vital yet often overlooked aspect of job hunting – creating a personalized job hunting system. This is more than just a routine; it&...
RANDOM READS
LATEST ARTICLES
Loading ...
#JusASK, The Career Coach
RELATED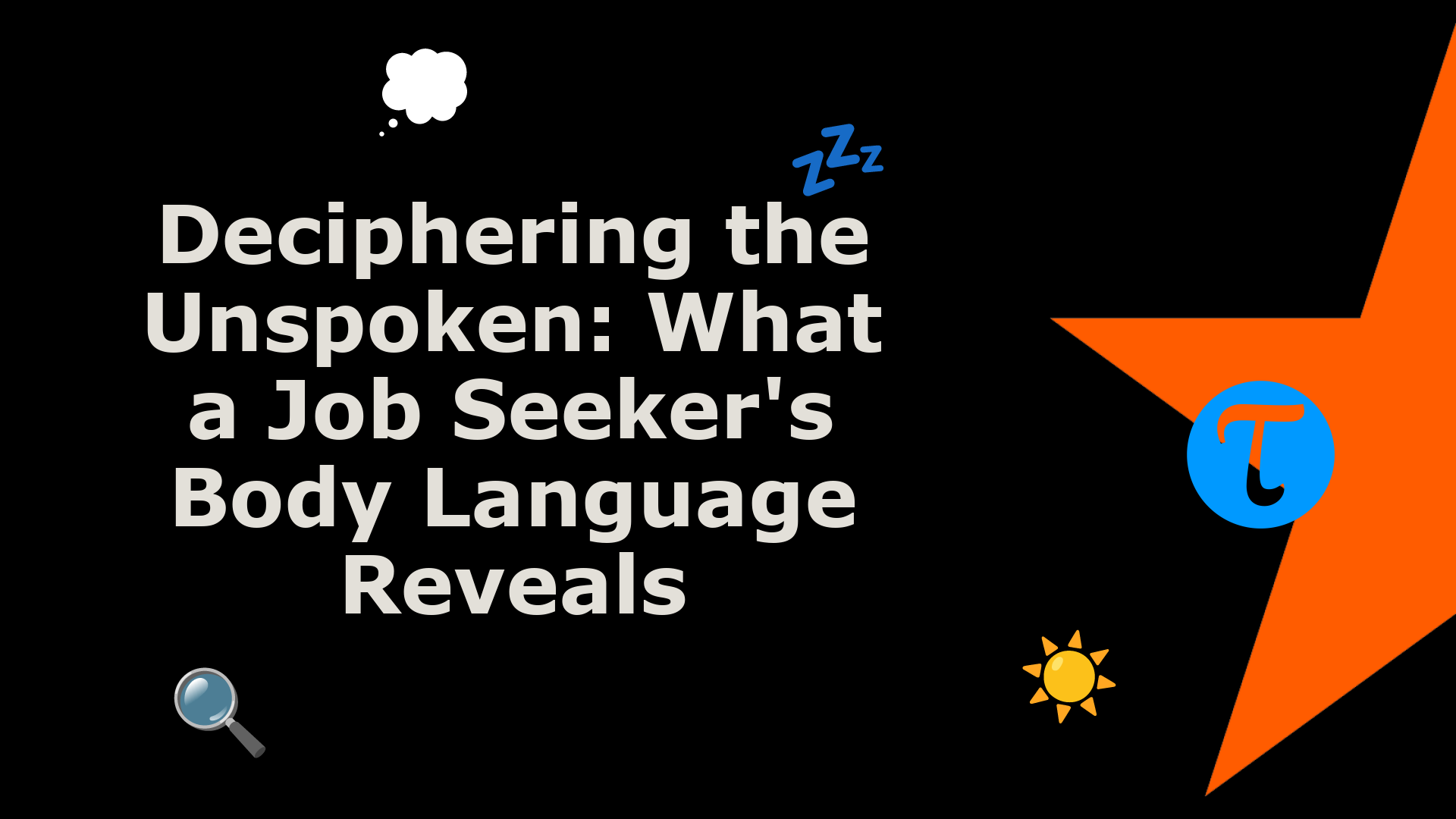 Body language – it's the silent orchestra that accompanies every interaction, offering a wealth of insights if you know where to look and what to listen for. In the high-stakes environment o...
Obvious Baba [#funlessons]
RELATED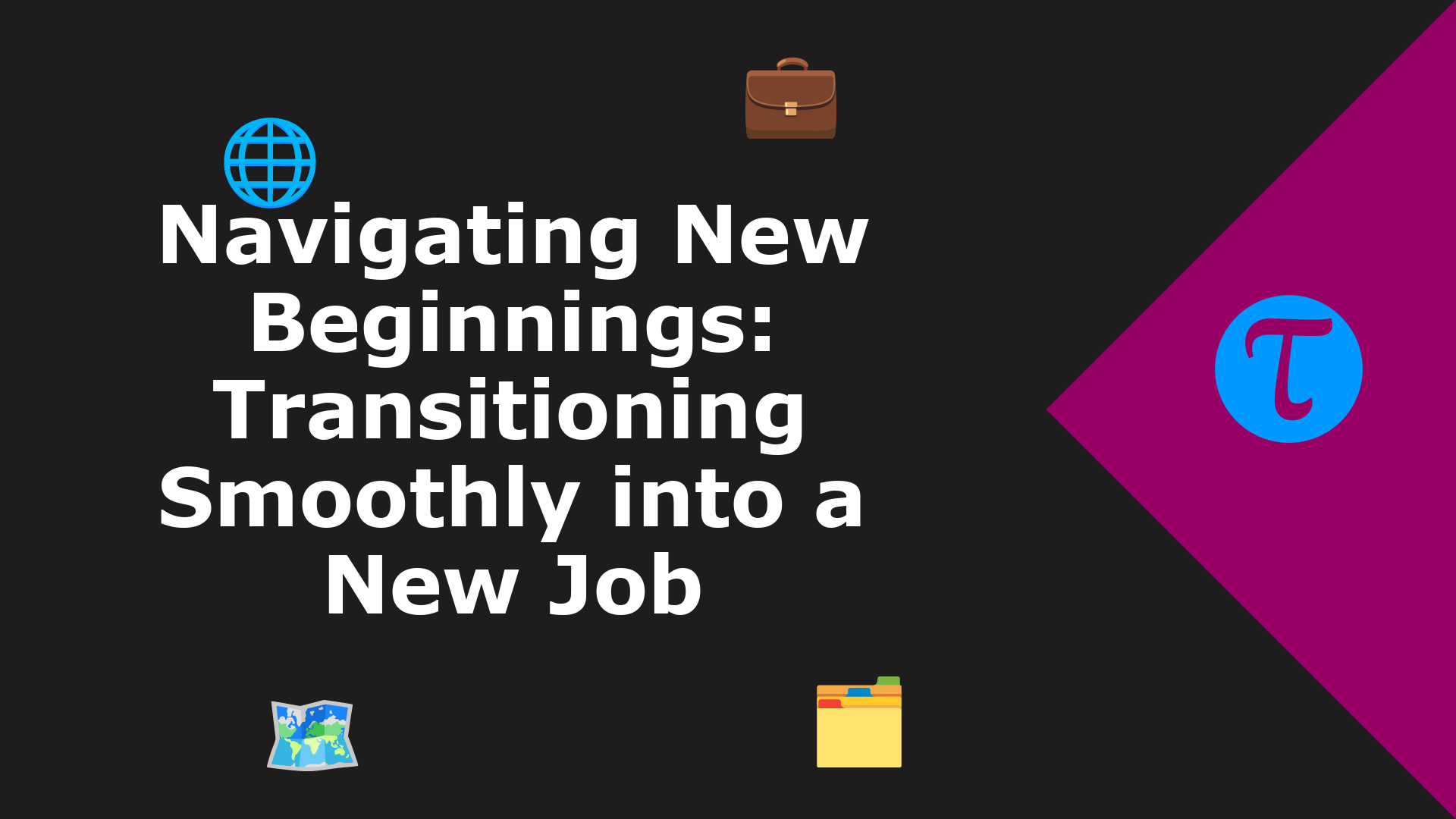 Transitioning into a new job can be as daunting as it is exciting. You're stepping into a new environment, with new challenges, colleagues, and a new company culture. For many job seekers, especia...