WHAT'S NEW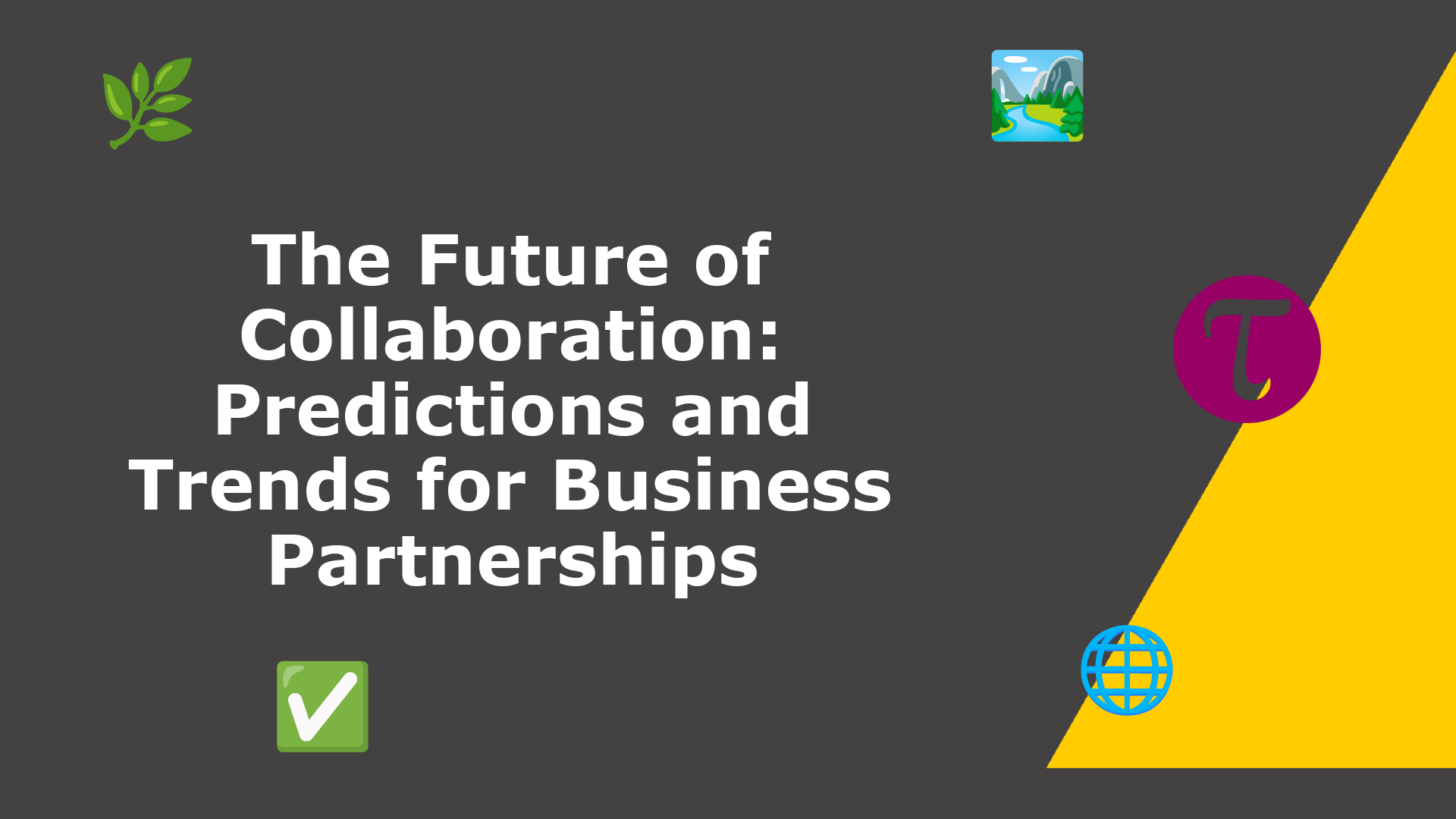 The realms of business collaboration and partnerships have witnessed significant evolution over the past few years. As businesses adapt to new technologies and the demands of an ever-shifting global l...
EDITOR'S PICK
In the bustling corridors of today's corporate world, leaders often find themselves steering colossal ships — setting course, navigating challenges, and ensuring the crew remains motivated. ...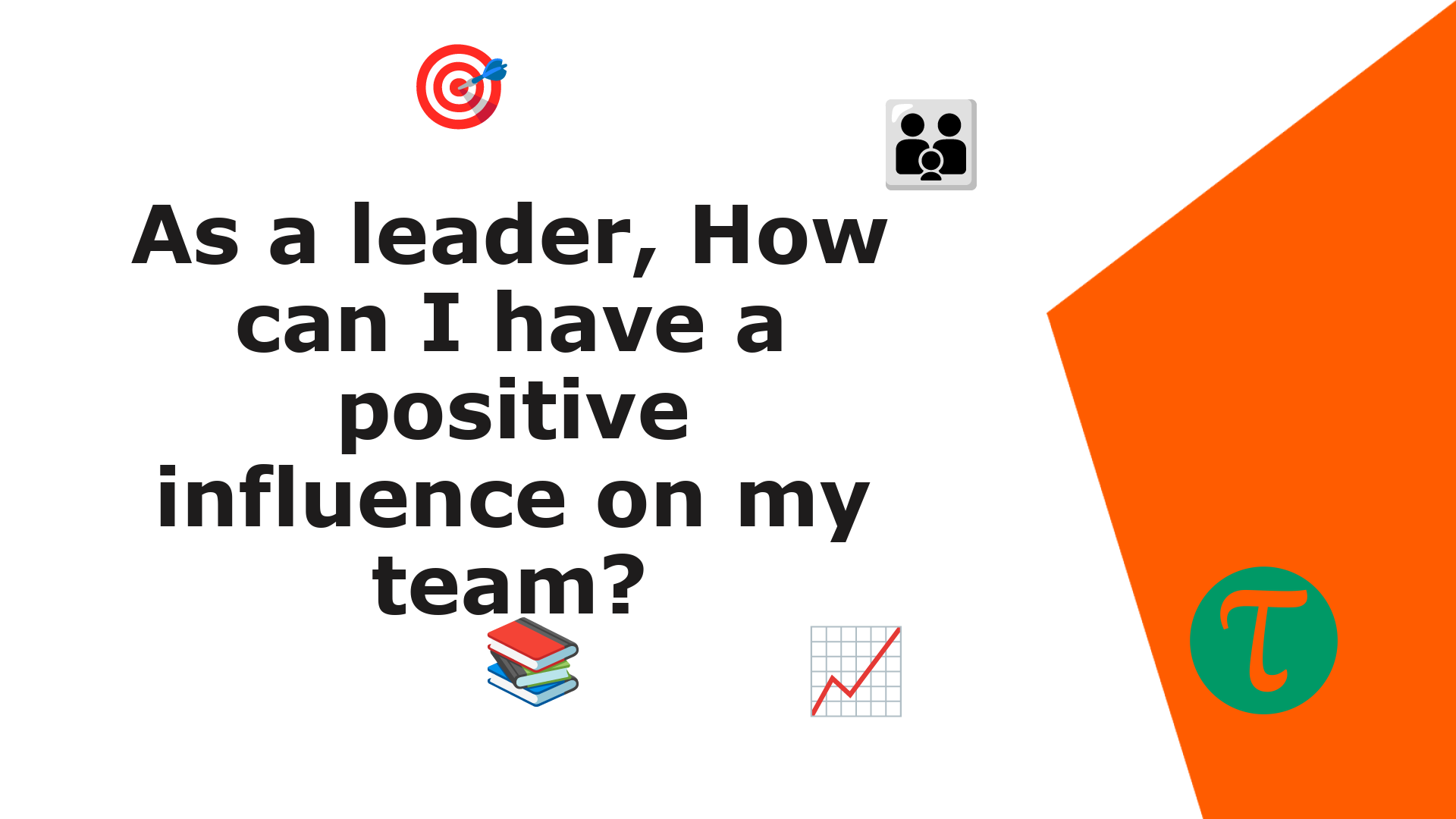 What People are talking about leadership and influence?   "I often wonder what people think of me. As a leader, I am not involved in the daily conversations of my team. So I am left...
RANDOM READS
LATEST ARTICLES
Loading ...
#JusASK, The Career Coach
RELATED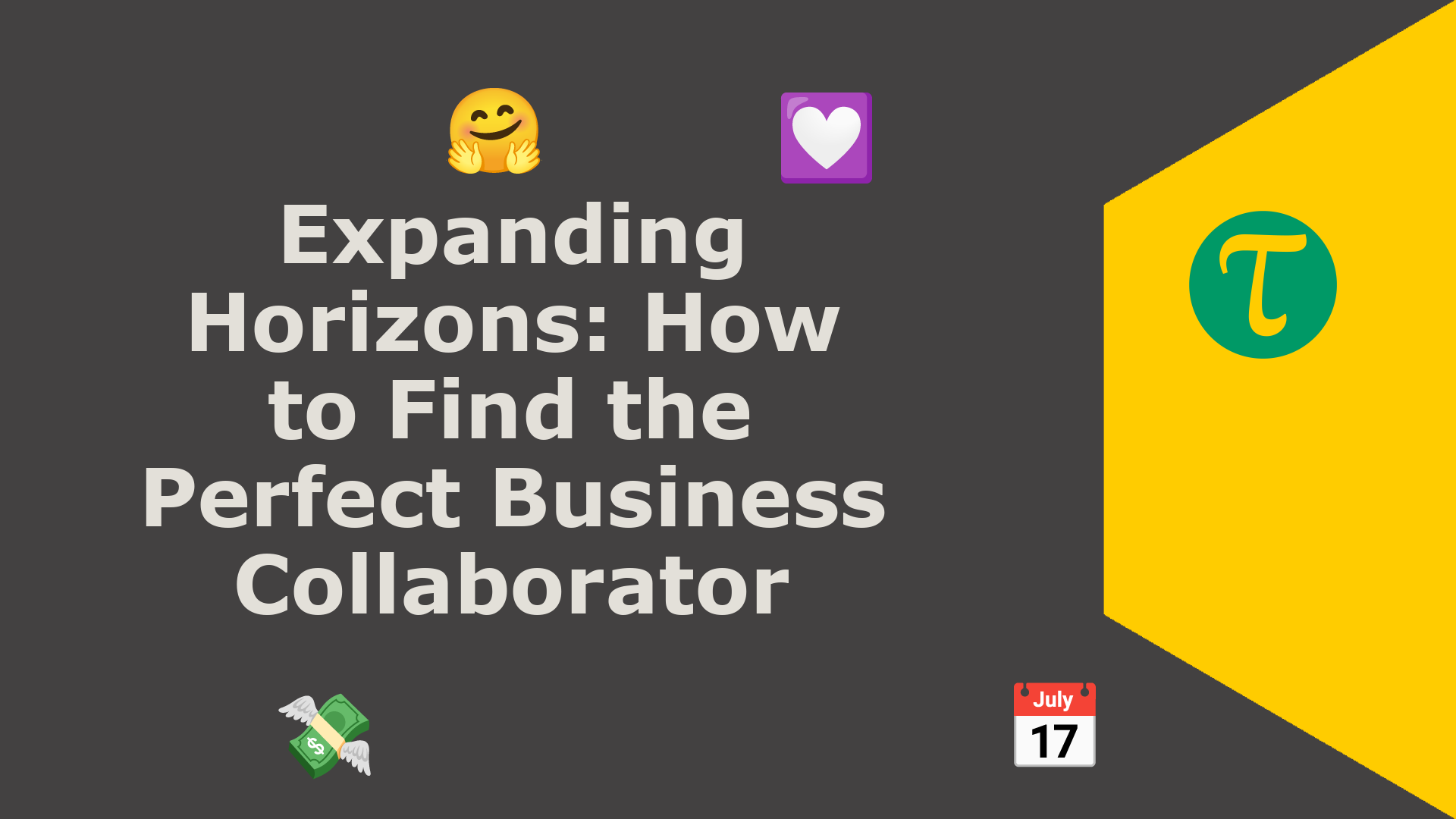 In the dynamic world of business, collaboration can be the compass guiding you toward new frontiers. When two (or more) entities come together, the combined power of their expertise, resources, and au...
Obvious Baba [#funlessons]
RELATED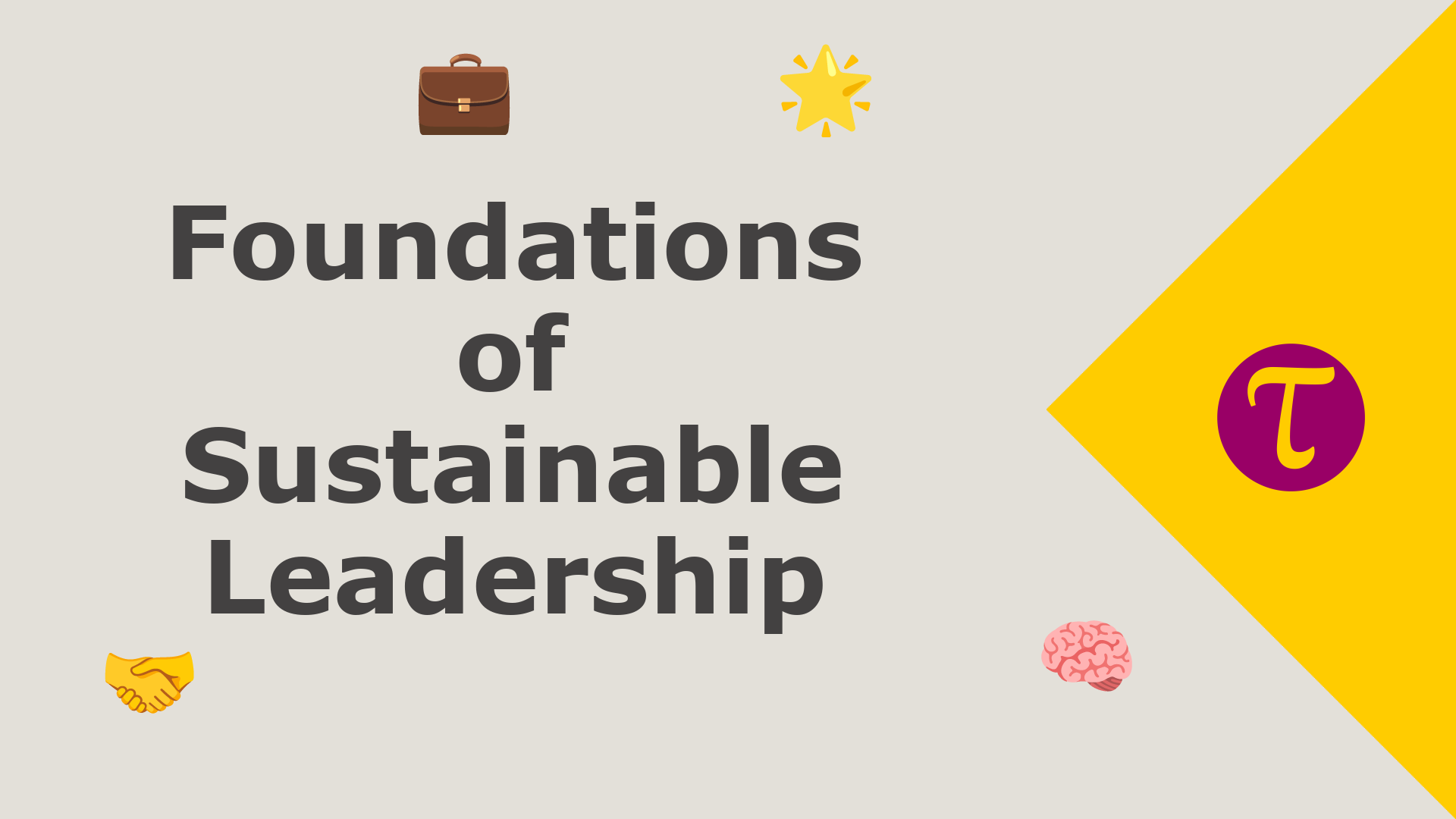 In today's fast-paced and ever-changing corporate landscape, fleeting leadership trends come and go. However, sustainable leadership stands apart. It represents a leadership style built on long-te...