WHAT'S NEW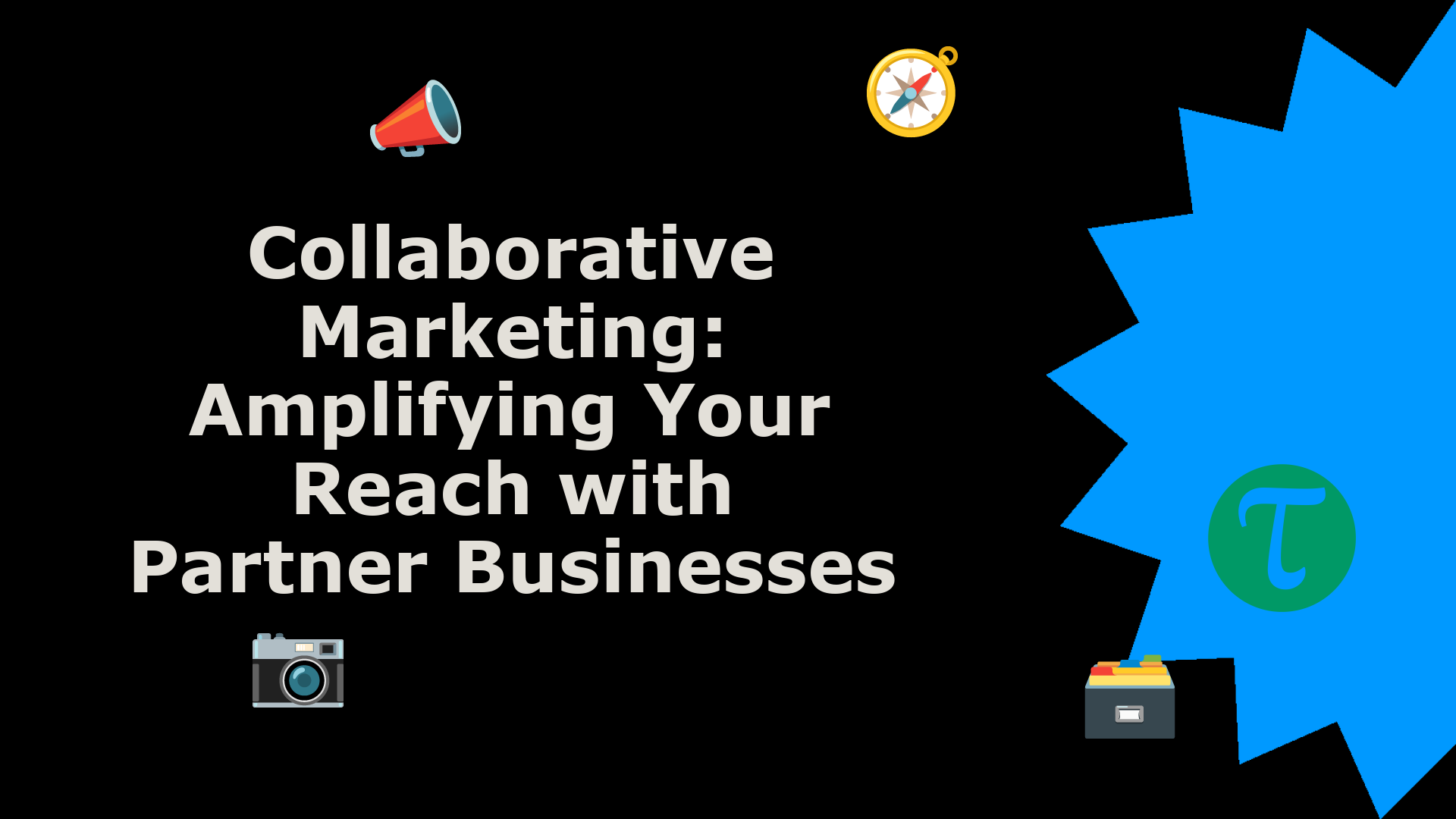 In today's hyper-connected business ecosystem, no company is an island. While fierce competition is part and parcel of the game, there's another, often overlooked, strategy that holds immense ...
EDITOR'S PICK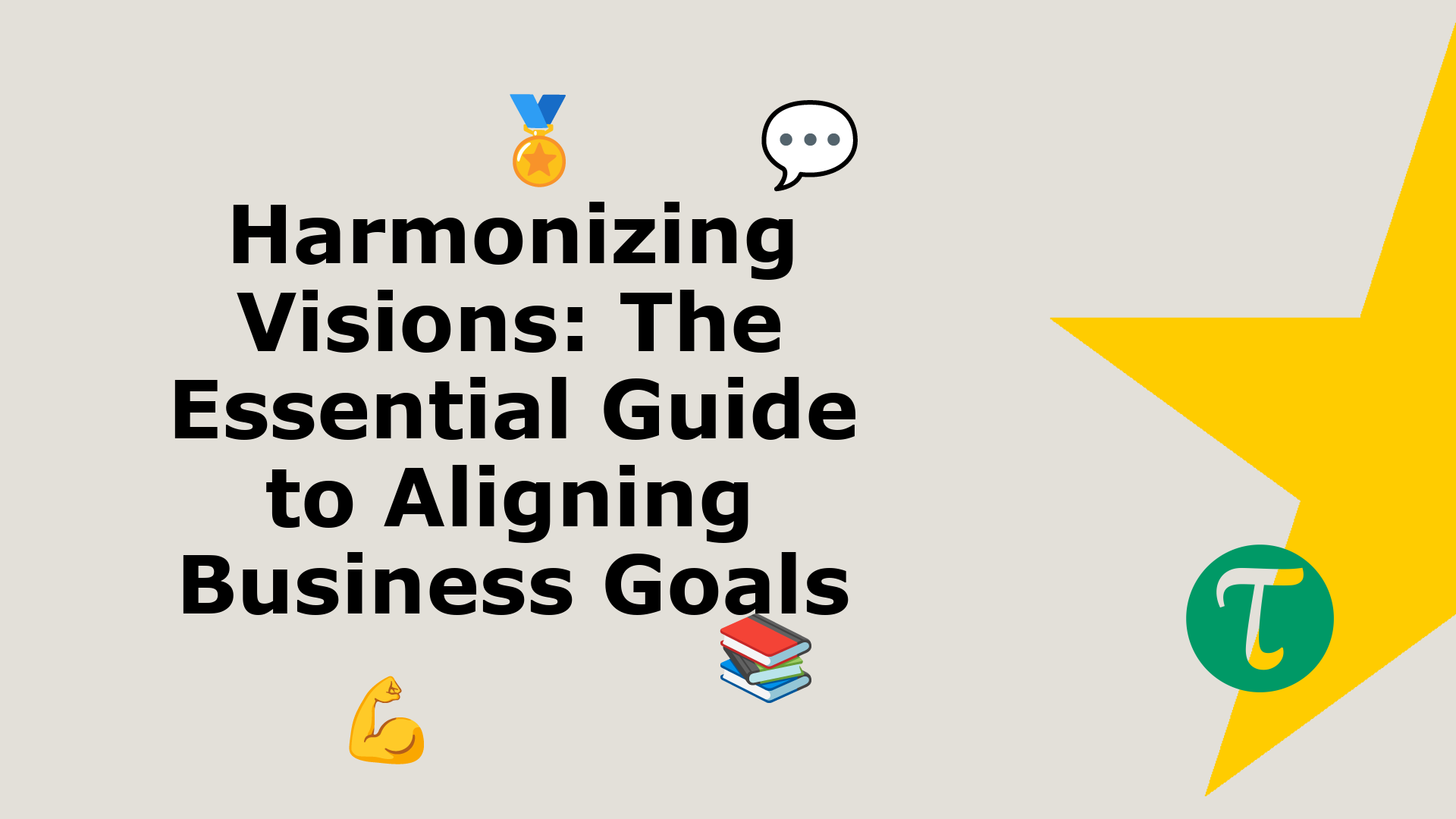 In the grand orchestra of business, it's not enough for every instrument to play its part perfectly. They must all play in harmony, synchronized to the conductor's baton, unified in their purs...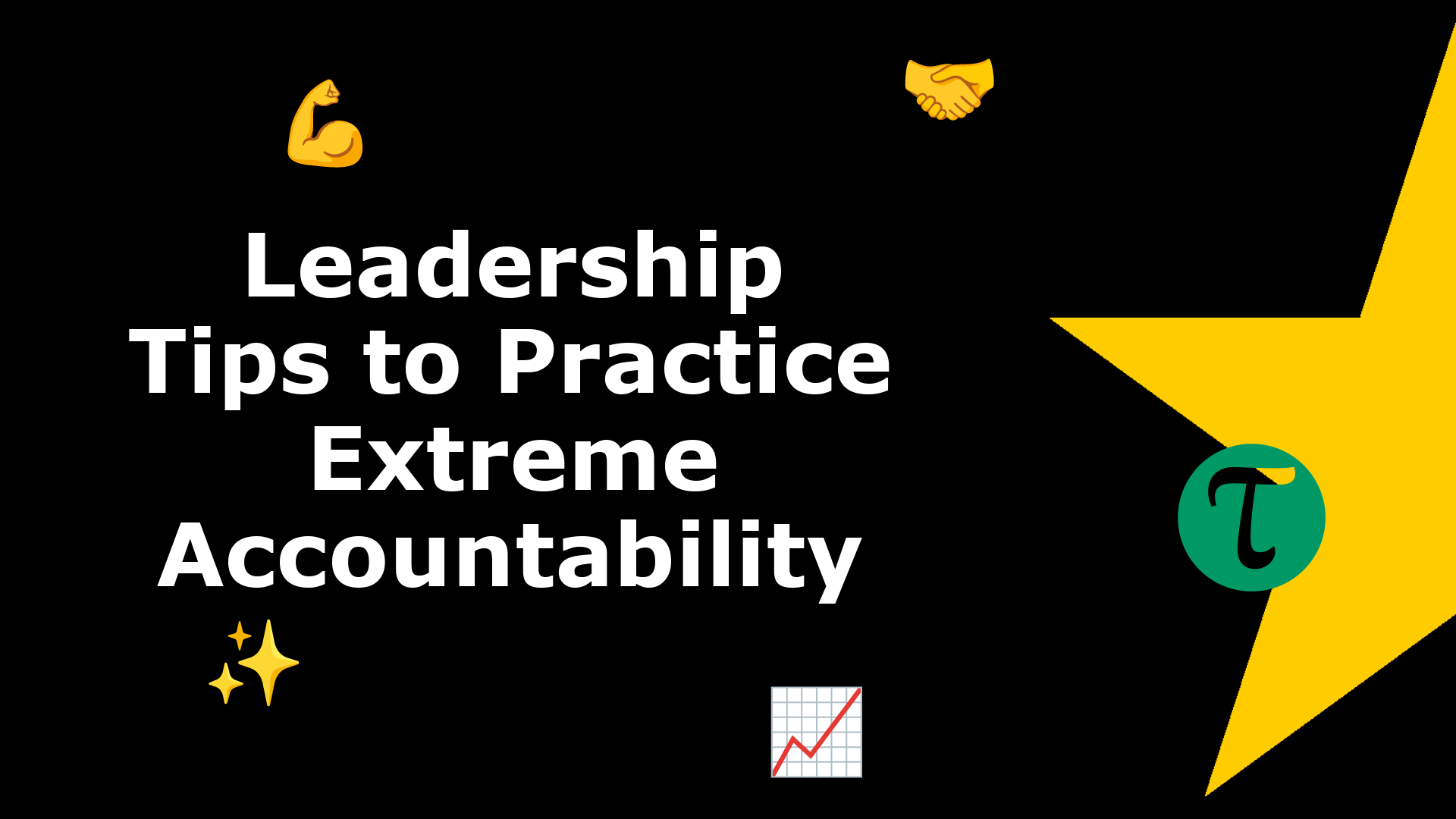 In an ever-evolving corporate environment, leaders are expected to wear many hats. While inspiration, guidance, and strategy are essential elements of leadership, there's one facet that stands out...
RANDOM READS
LATEST ARTICLES
Loading ...
#JusASK, The Career Coach
RELATED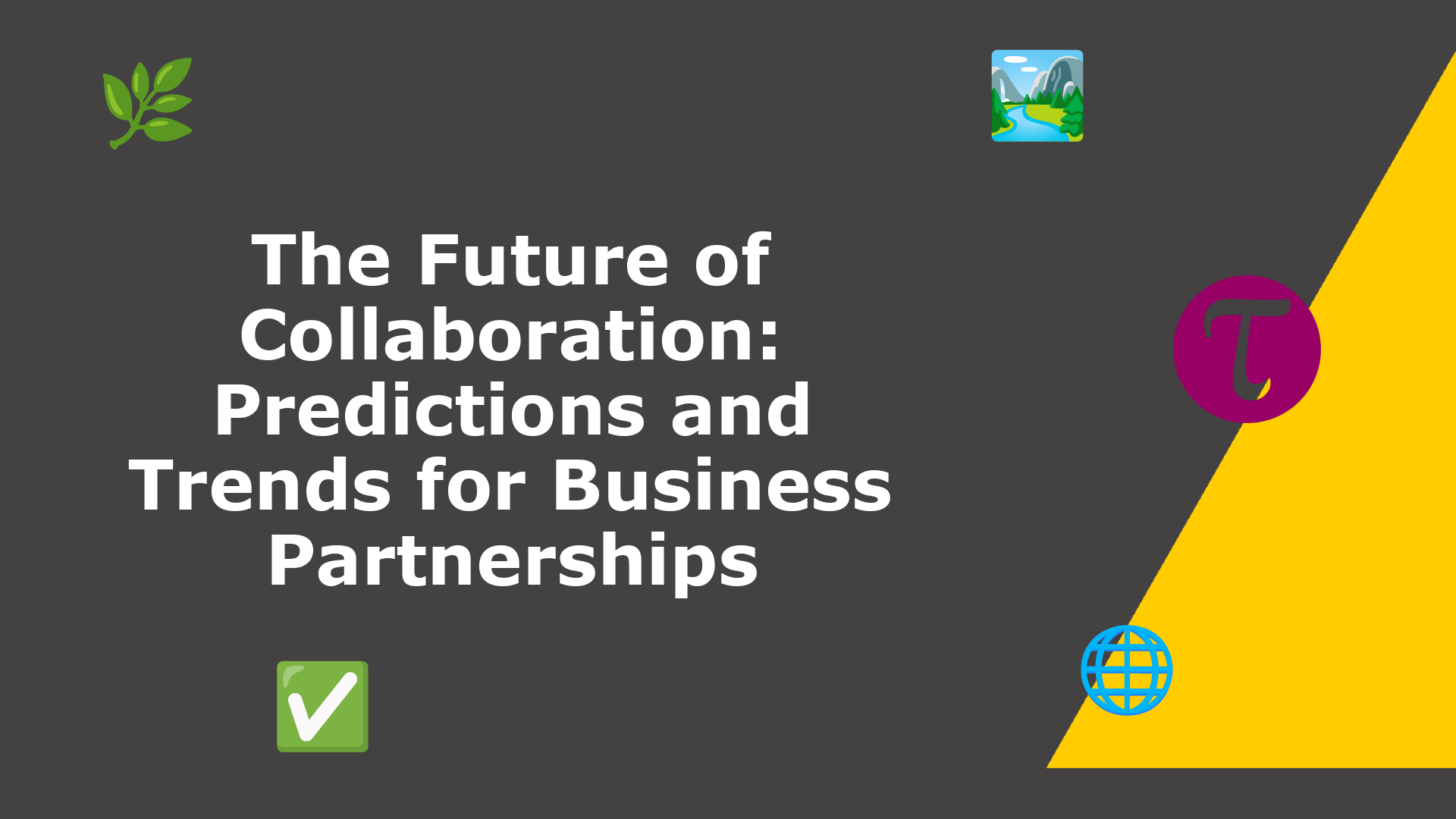 The realms of business collaboration and partnerships have witnessed significant evolution over the past few years. As businesses adapt to new technologies and the demands of an ever-shifting global l...
Obvious Baba [#funlessons]
RELATED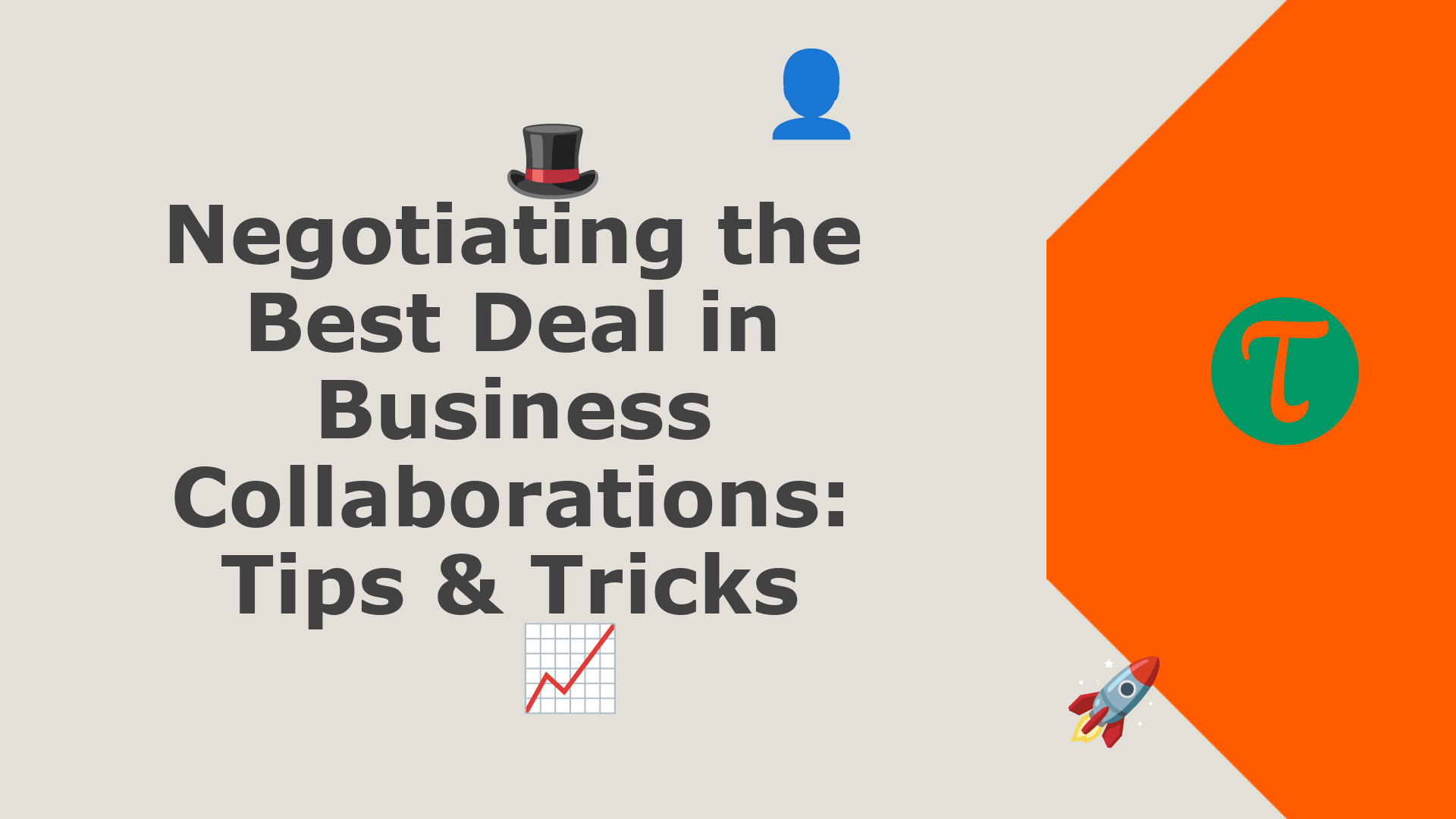 Ah, the art of negotiation. It's a dance as old as business itself, wherein two parties jostle, jest, and join forces to create a mutually beneficial outcome. And when it comes to business collabo...