WHAT'S NEW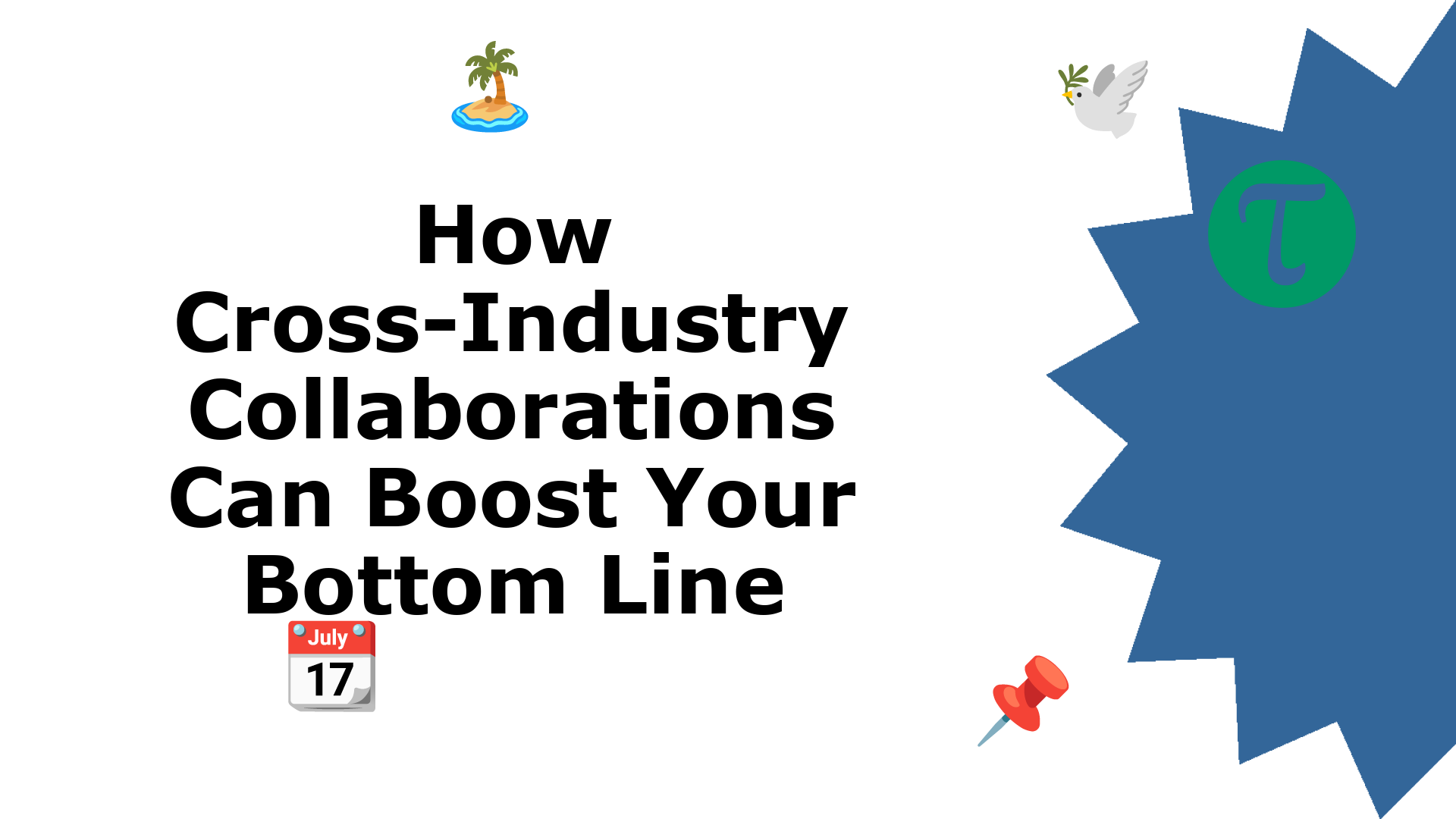 The business landscape has always been dynamic, ever-evolving to the rhythm of innovation and market demands. Amid this flux, a fresh trend is emerging: cross-industry collaborations. By venturing bey...
EDITOR'S PICK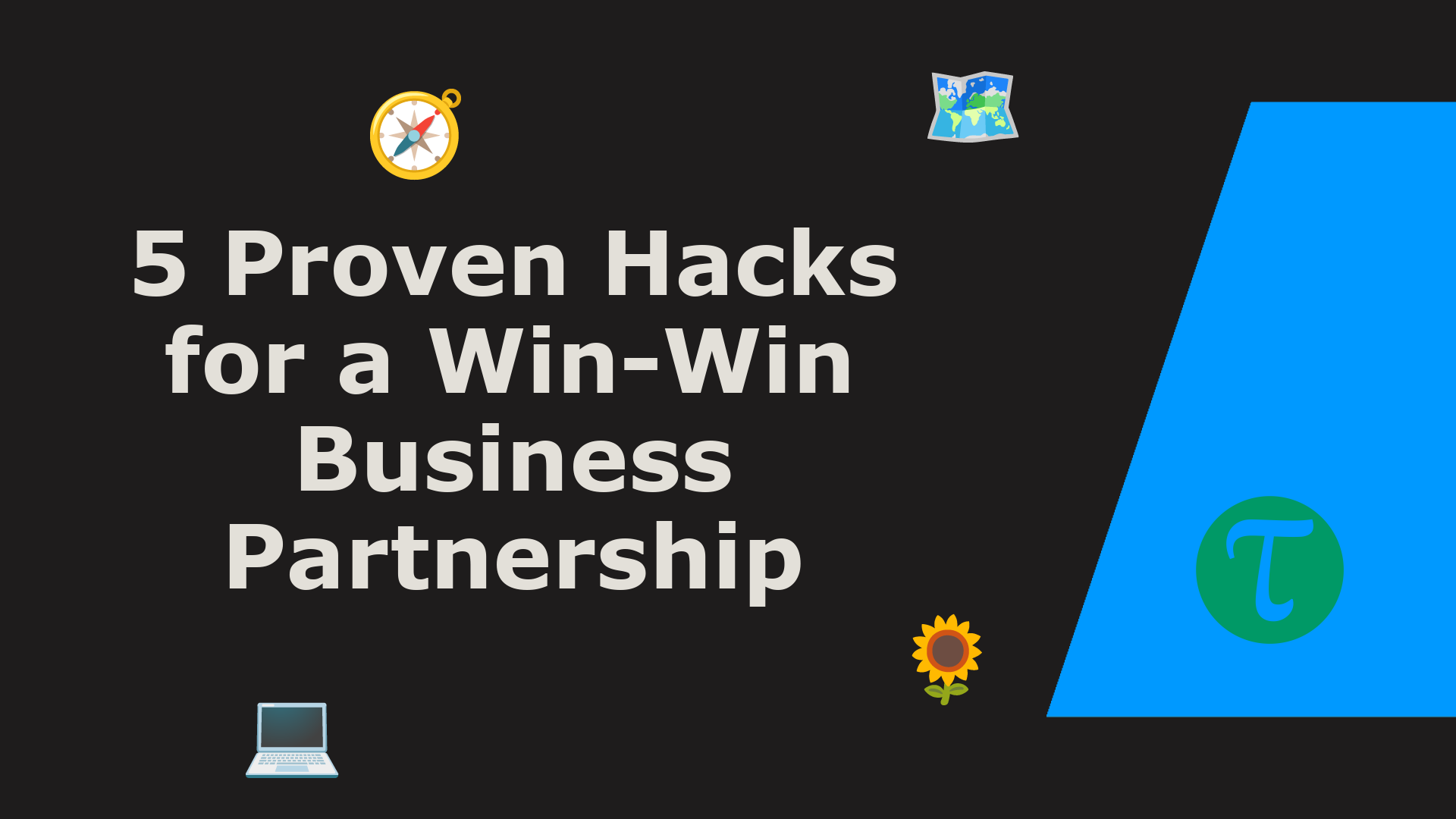 Navigating the business world is often likened to sailing stormy seas. The challenges are relentless, but the right partner can make the journey smoother and more rewarding. Forming a business partner...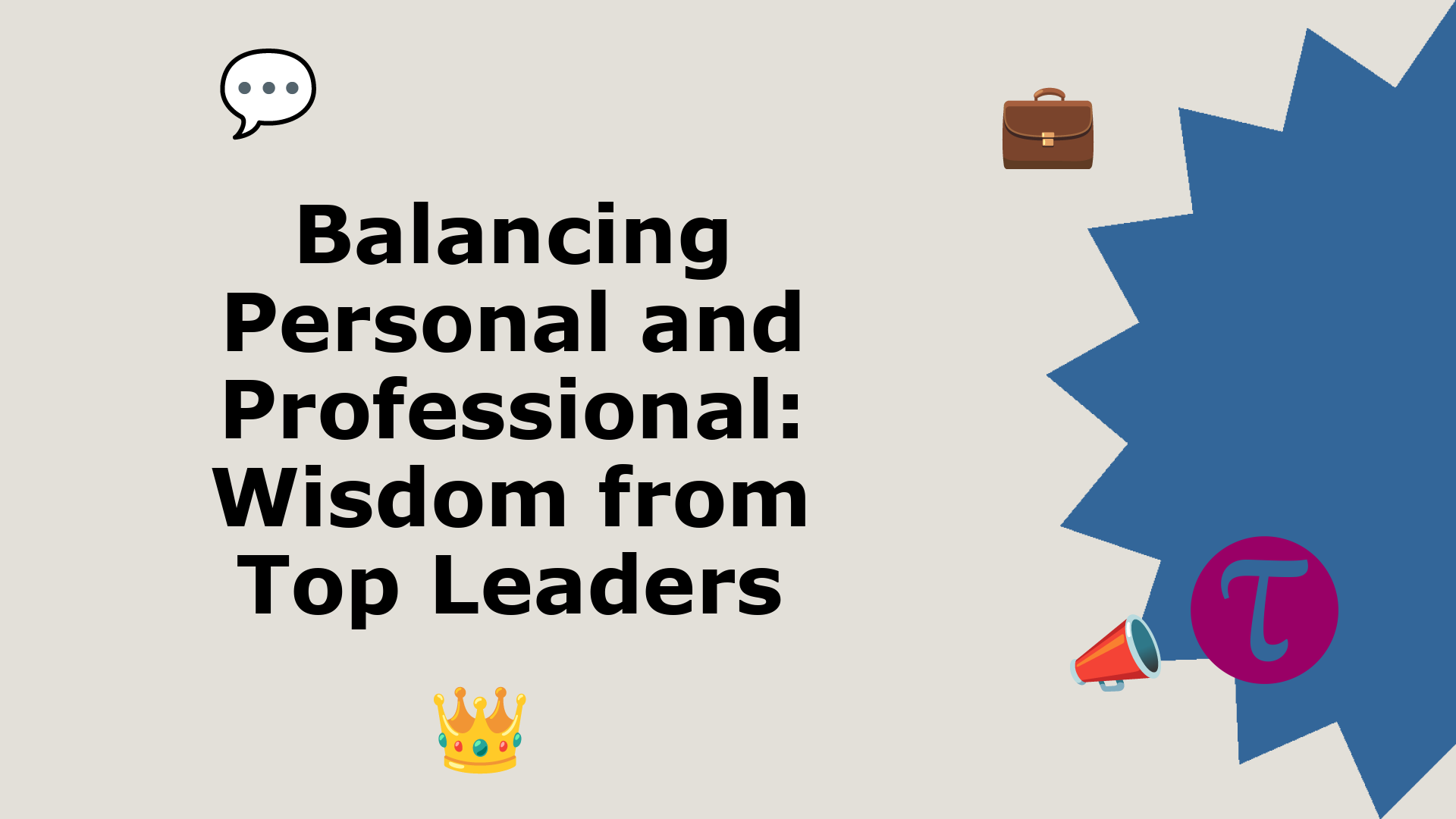 In the modern, fast-paced business world, the line between our personal and professional lives can sometimes blur. While dedication to one's career is commendable, neglecting personal well-being o...
RANDOM READS
LATEST ARTICLES
Loading ...
#JusASK, The Career Coach
RELATED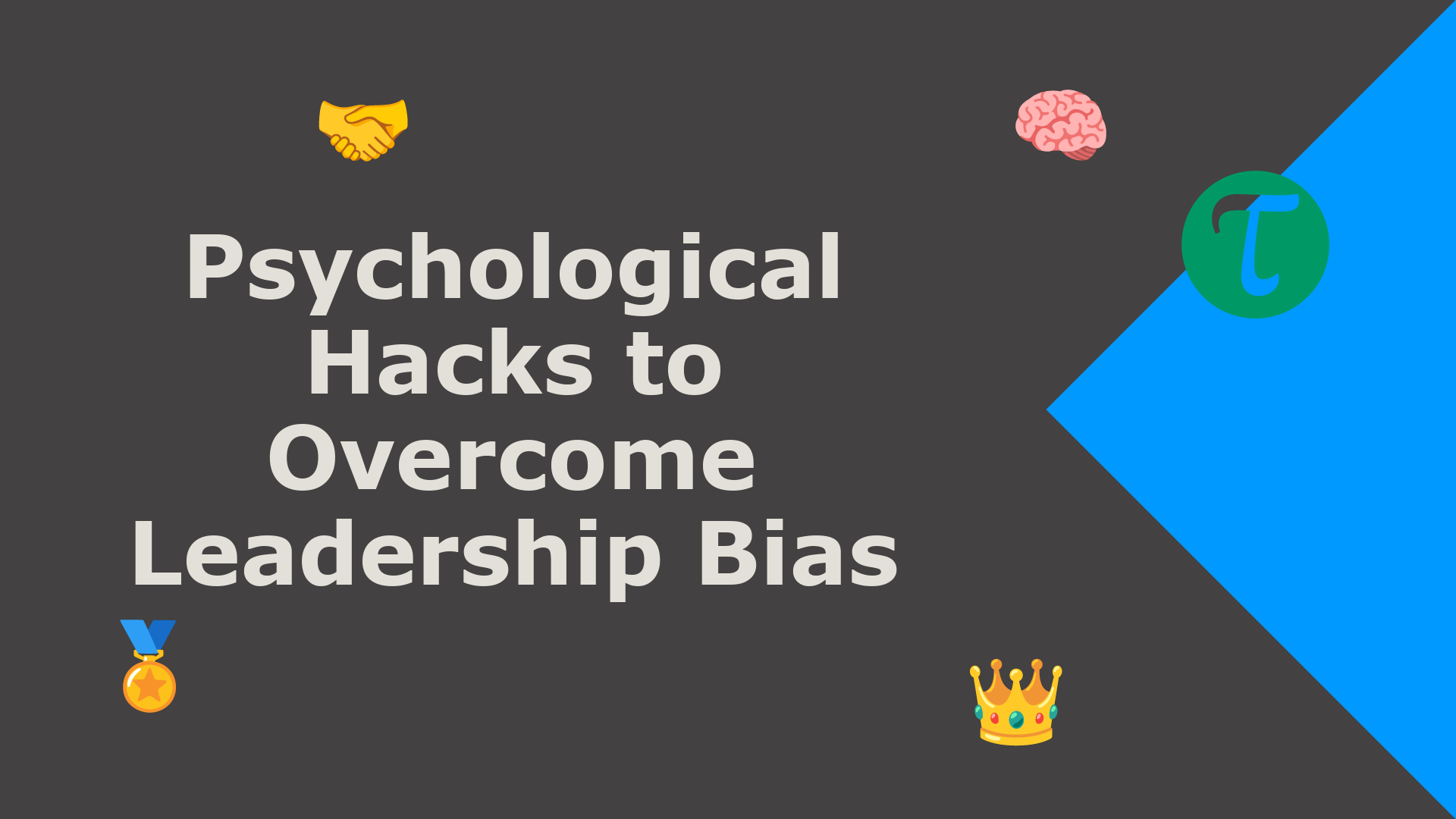 In the workplace, biases, whether conscious or unconscious, can act as unseen barriers to fair decision-making, creativity, and overall team cohesion. Leaders, given their influential roles, have a cr...
Obvious Baba [#funlessons]
RELATED
In the bustling corridors of today's corporate world, leaders often find themselves steering colossal ships — setting course, navigating challenges, and ensuring the crew remains motivated. ...