WHAT'S NEW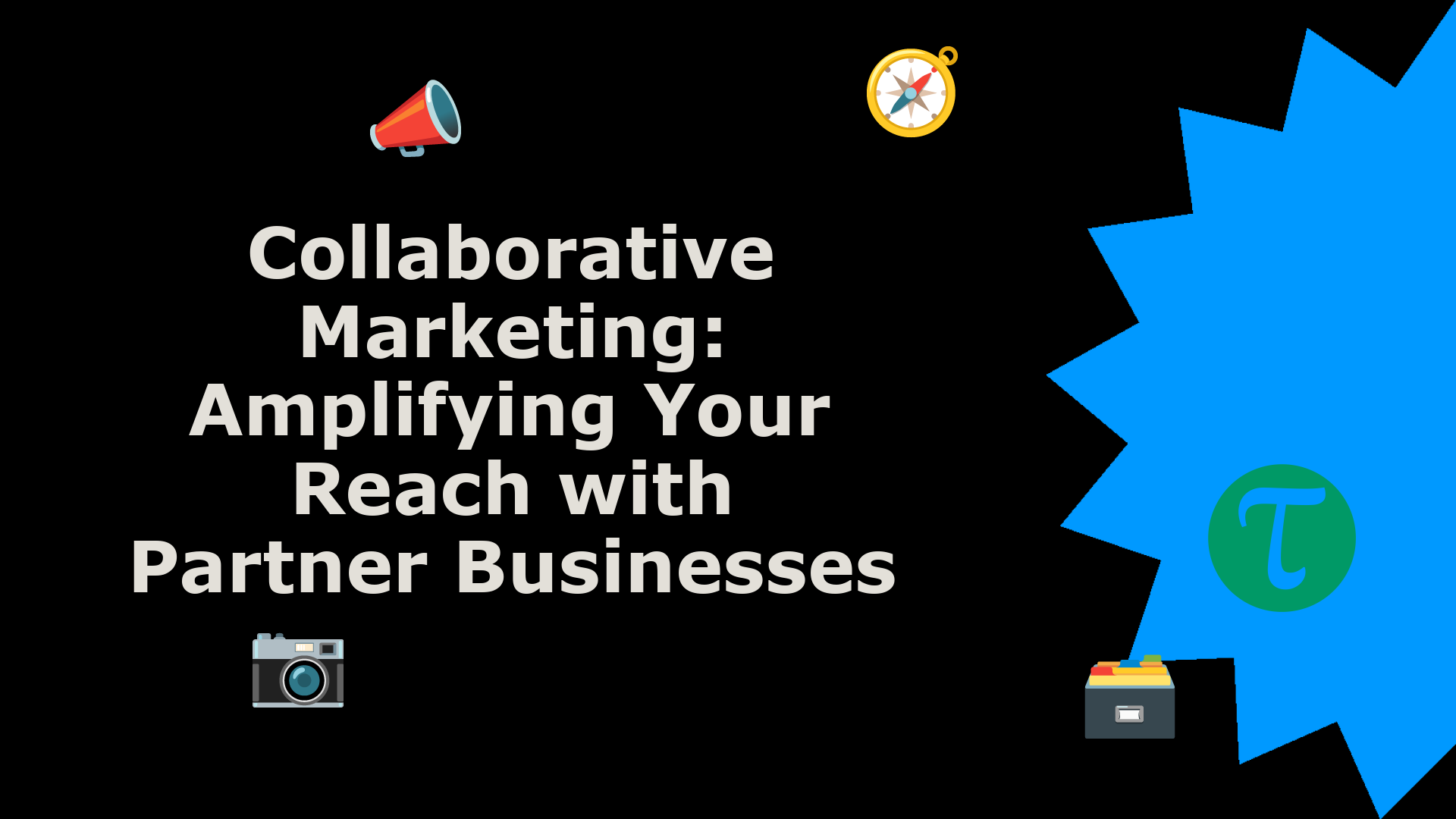 In today's hyper-connected business ecosystem, no company is an island. While fierce competition is part and parcel of the game, there's another, often overlooked, strategy that holds immense ...
EDITOR'S PICK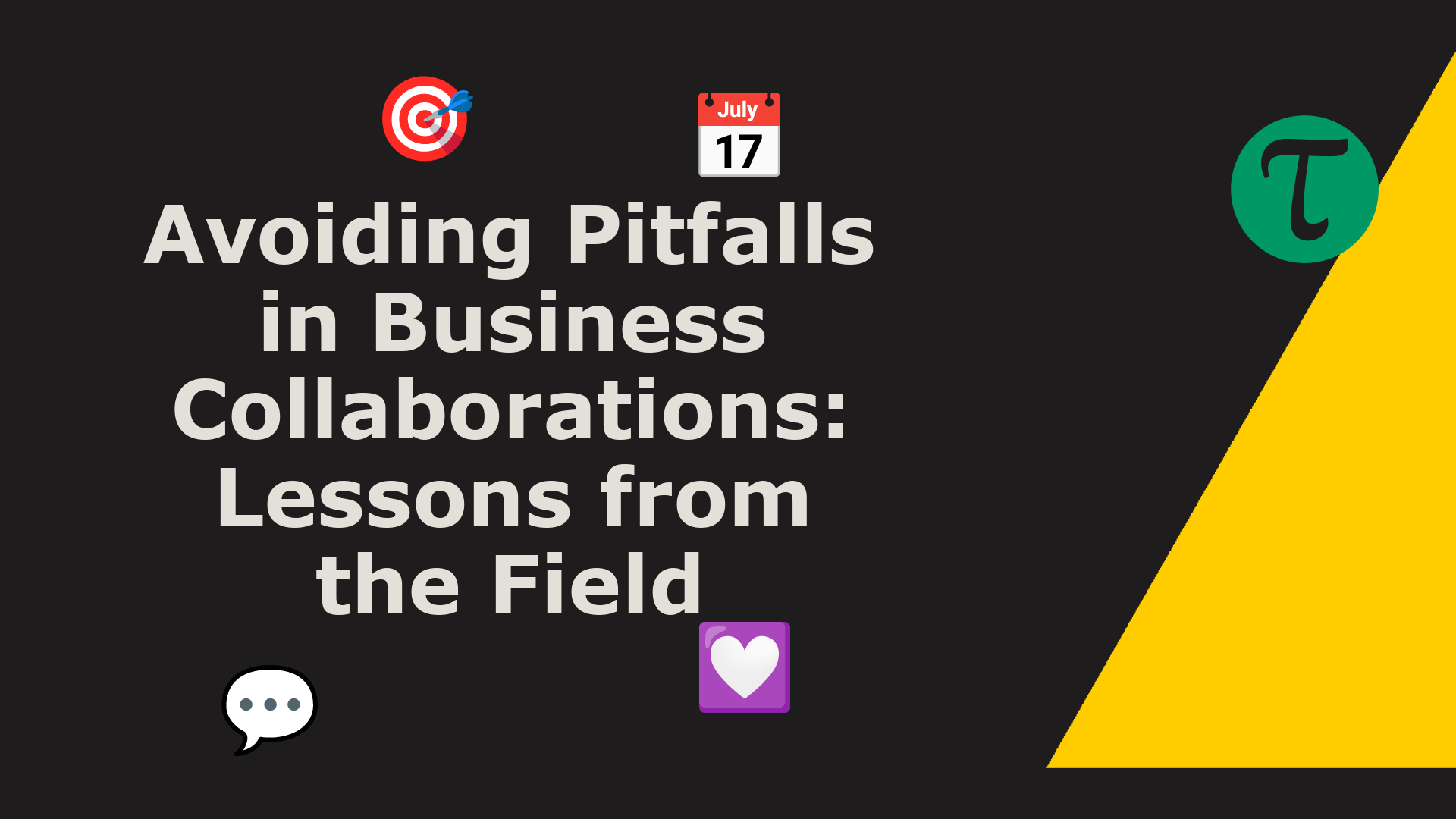 Ah, business collaborations. They're like the tantalizing siren songs of the corporate world, offering the promise of shared resources, fresh perspectives, and expanded reach. Yet, as many busines...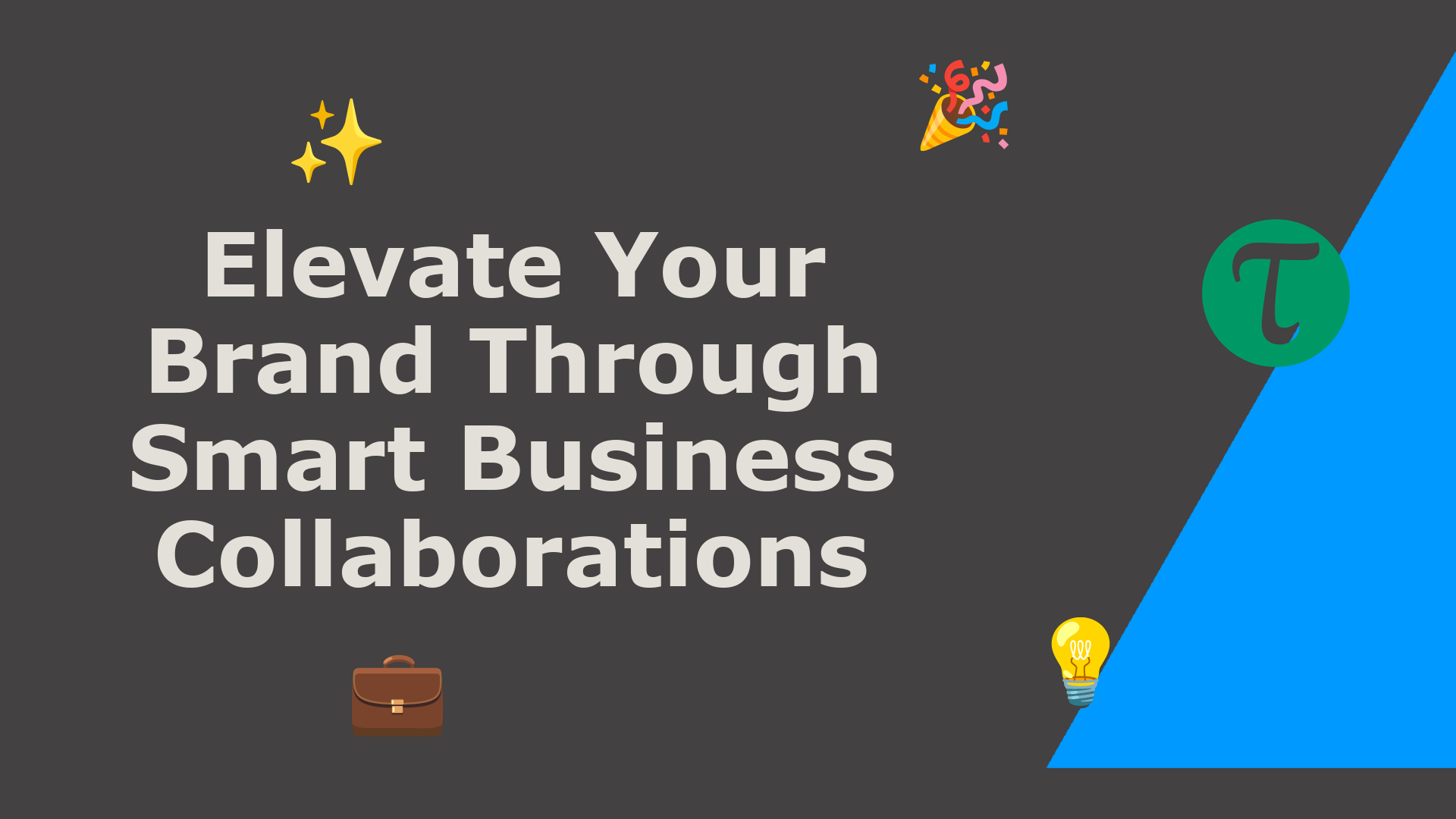 In the ever-evolving landscape of modern business, a brand isn't just recognized by its logo, tagline, or product line. It's the impact, the presence, and the connections it builds that dete...
RANDOM READS
LATEST ARTICLES
Loading ...
#JusASK, The Career Coach
RELATED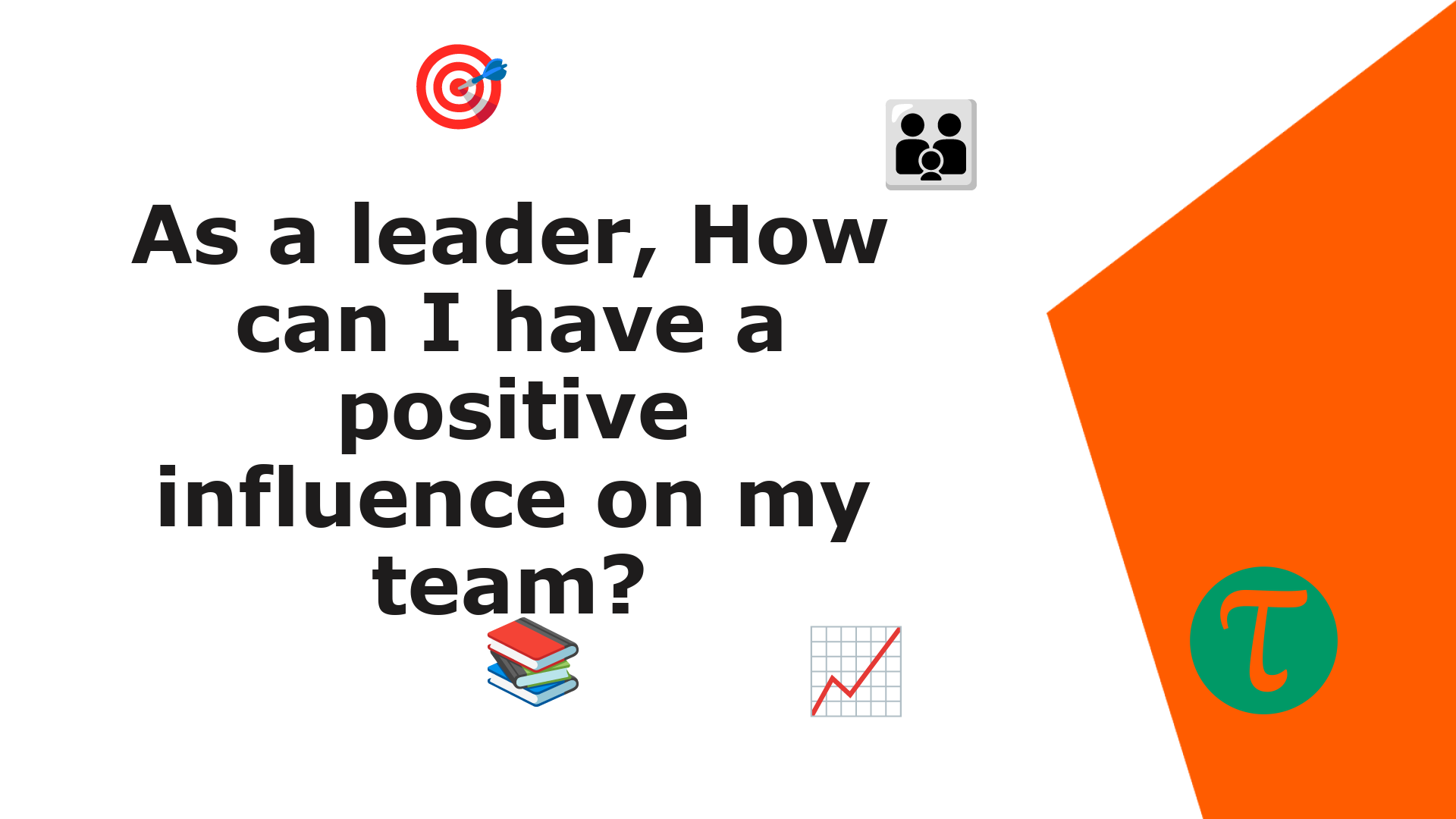 What People are talking about leadership and influence? "I often wonder what people think of me. As a leader, I am not involved in the daily conversations of my team. So I am left...
Obvious Baba [#funlessons]
RELATED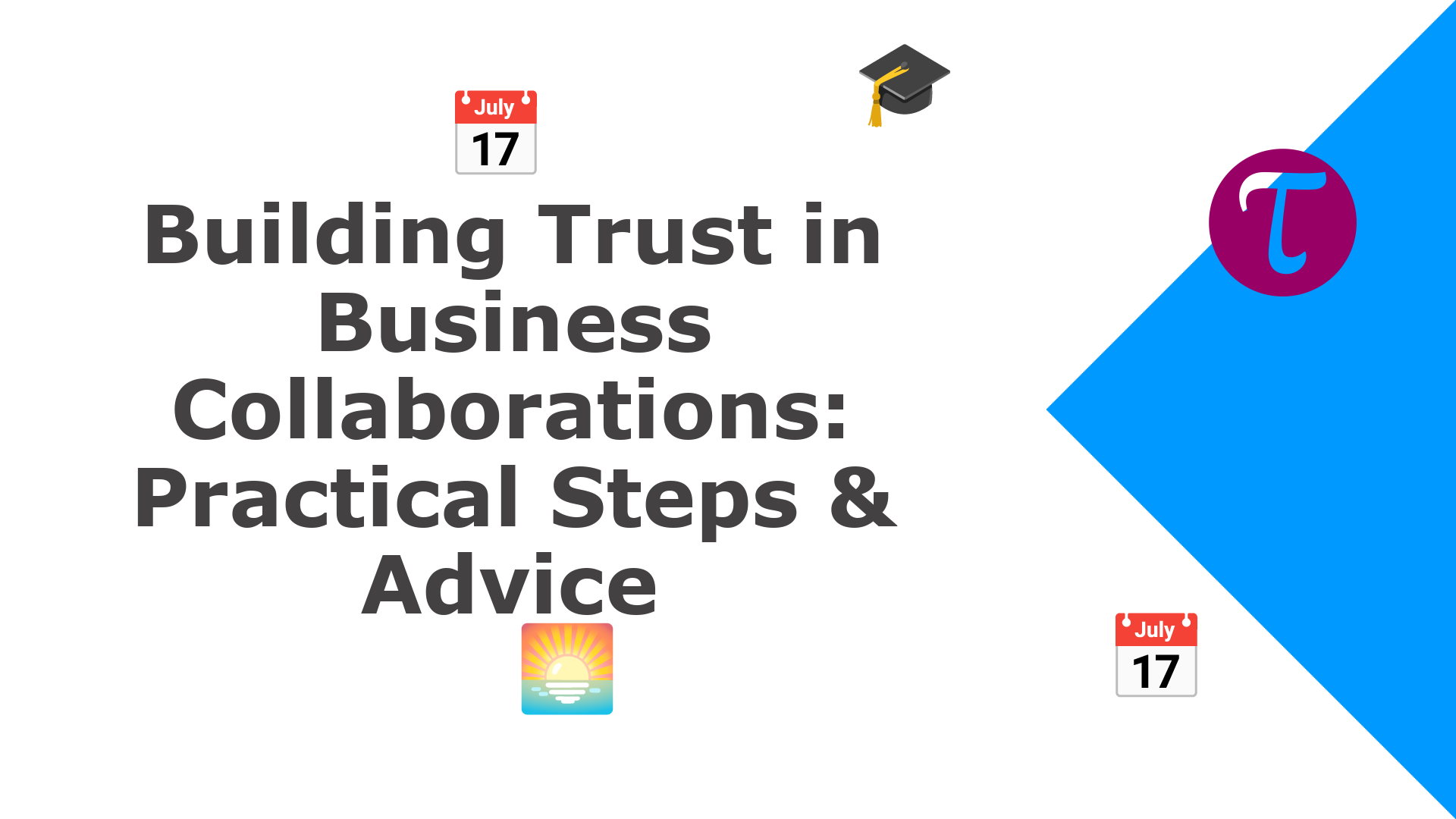 In the intricate tapestry of business collaborations, one thread binds all others—trust. Without trust, even the most lucrative partnerships can falter, while with trust, seemingly insurmountabl...