WHAT'S NEW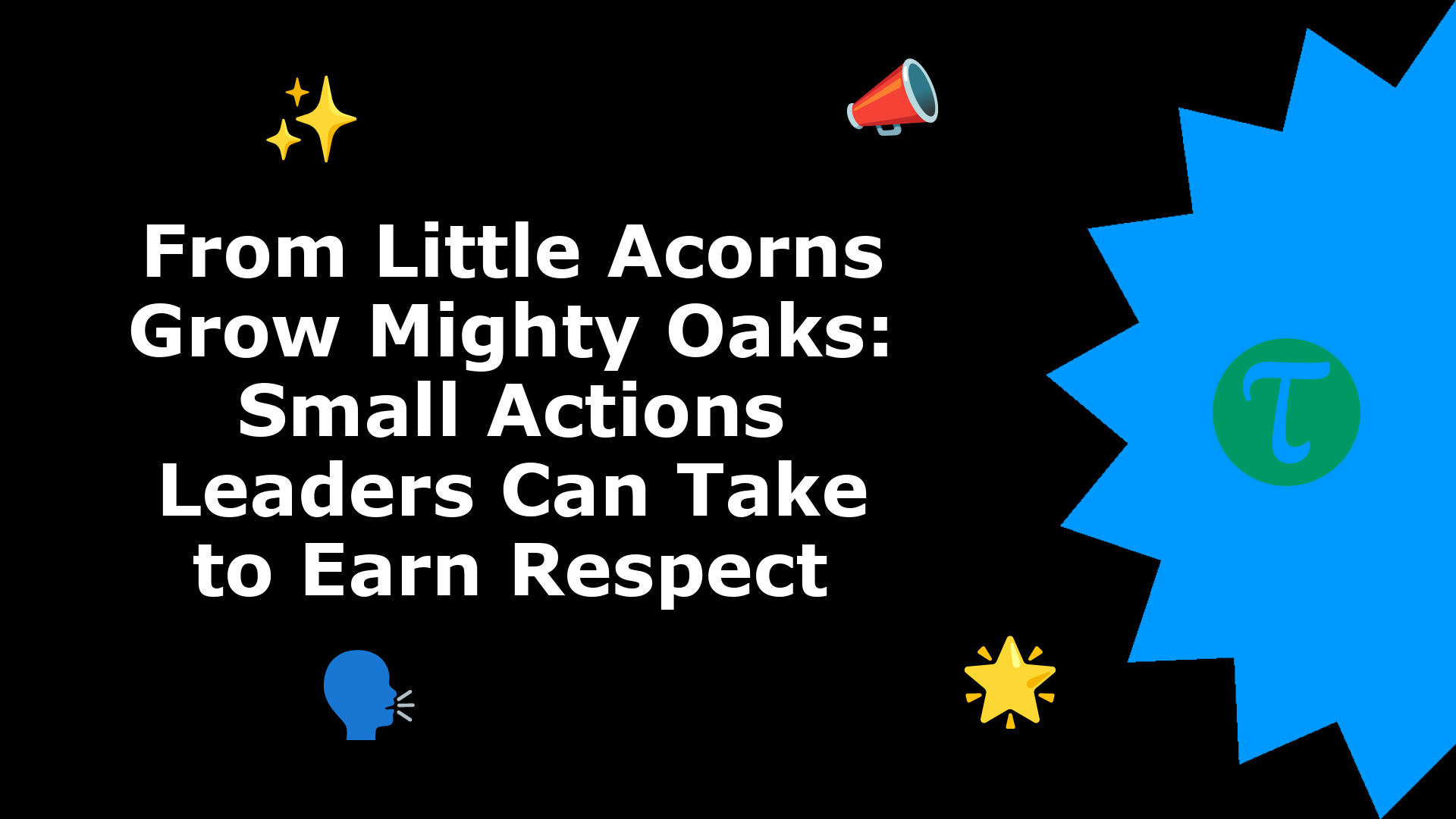 Respect is the bedrock of effective leadership. While grand strategies and visionary ideas are essential, it's often the subtle actions, the small gestures that can solidify a leader's standin...
EDITOR'S PICK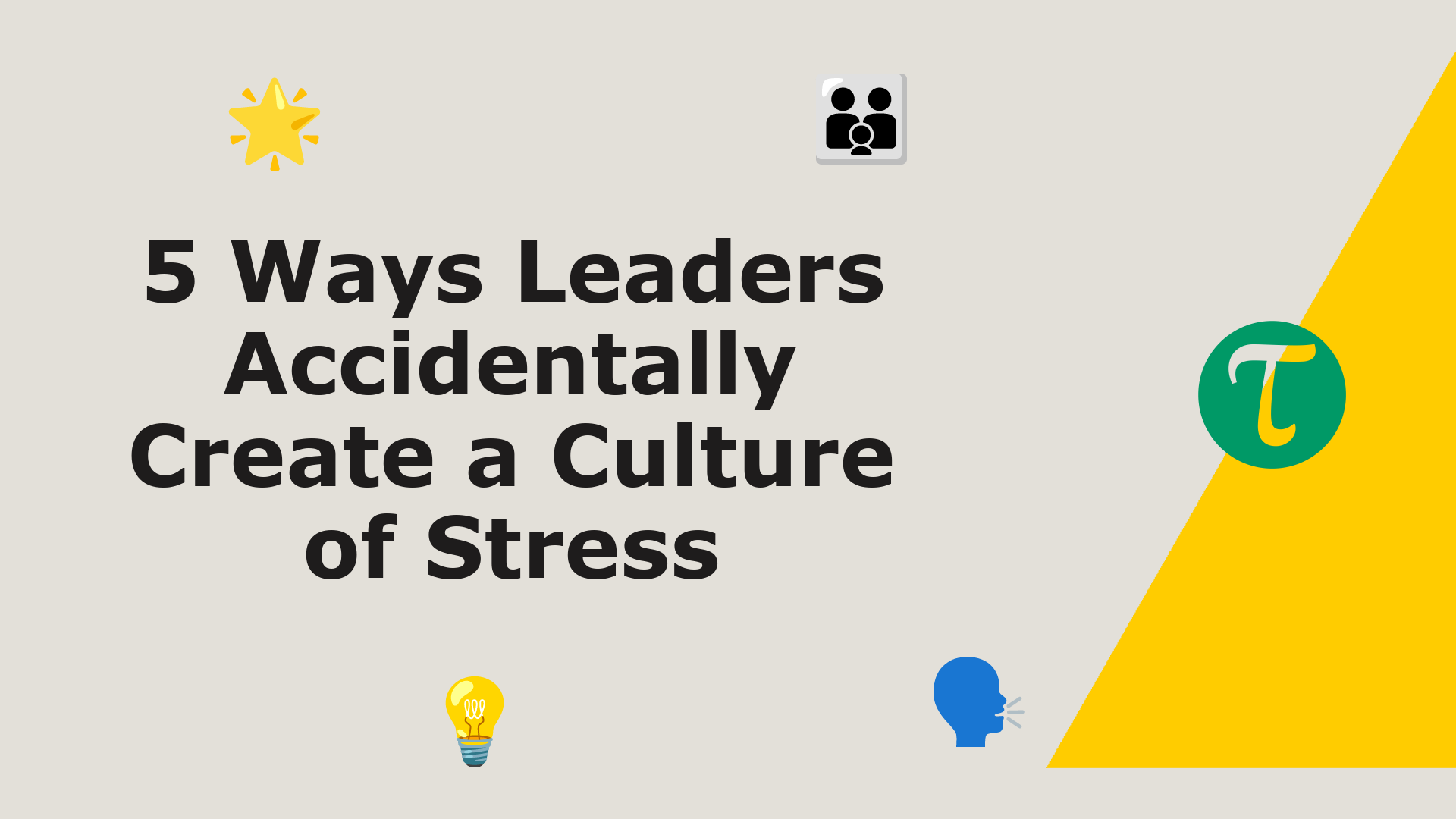 In the hustle and bustle of corporate life, leaders are under immense pressure to drive results, inspire teams, and pave the way forward. However, in the quest for excellence, they sometimes unknowing...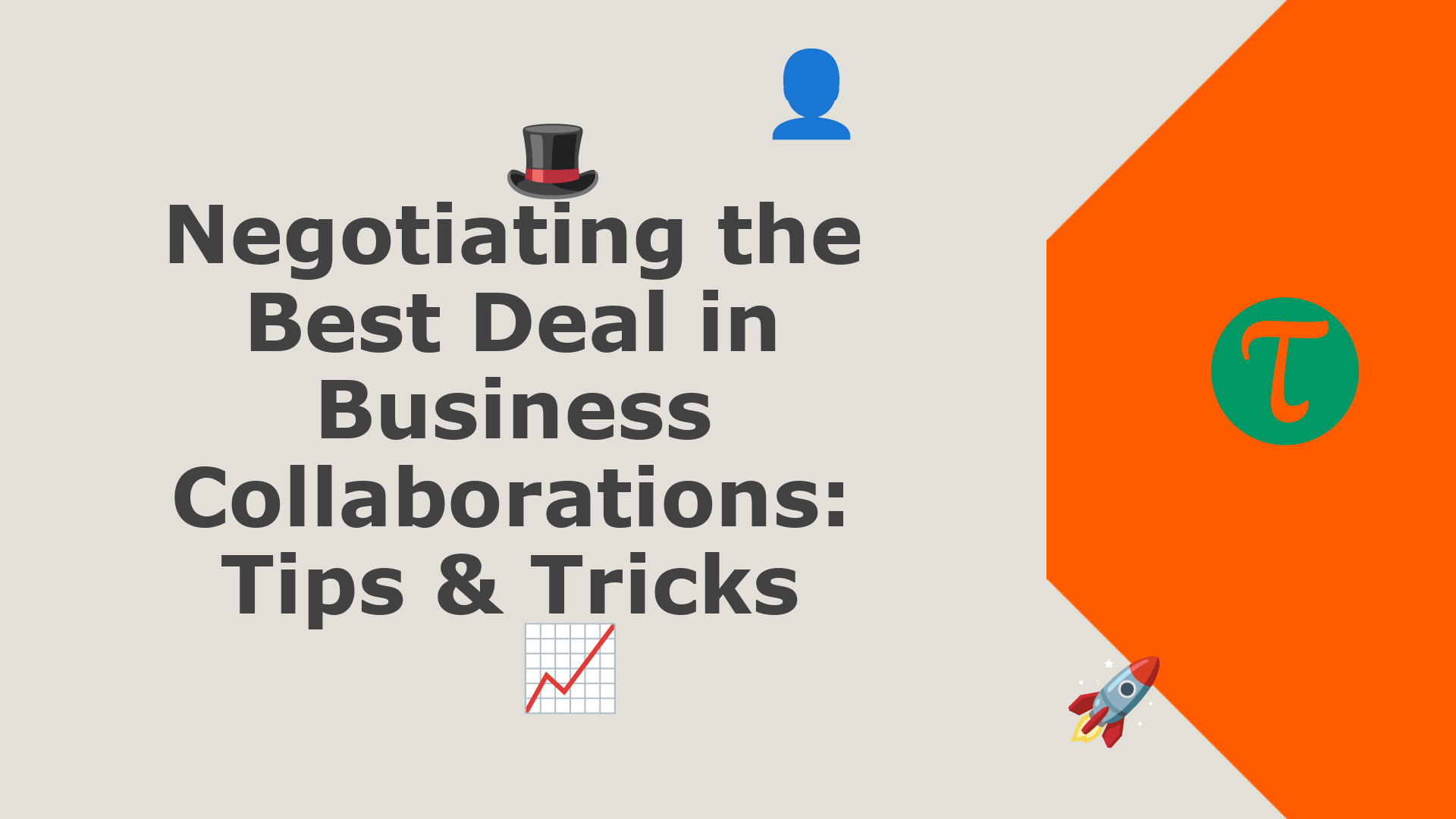 Ah, the art of negotiation. It's a dance as old as business itself, wherein two parties jostle, jest, and join forces to create a mutually beneficial outcome. And when it comes to business collabo...
RANDOM READS
LATEST ARTICLES
Loading ...
#JusASK, The Career Coach
RELATED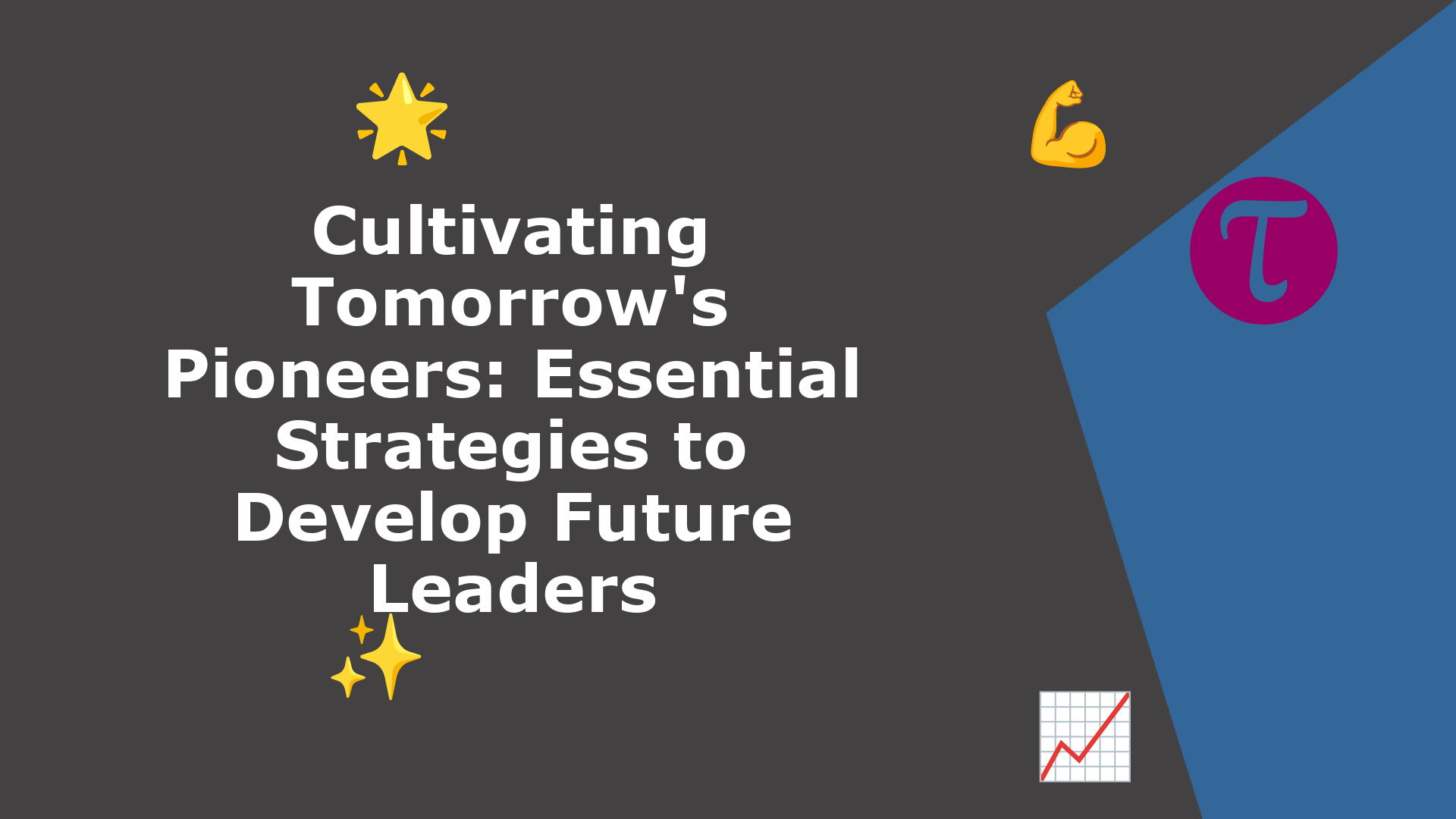 In a rapidly evolving business landscape, having a strong leadership pipeline is crucial to an organization's longevity and success. But how can companies ensure they're not only identifying p...
Obvious Baba [#funlessons]
RELATED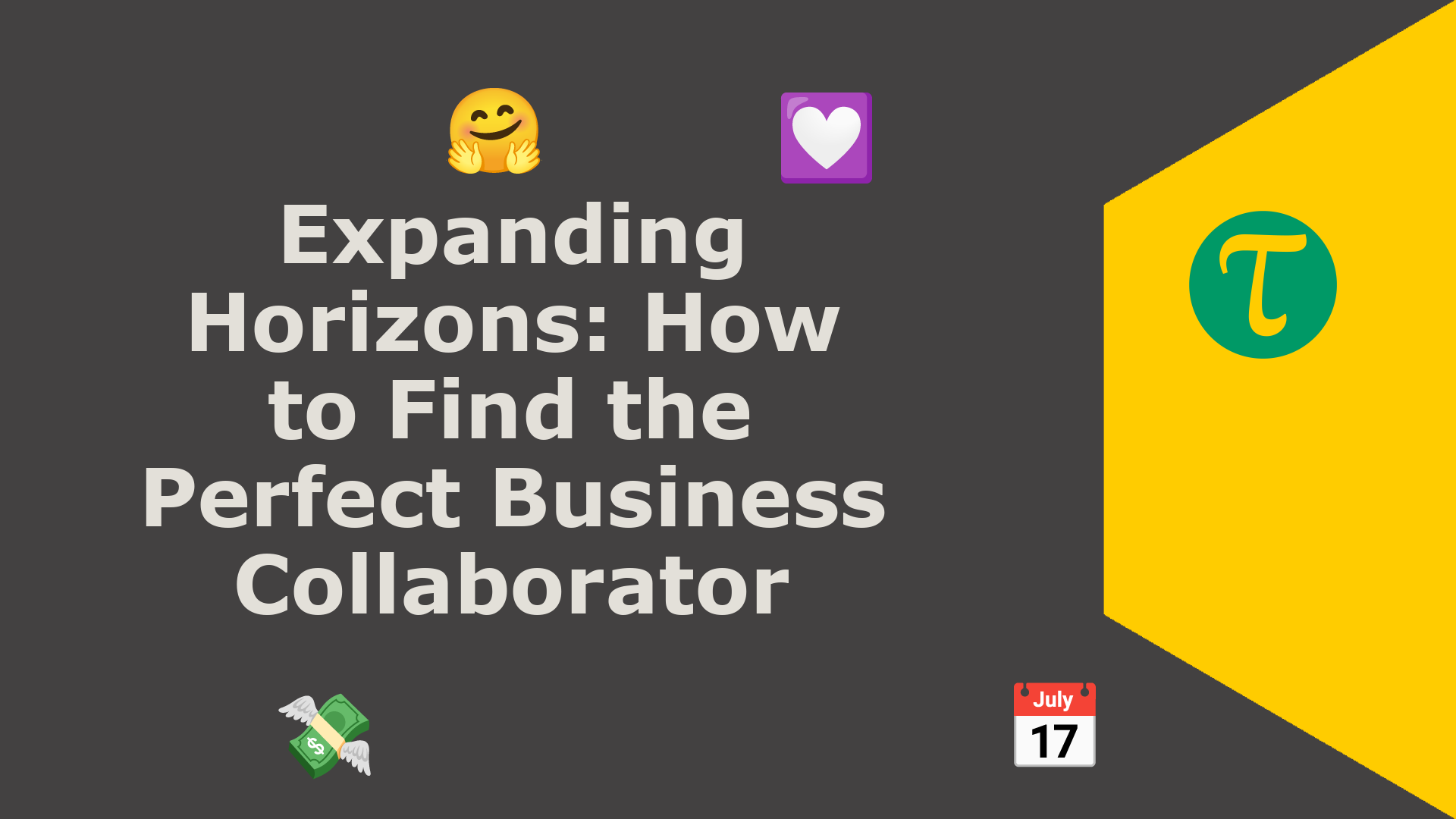 In the dynamic world of business, collaboration can be the compass guiding you toward new frontiers. When two (or more) entities come together, the combined power of their expertise, resources, and au...