WHAT'S NEW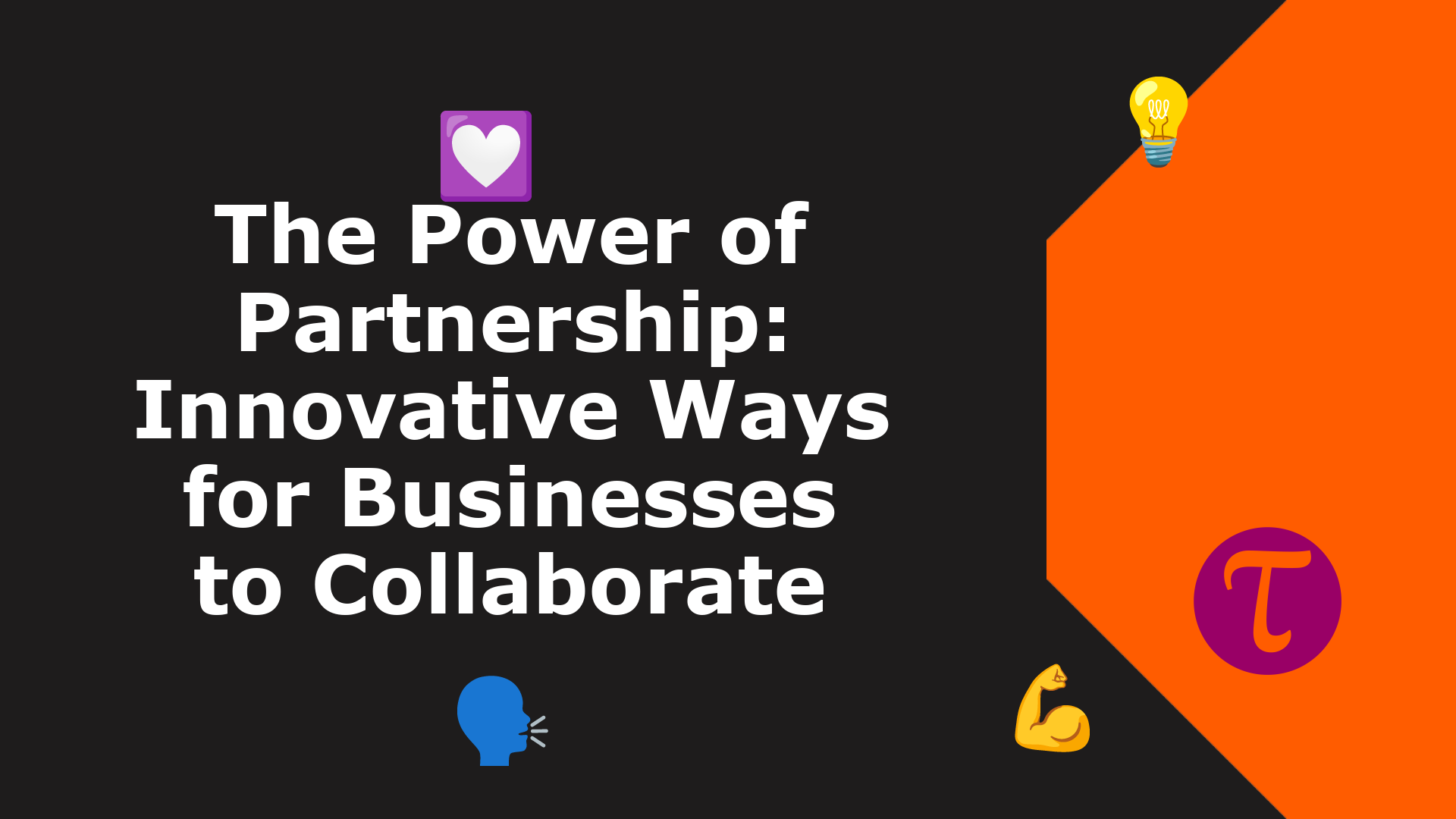 In today's rapidly evolving business landscape, collaboration is more than just a buzzword; it's a necessity. As industries become increasingly interconnected and competition intensifies, the ...
EDITOR'S PICK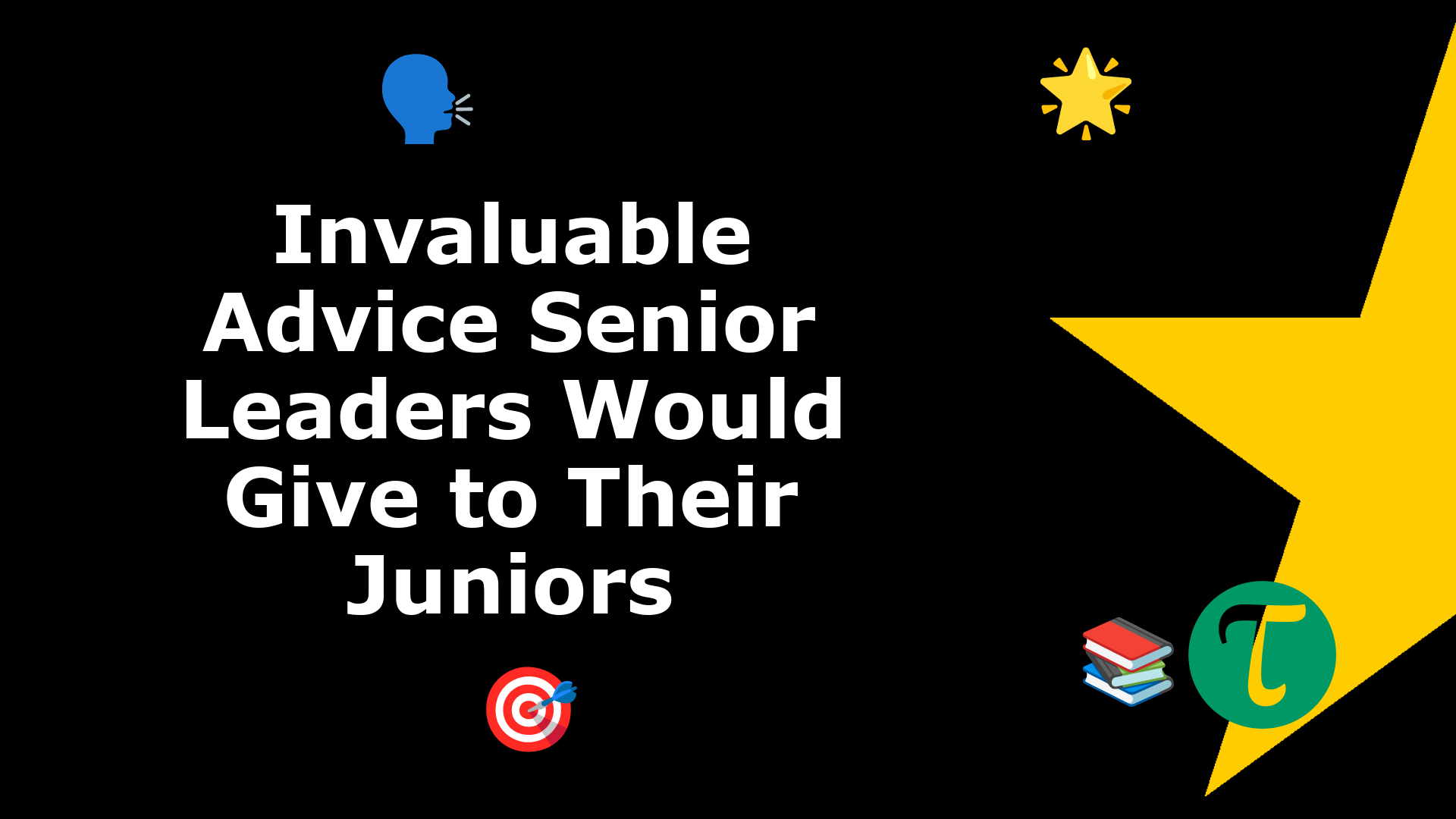 Every journey up the corporate ladder is punctuated with lessons – some learned through successes, and many through the inescapable trials and errors of professional life. Those who've tread...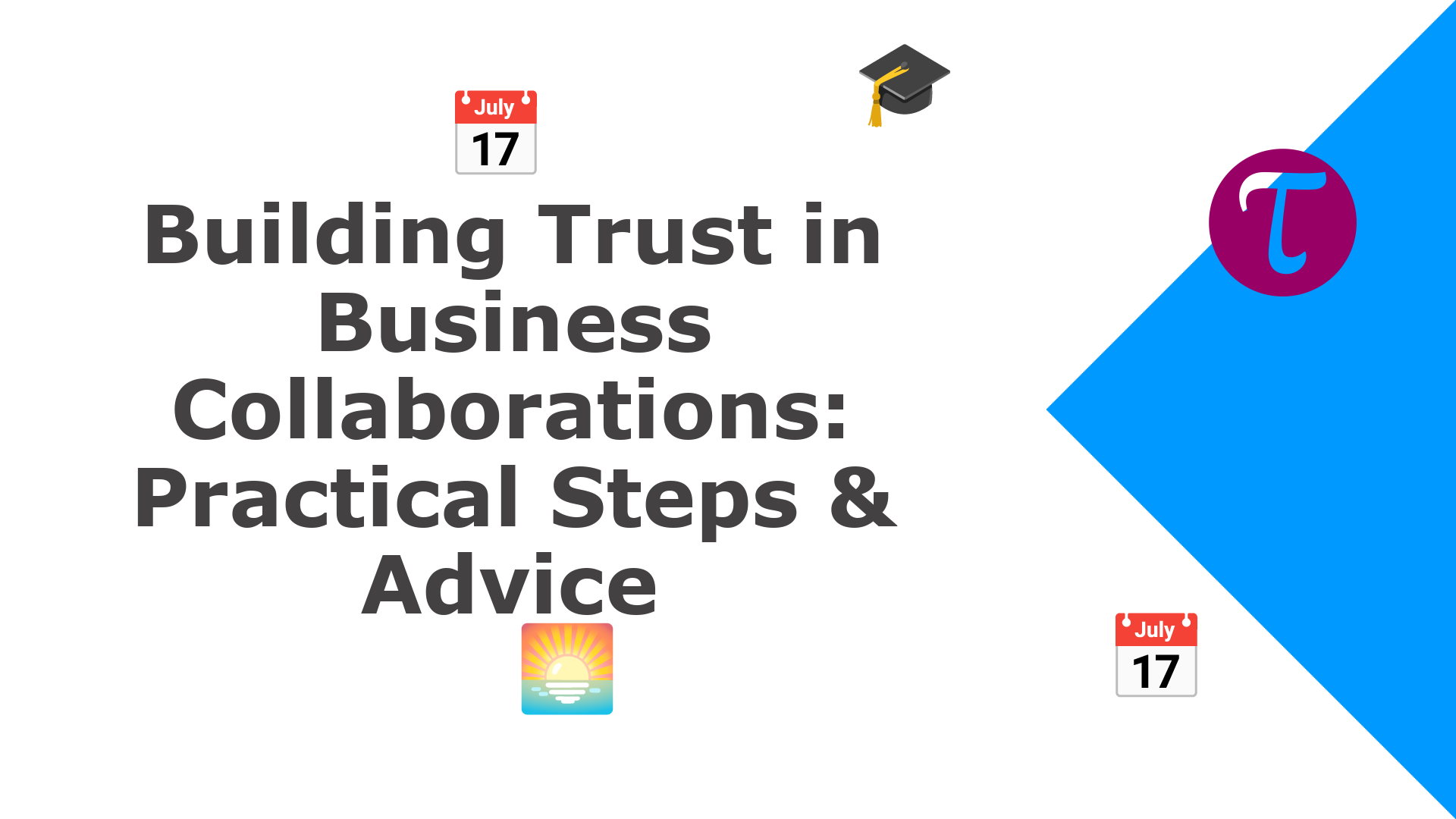 In the intricate tapestry of business collaborations, one thread binds all others—trust. Without trust, even the most lucrative partnerships can falter, while with trust, seemingly insurmountabl...
RANDOM READS
LATEST ARTICLES
Loading ...
#JusASK, The Career Coach
RELATED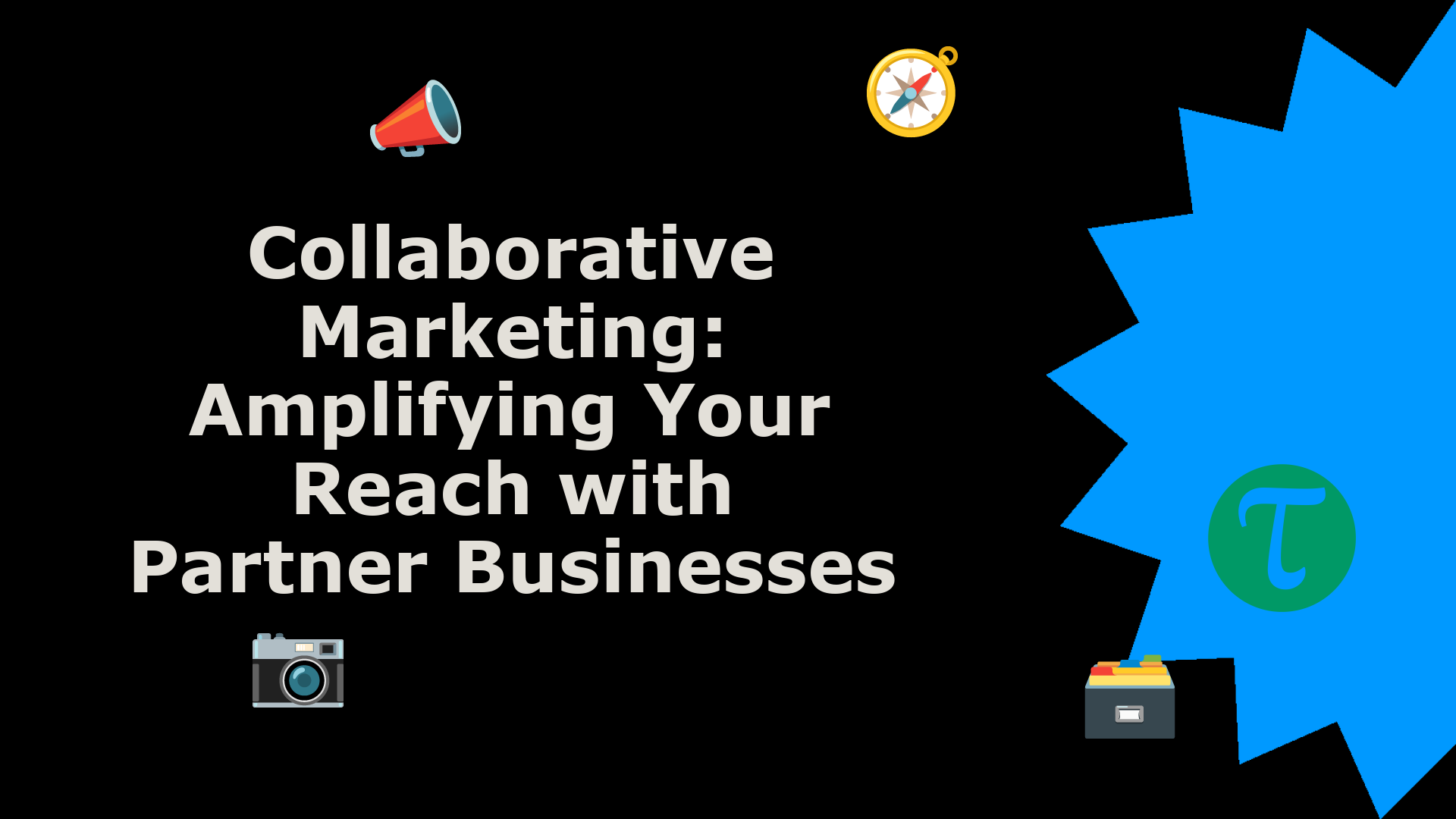 In today's hyper-connected business ecosystem, no company is an island. While fierce competition is part and parcel of the game, there's another, often overlooked, strategy that holds immense ...
Obvious Baba [#funlessons]
RELATED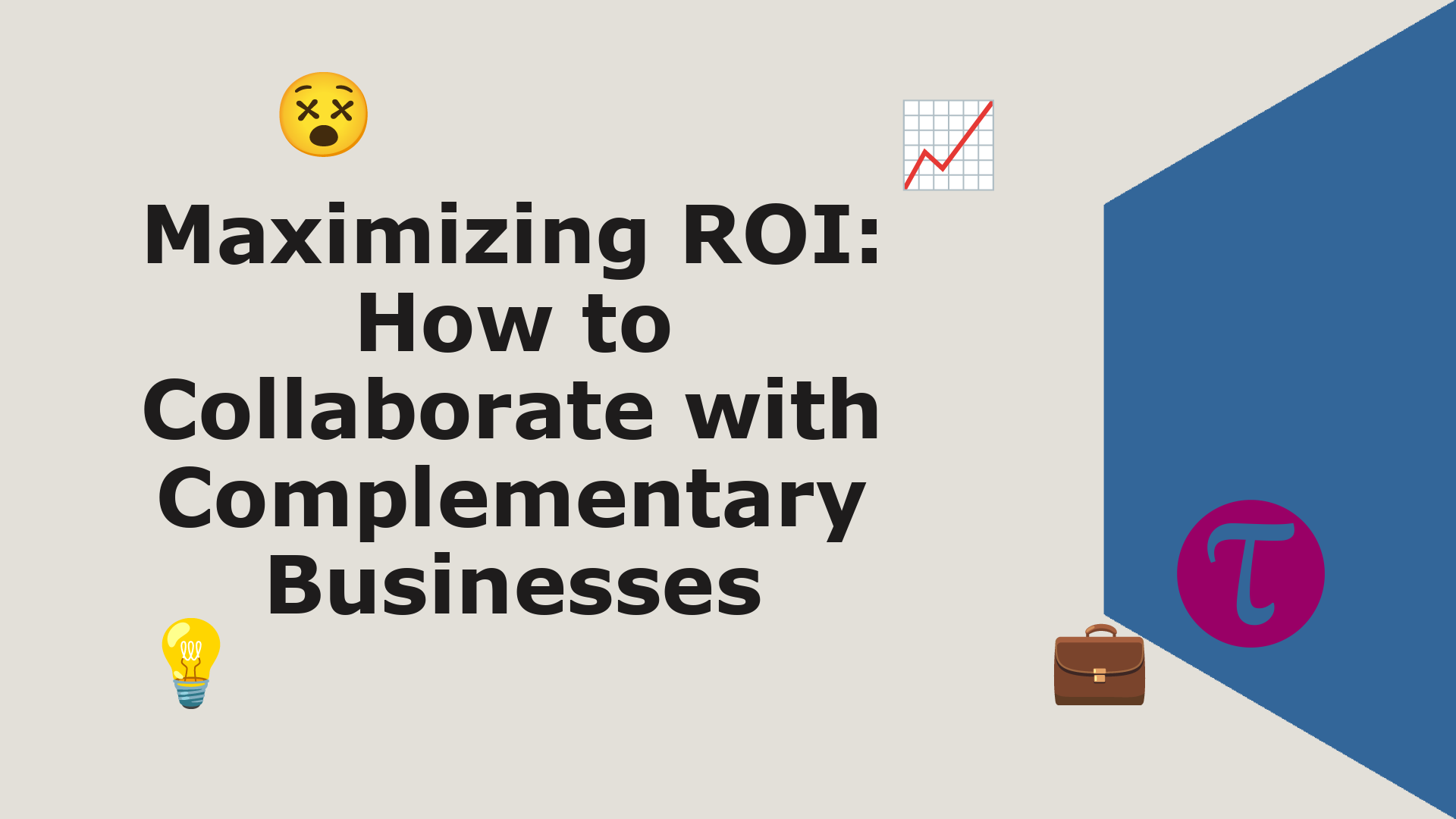 In the intricate tapestry of the business world, one of the most effective threads is collaboration. Specifically, collaborating with complementary businesses can weave together new opportunities, enh...