WHAT'S NEW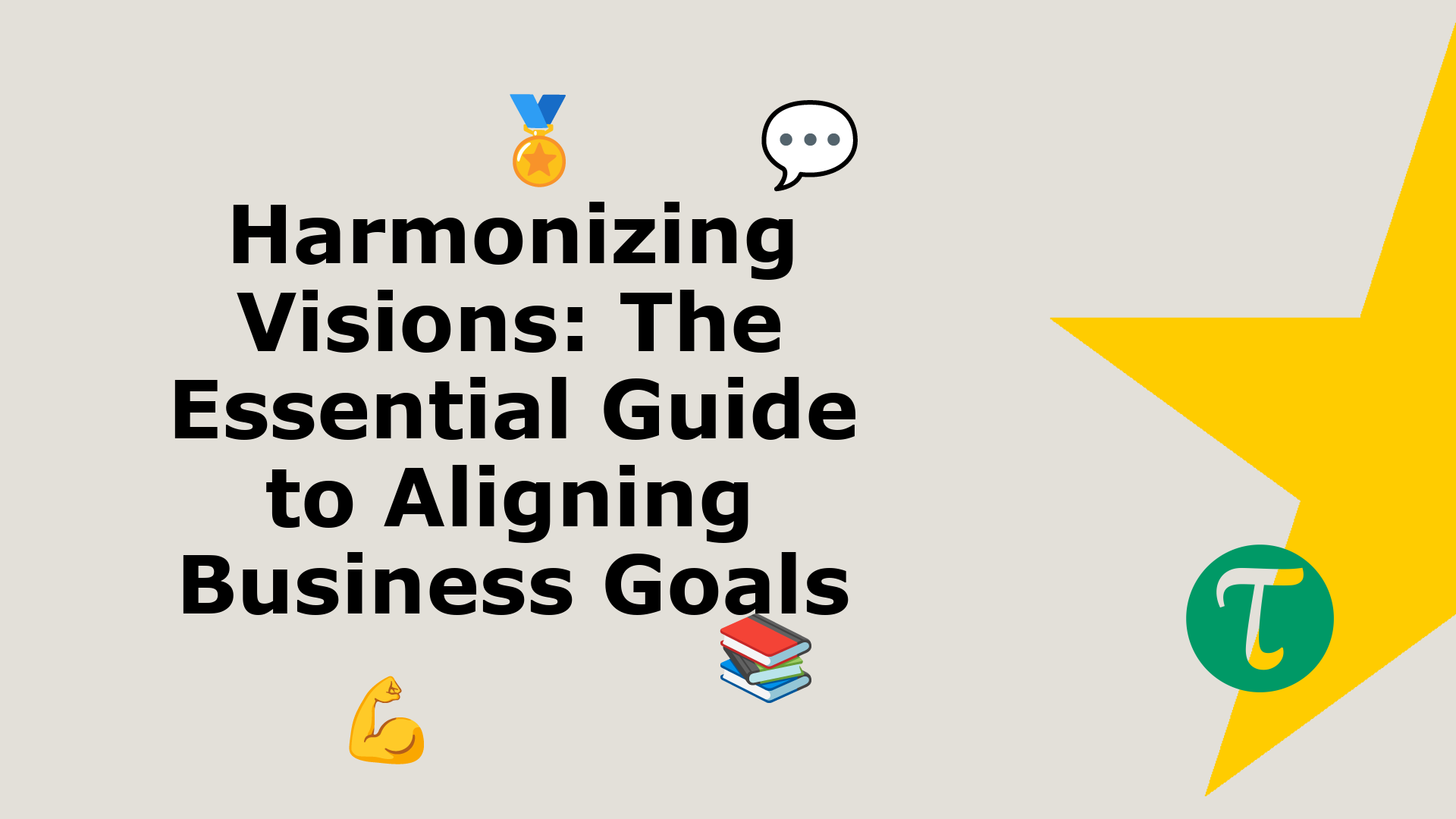 In the grand orchestra of business, it's not enough for every instrument to play its part perfectly. They must all play in harmony, synchronized to the conductor's baton, unified in their purs...
EDITOR'S PICK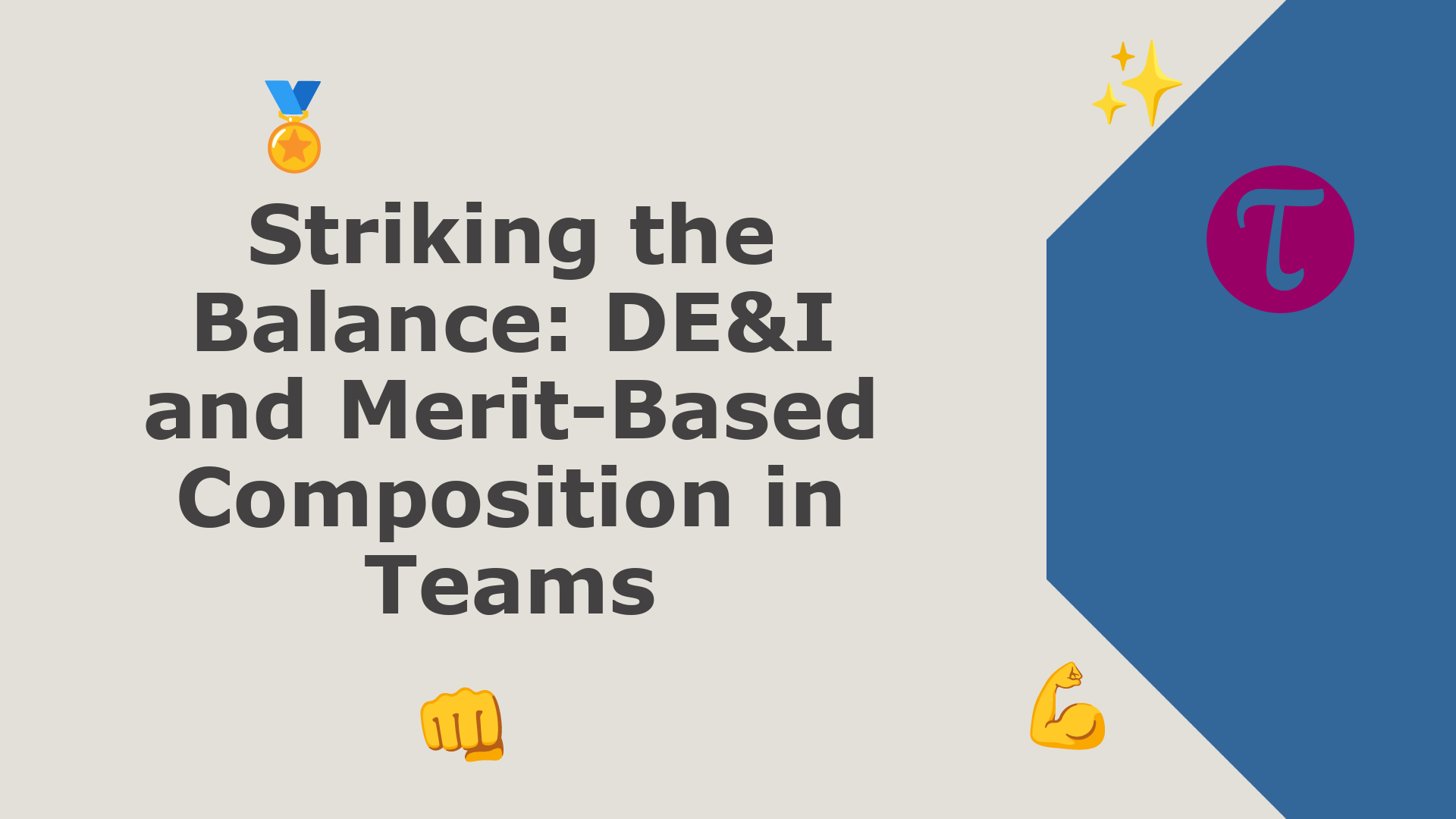 Diversity, Equity, and Inclusion (DE&I) initiatives have taken center stage in contemporary workplaces, reflecting the global and multifaceted societies we live in. However, a challenge many organ...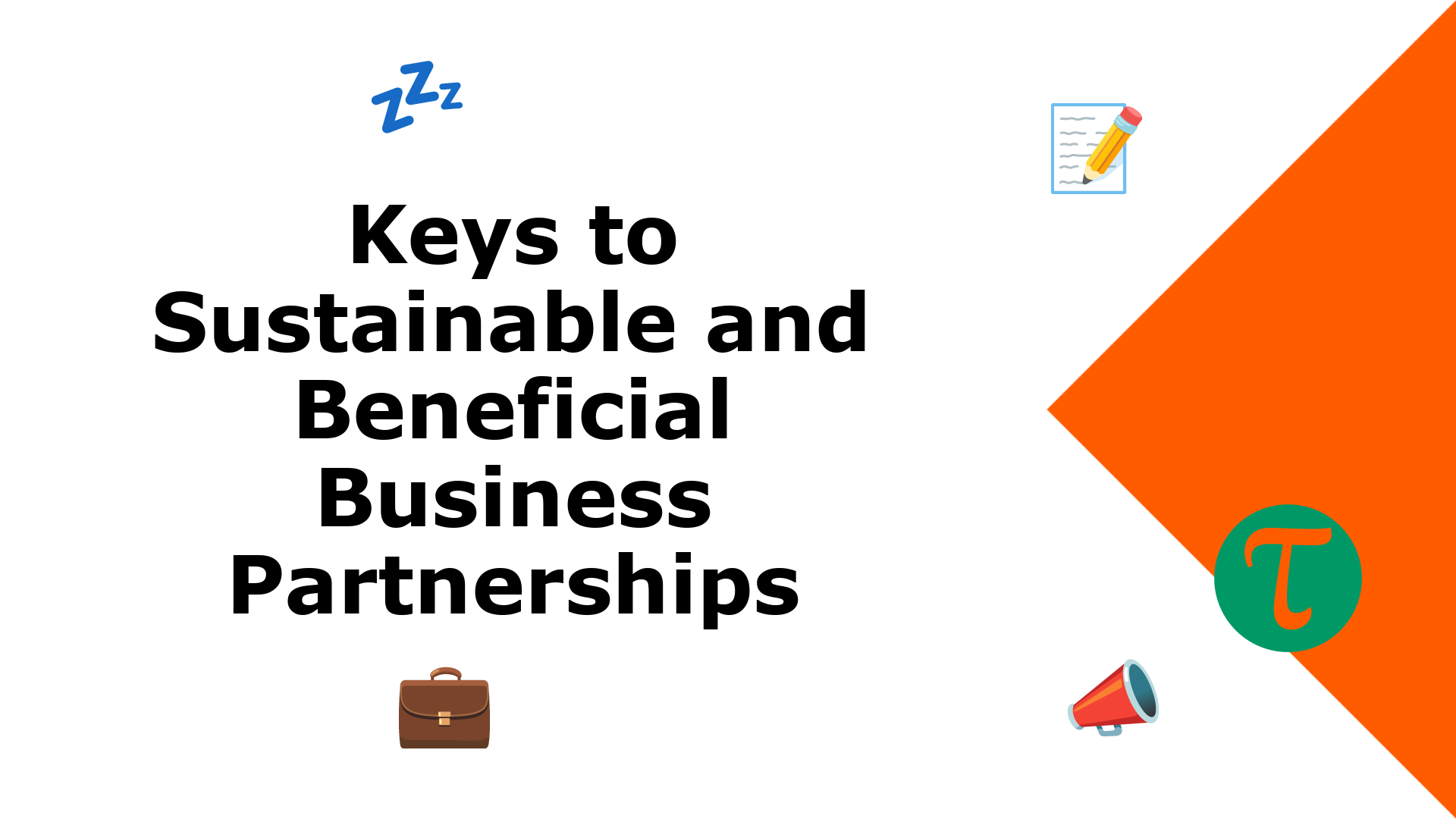 In a business realm dominated by rapid technological advancements and shifting market dynamics, no company is an island. More than ever, forming partnerships has become a strategic imperative. But not...
RANDOM READS
LATEST ARTICLES
Loading ...
#JusASK, The Career Coach
RELATED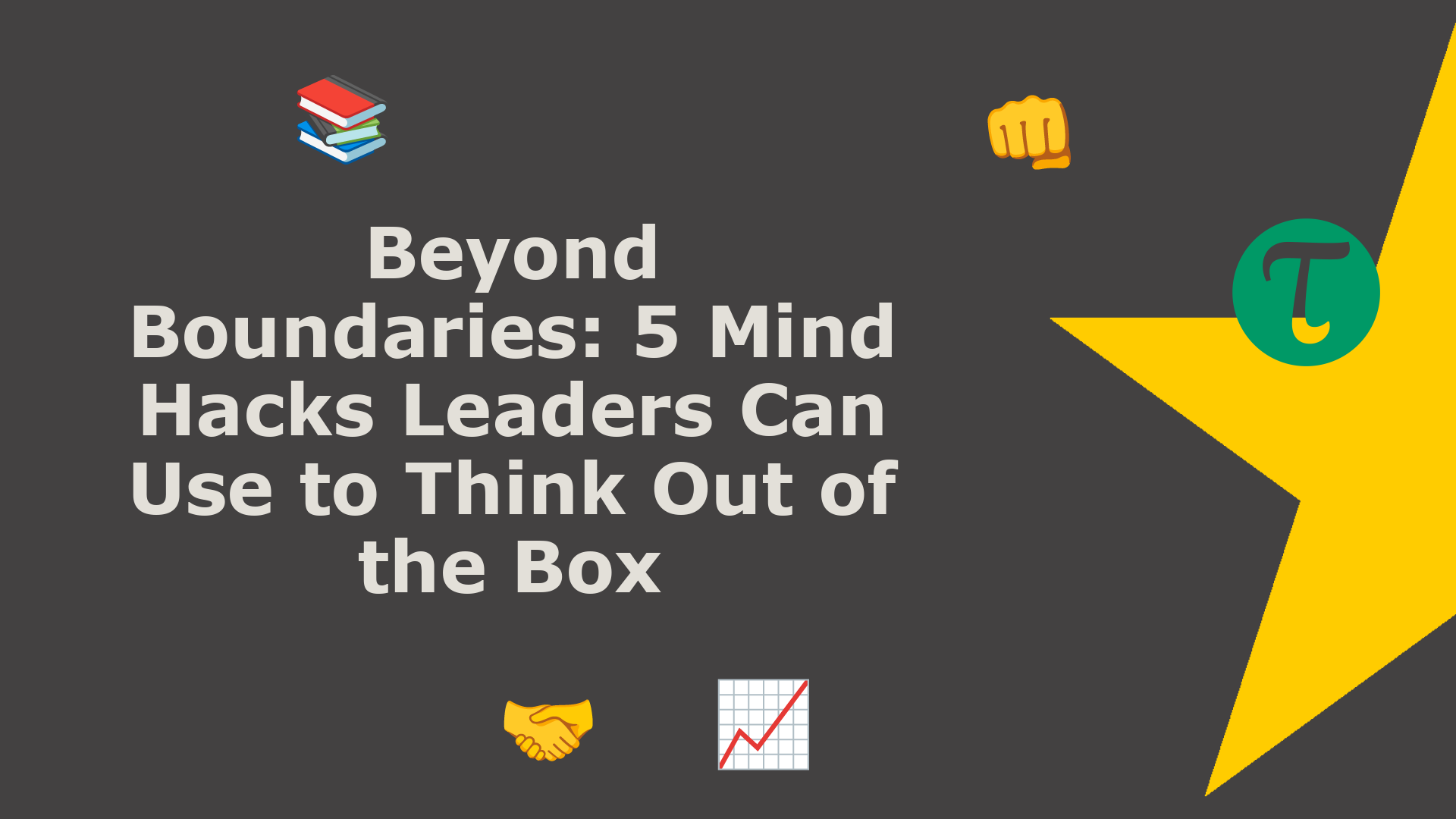 In the dynamic world of business, leaders who think outside the box are often the ones spearheading innovation and driving their organizations to new heights. But how do you shake off the conventional...
Obvious Baba [#funlessons]
RELATED
In the bustling corridors of today's corporate world, leaders often find themselves steering colossal ships — setting course, navigating challenges, and ensuring the crew remains motivated. ...