WHAT'S NEW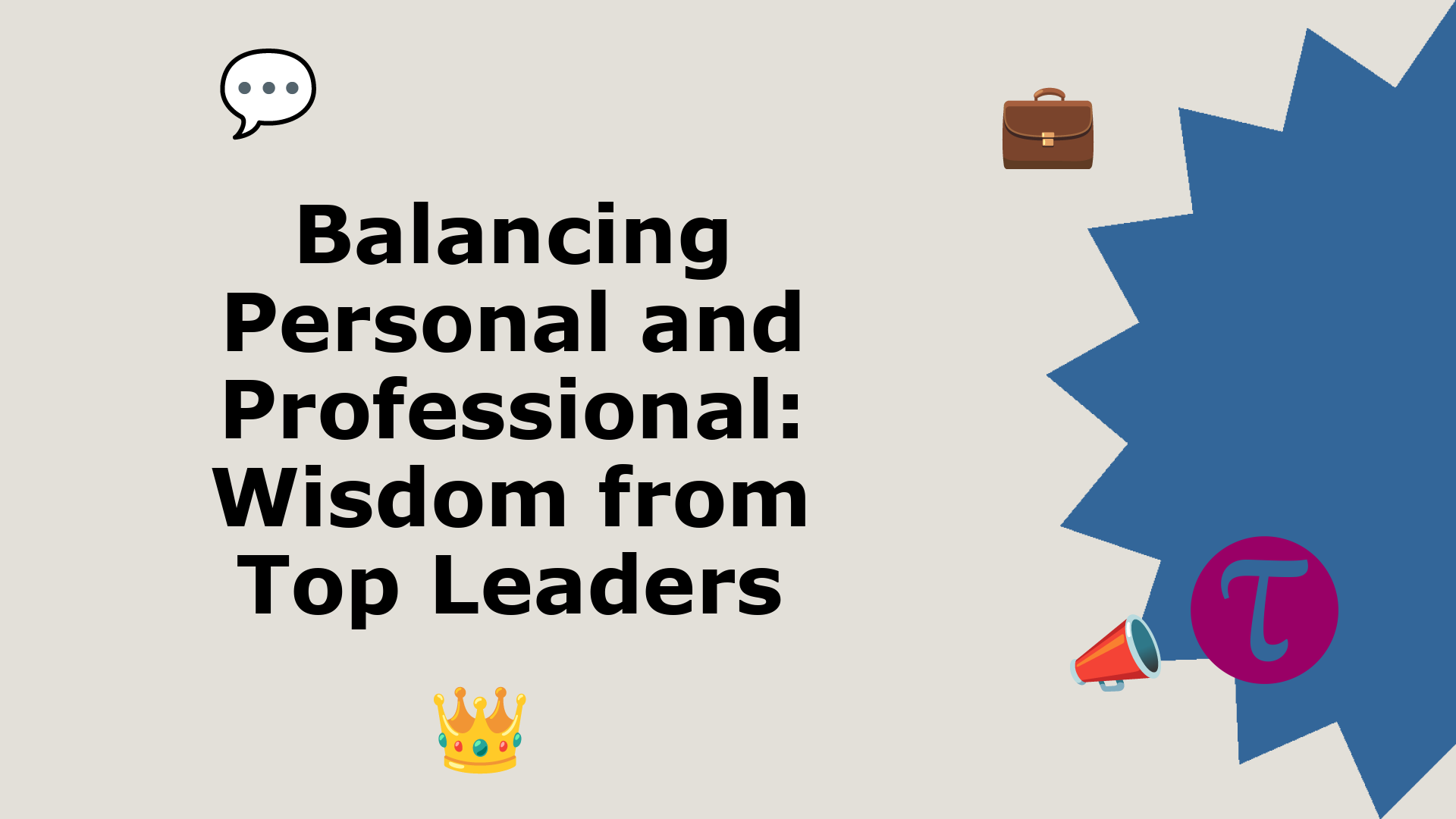 In the modern, fast-paced business world, the line between our personal and professional lives can sometimes blur. While dedication to one's career is commendable, neglecting personal well-being o...
EDITOR'S PICK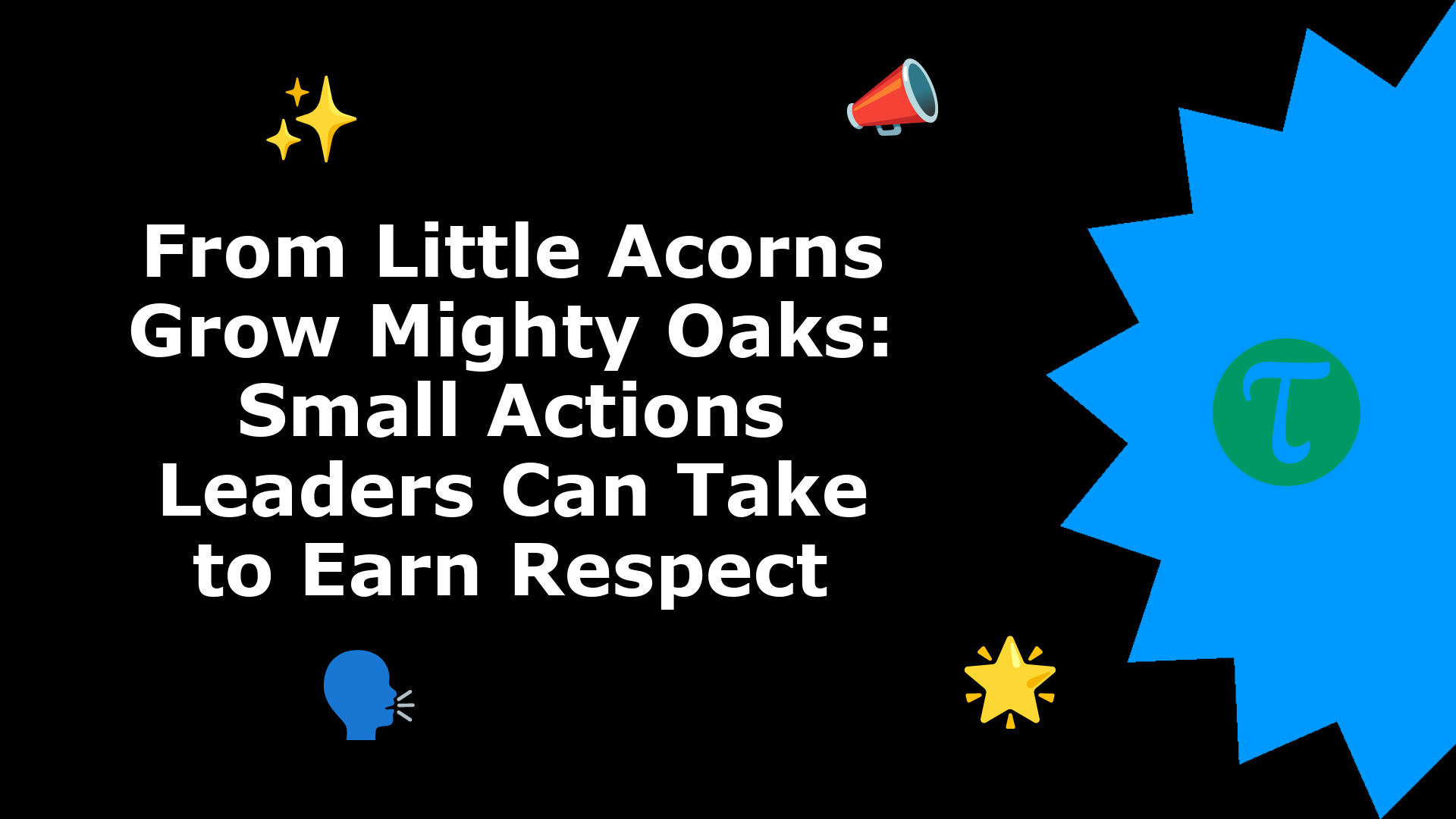 Respect is the bedrock of effective leadership. While grand strategies and visionary ideas are essential, it's often the subtle actions, the small gestures that can solidify a leader's standin...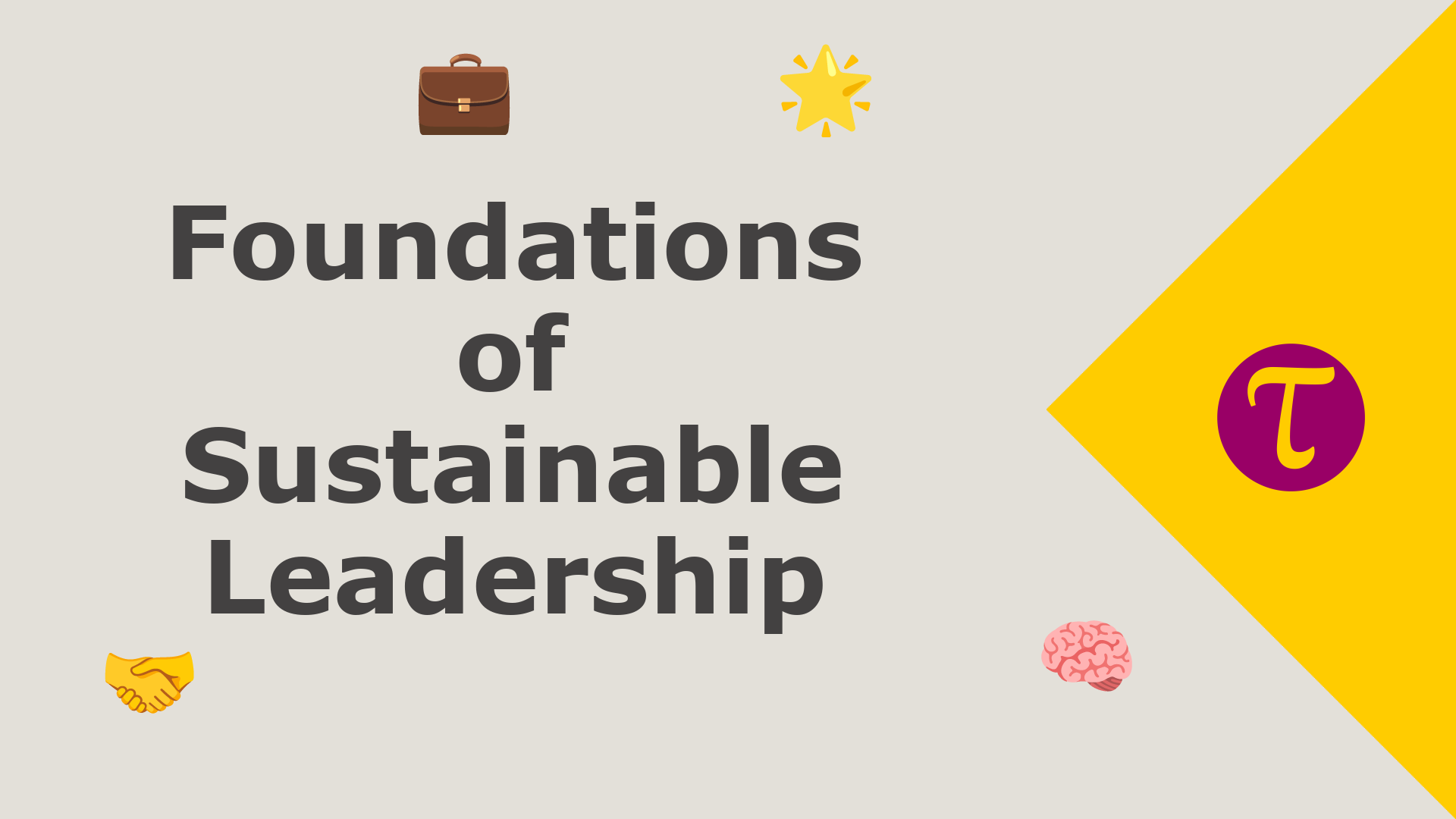 In today's fast-paced and ever-changing corporate landscape, fleeting leadership trends come and go. However, sustainable leadership stands apart. It represents a leadership style built on long-te...
RANDOM READS
LATEST ARTICLES
Loading ...
#JusASK, The Career Coach
RELATED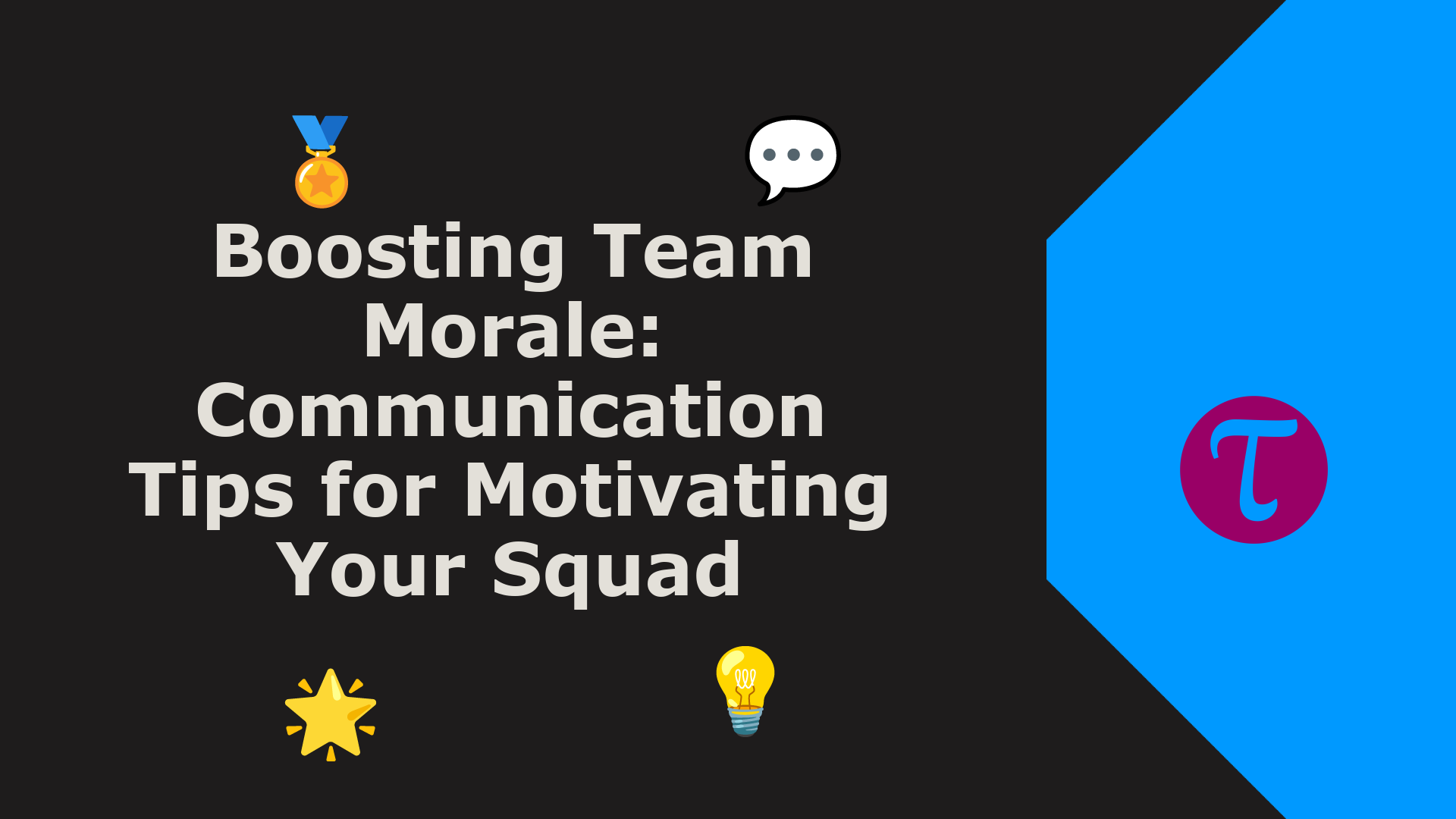 Effective communication is the linchpin of successful leadership. When done right, it can invigorate a team, propelling members to achieve their best work. As a leader, understanding the power of your...
Obvious Baba [#funlessons]
RELATED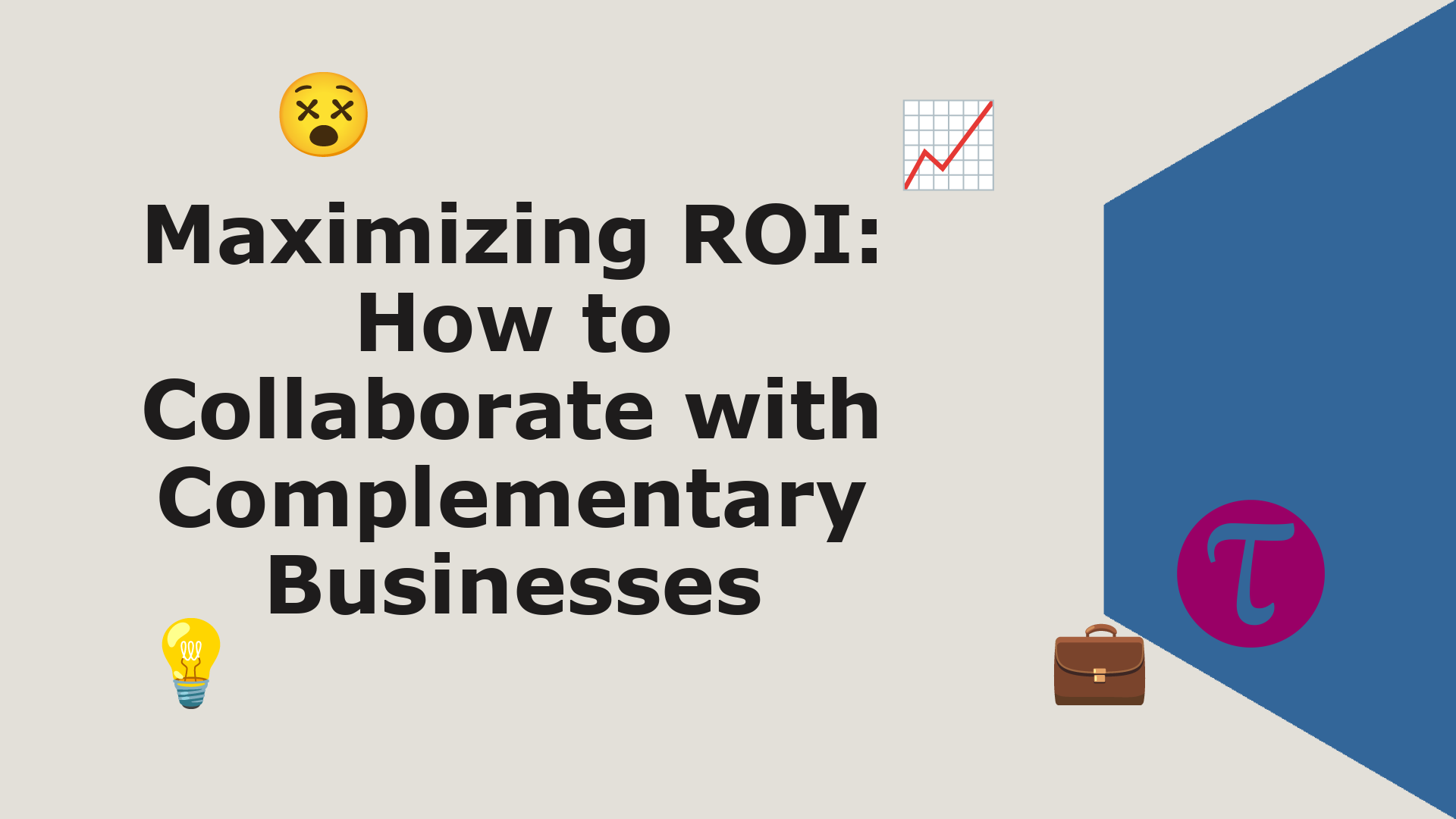 In the intricate tapestry of the business world, one of the most effective threads is collaboration. Specifically, collaborating with complementary businesses can weave together new opportunities, enh...