WHAT'S NEW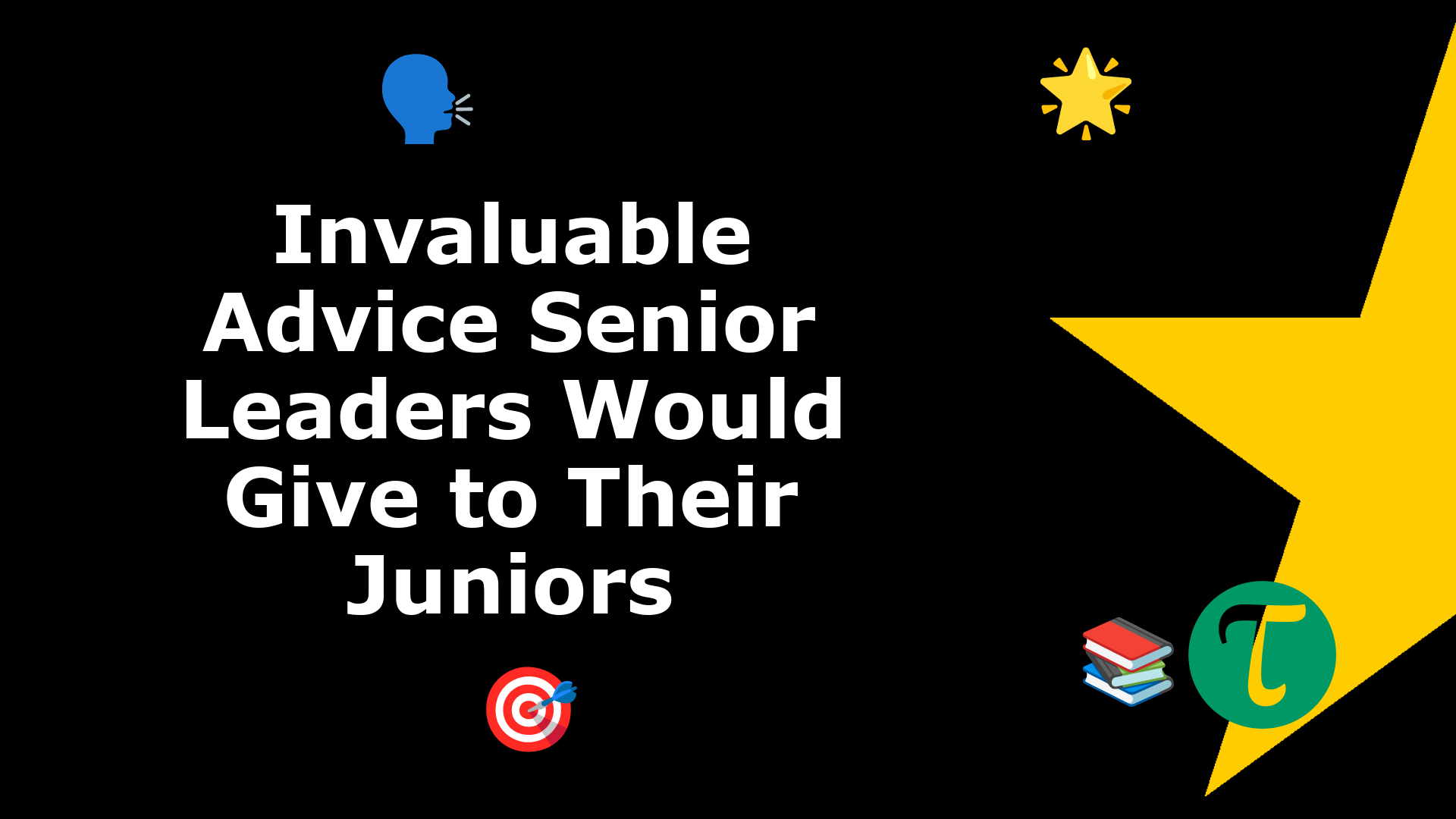 Every journey up the corporate ladder is punctuated with lessons – some learned through successes, and many through the inescapable trials and errors of professional life. Those who've tread...
EDITOR'S PICK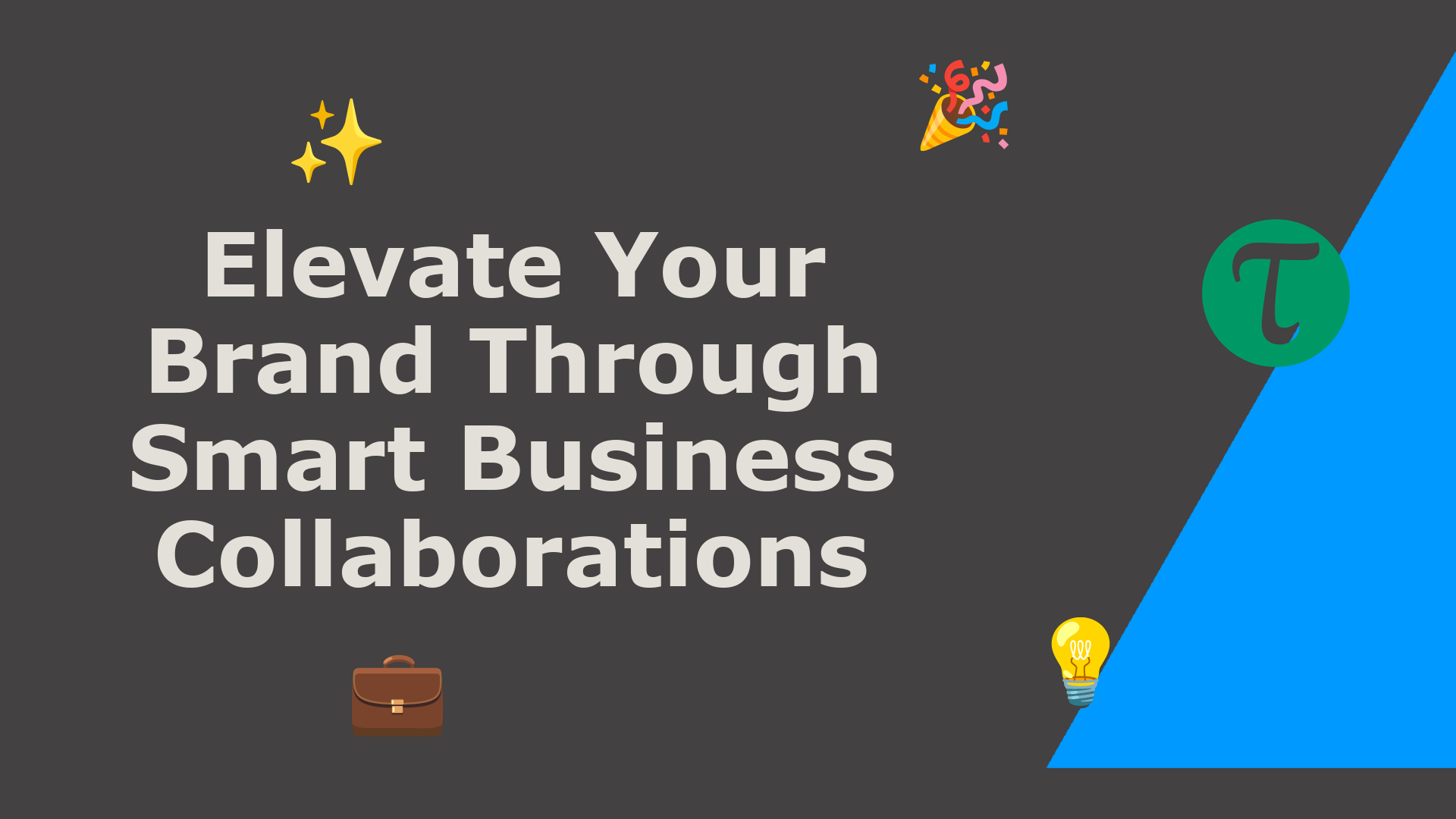 In the ever-evolving landscape of modern business, a brand isn't just recognized by its logo, tagline, or product line. It's the impact, the presence, and the connections it builds that dete...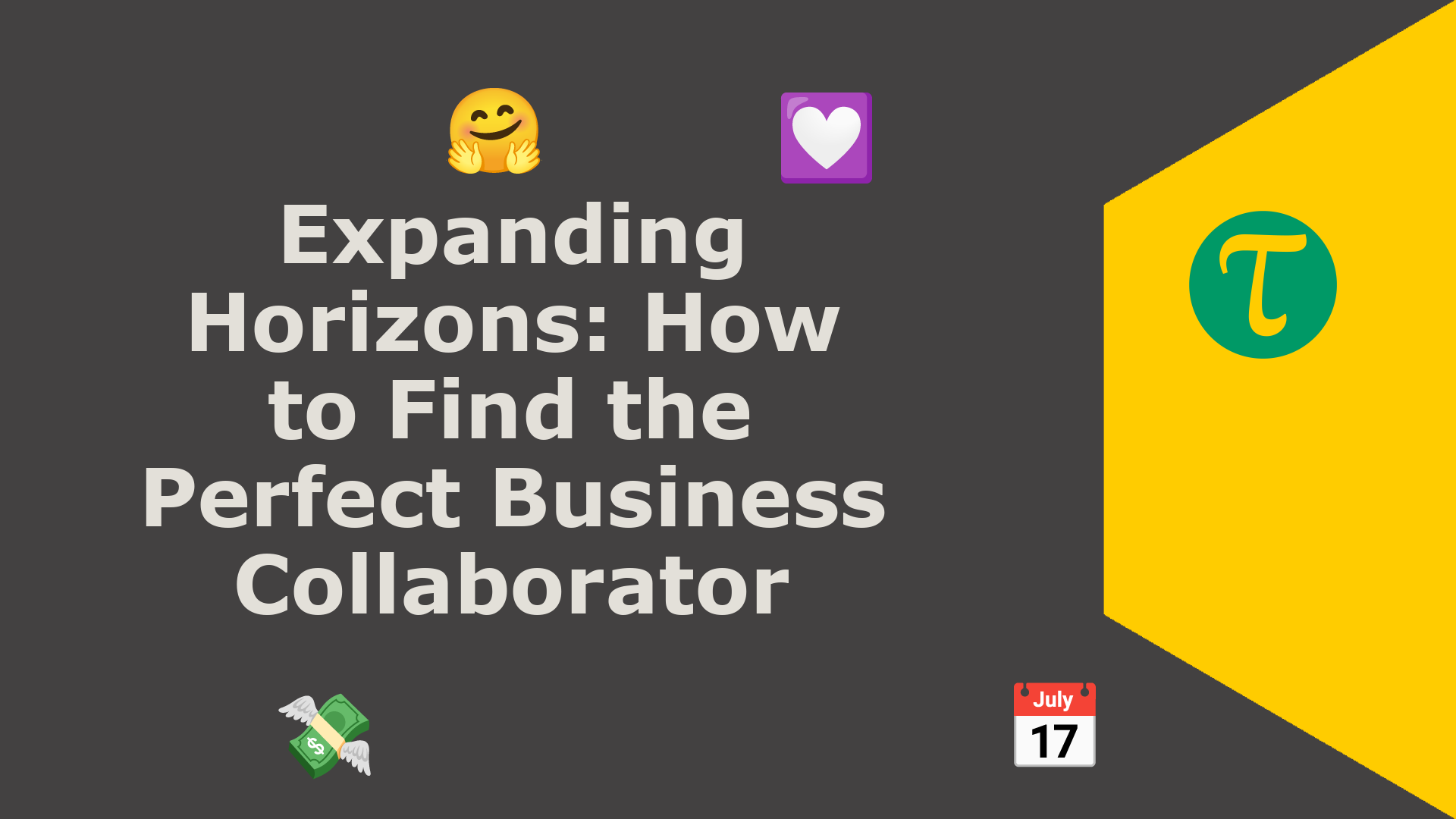 In the dynamic world of business, collaboration can be the compass guiding you toward new frontiers. When two (or more) entities come together, the combined power of their expertise, resources, and au...
RANDOM READS
LATEST ARTICLES
Loading ...
#JusASK, The Career Coach
RELATED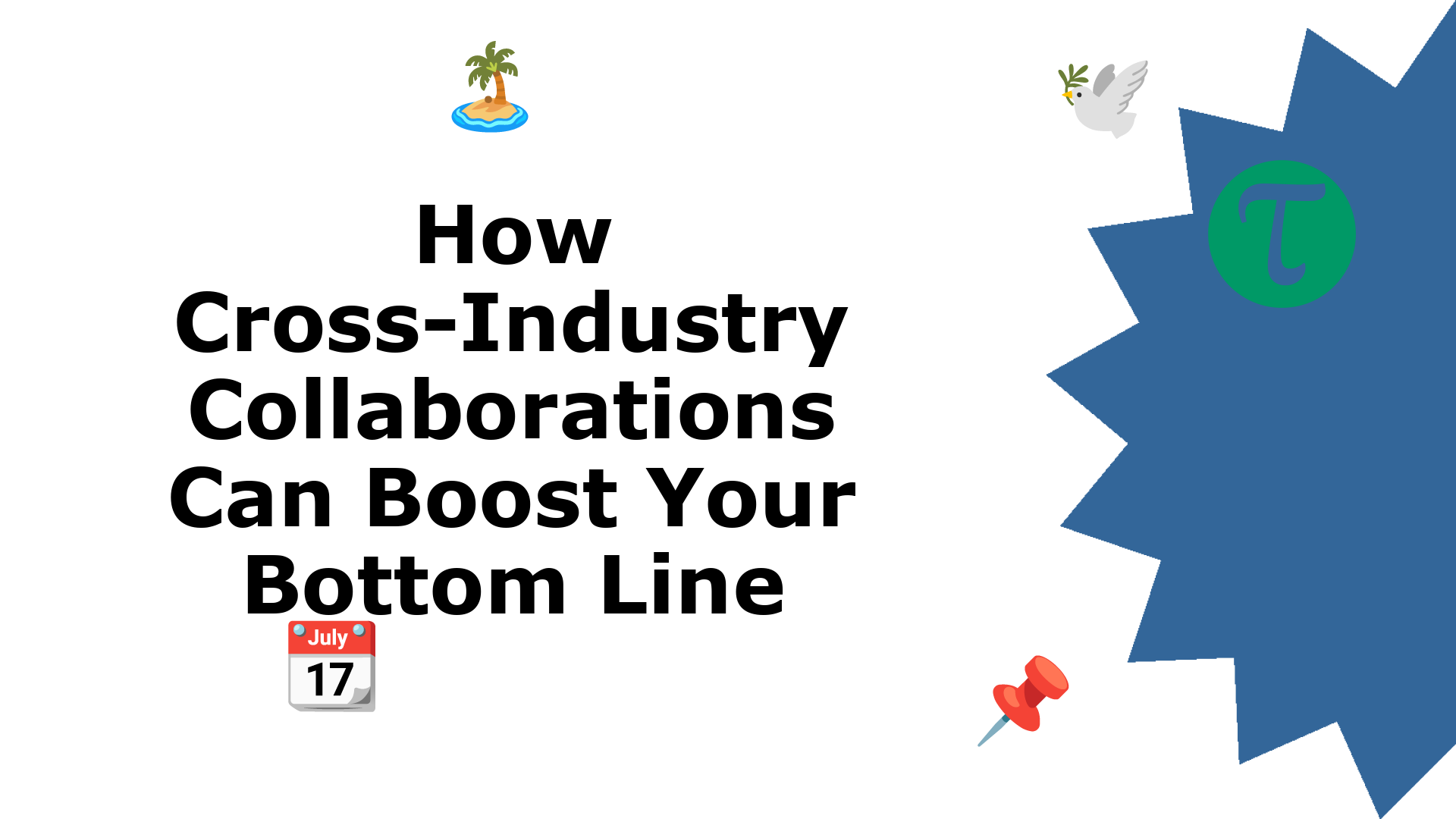 The business landscape has always been dynamic, ever-evolving to the rhythm of innovation and market demands. Amid this flux, a fresh trend is emerging: cross-industry collaborations. By venturing bey...
Obvious Baba [#funlessons]
RELATED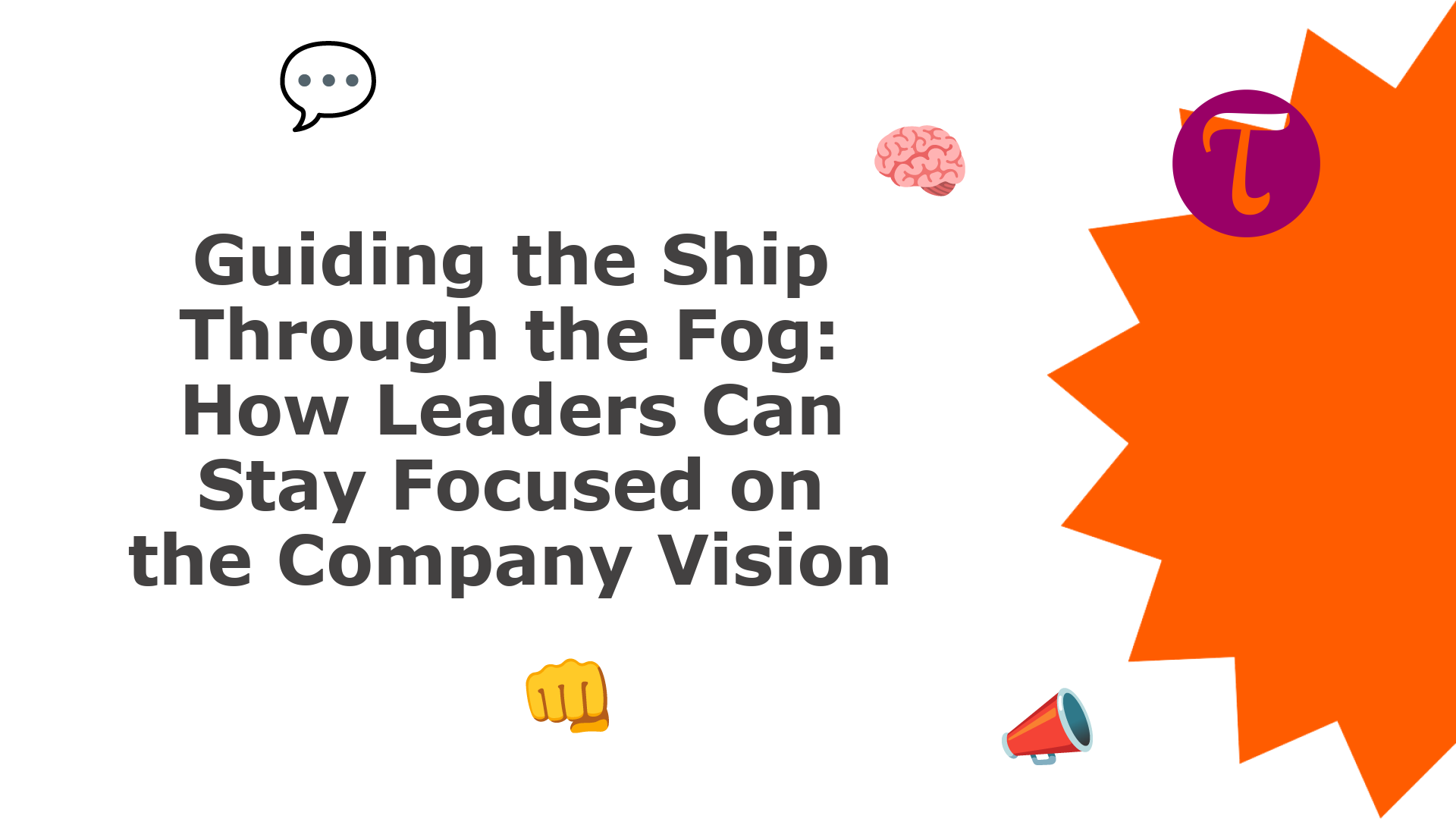 The role of a leader is multifaceted. Amidst day-to-day operations, crisis management, and evolving market dynamics, it's easy for leaders to lose sight of the overarching company vision. Yet, mai...