WHAT'S NEW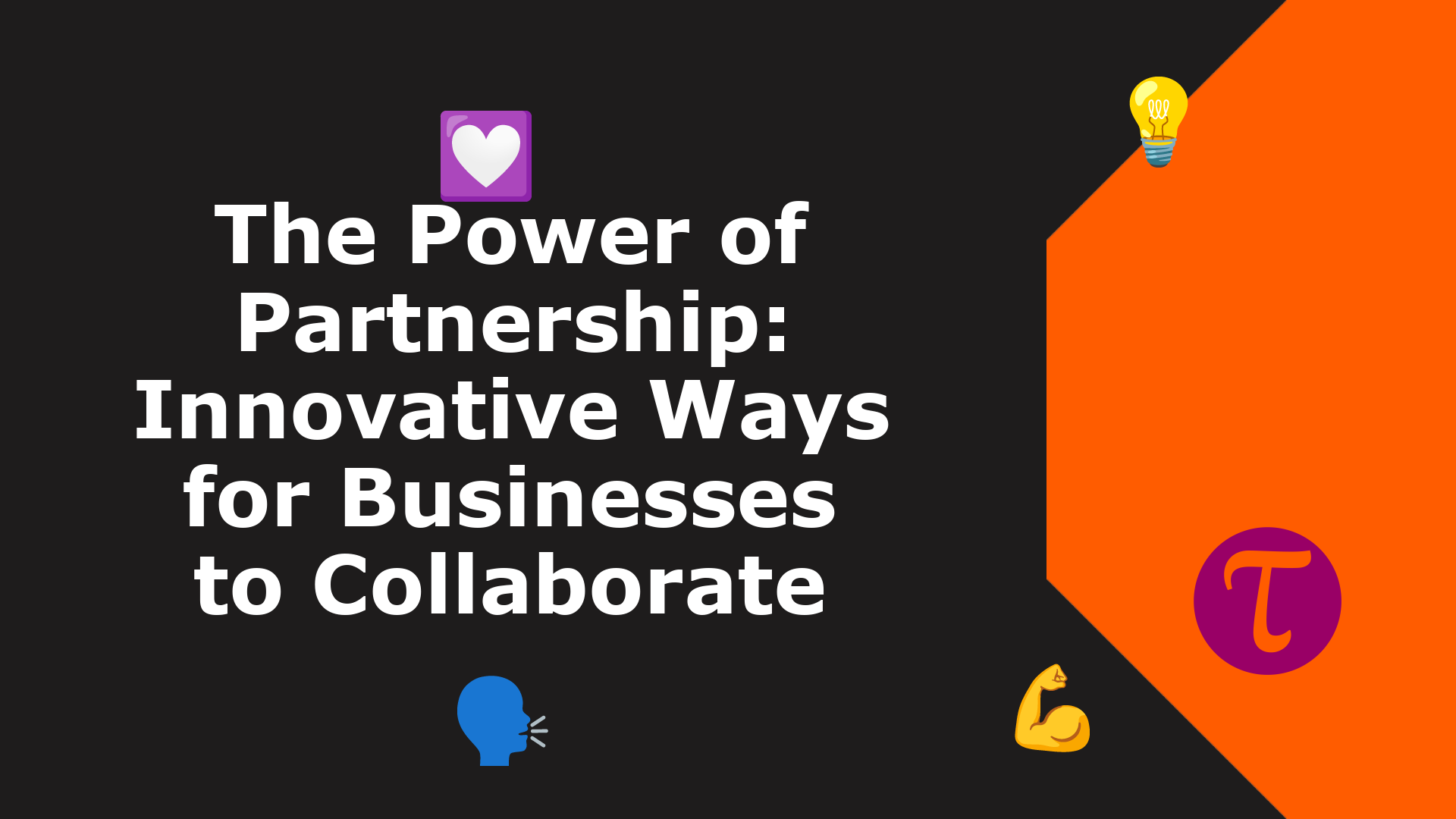 In today's rapidly evolving business landscape, collaboration is more than just a buzzword; it's a necessity. As industries become increasingly interconnected and competition intensifies, the ...
EDITOR'S PICK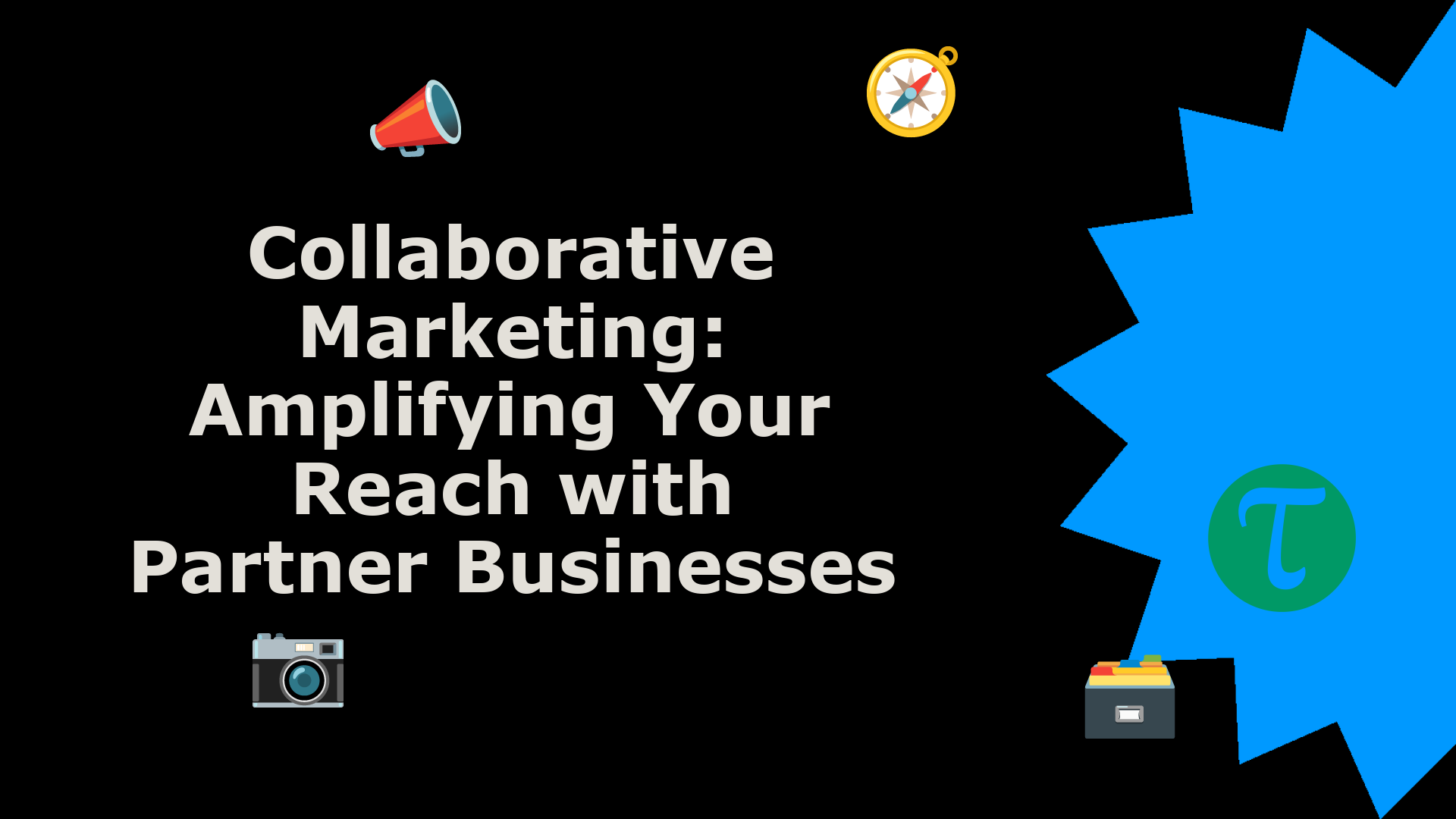 In today's hyper-connected business ecosystem, no company is an island. While fierce competition is part and parcel of the game, there's another, often overlooked, strategy that holds immense ...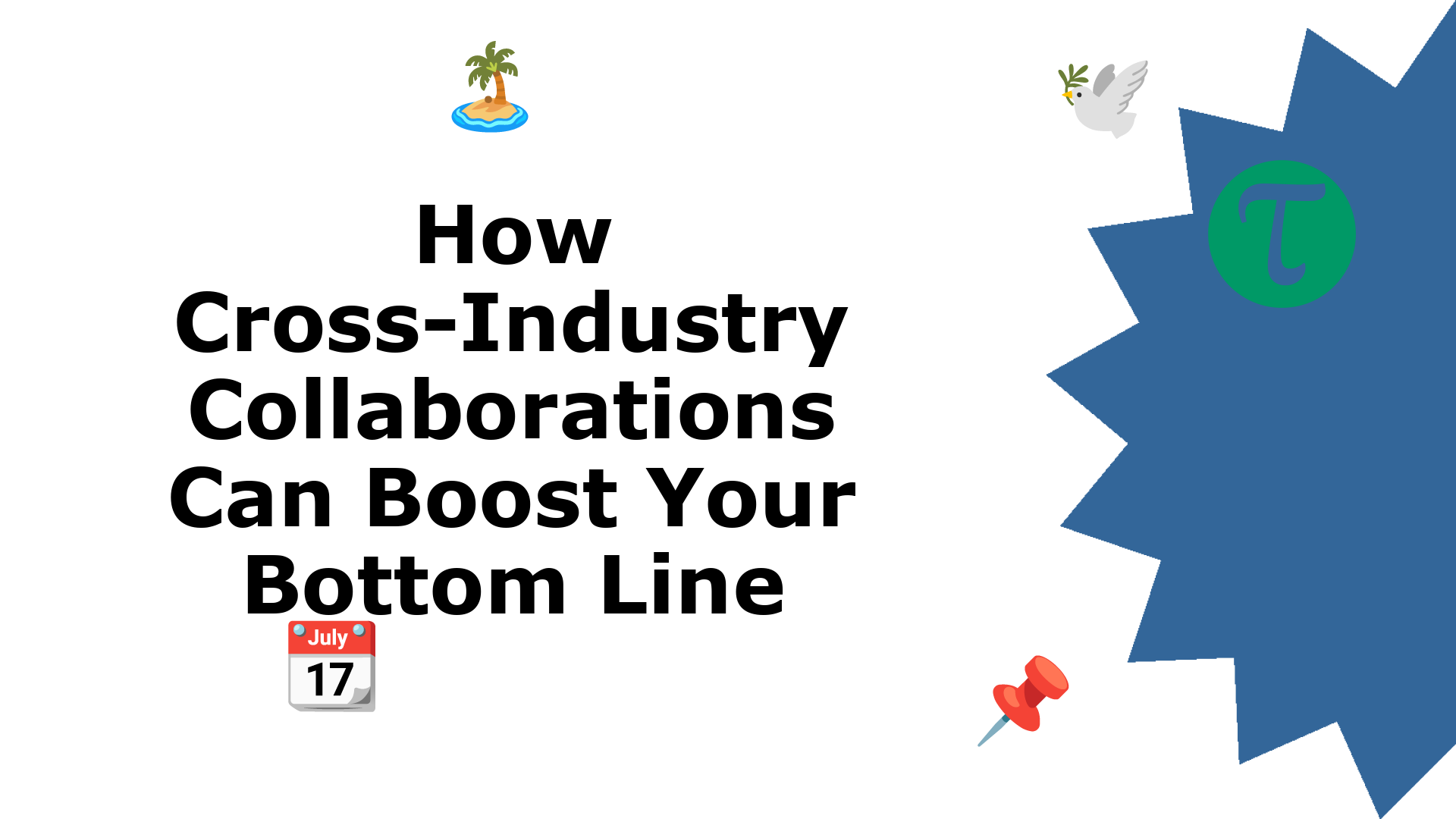 The business landscape has always been dynamic, ever-evolving to the rhythm of innovation and market demands. Amid this flux, a fresh trend is emerging: cross-industry collaborations. By venturing bey...
RANDOM READS
LATEST ARTICLES
Loading ...
#JusASK, The Career Coach
RELATED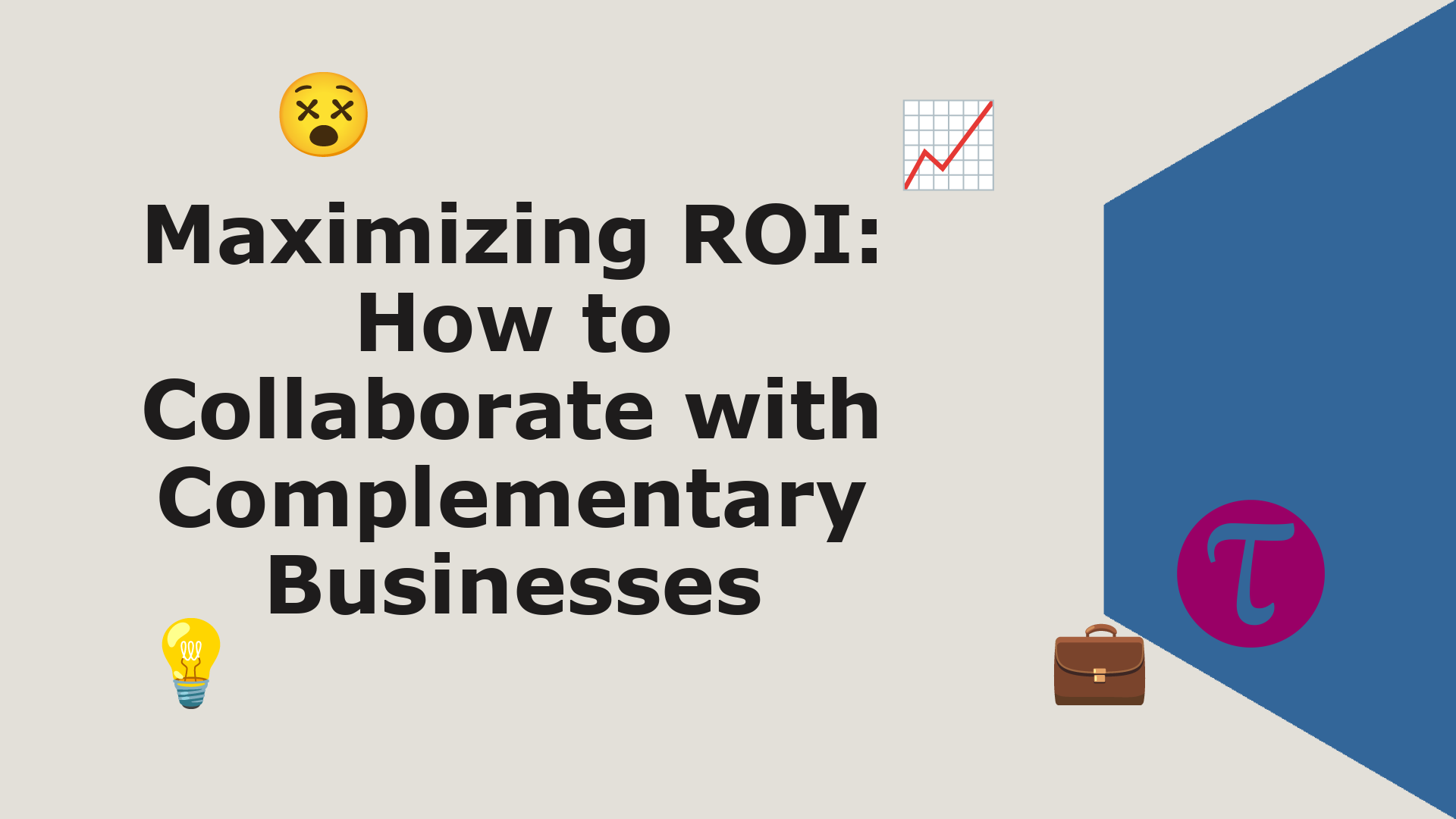 In the intricate tapestry of the business world, one of the most effective threads is collaboration. Specifically, collaborating with complementary businesses can weave together new opportunities, enh...
Obvious Baba [#funlessons]
RELATED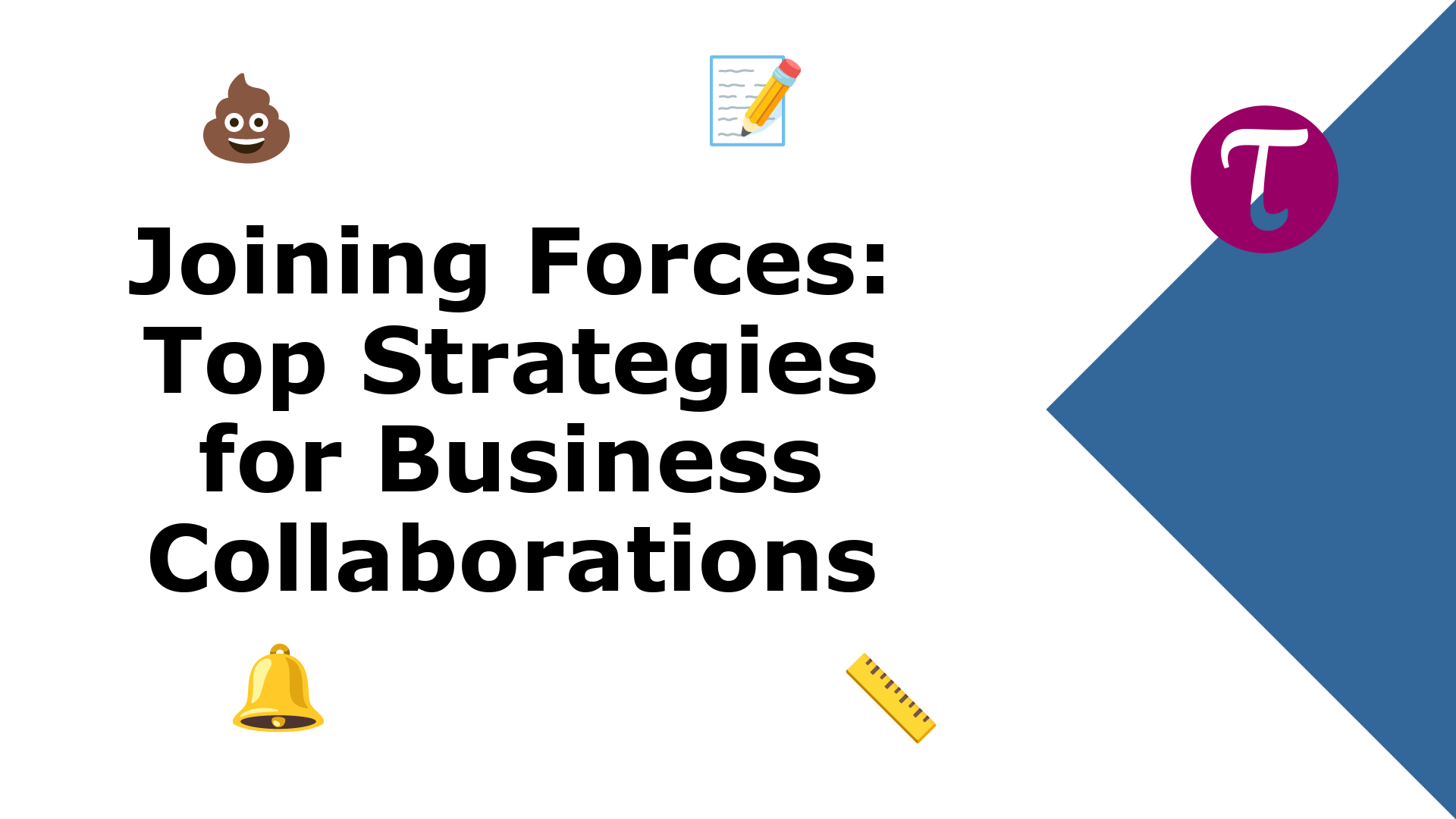 In the realm of business, the phrase "two heads are better than one" isn't just a cliché—it's a strategy. Collaborations, when executed well, can unlock new markets, amp...