WHAT'S NEW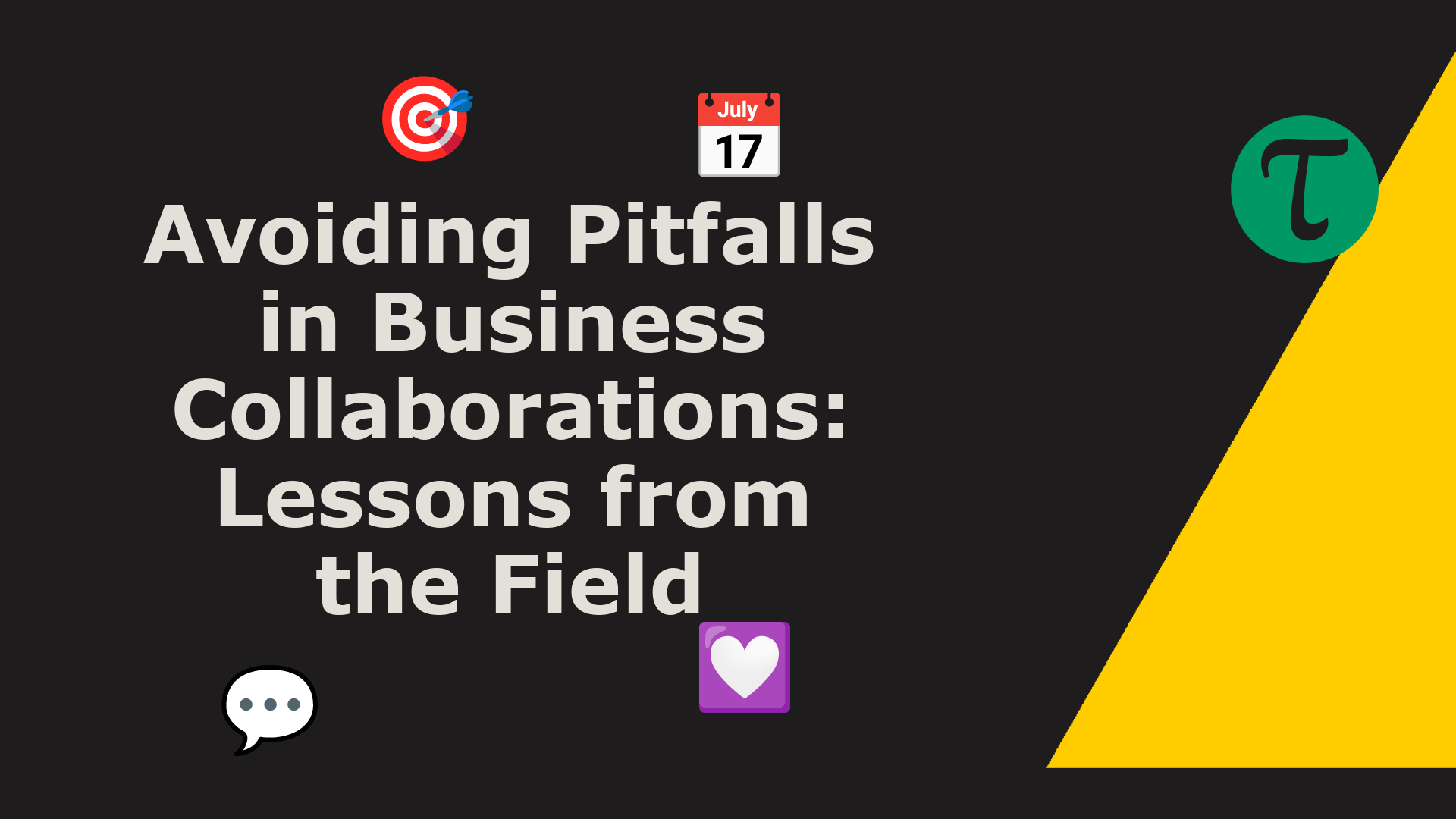 Ah, business collaborations. They're like the tantalizing siren songs of the corporate world, offering the promise of shared resources, fresh perspectives, and expanded reach. Yet, as many busines...
EDITOR'S PICK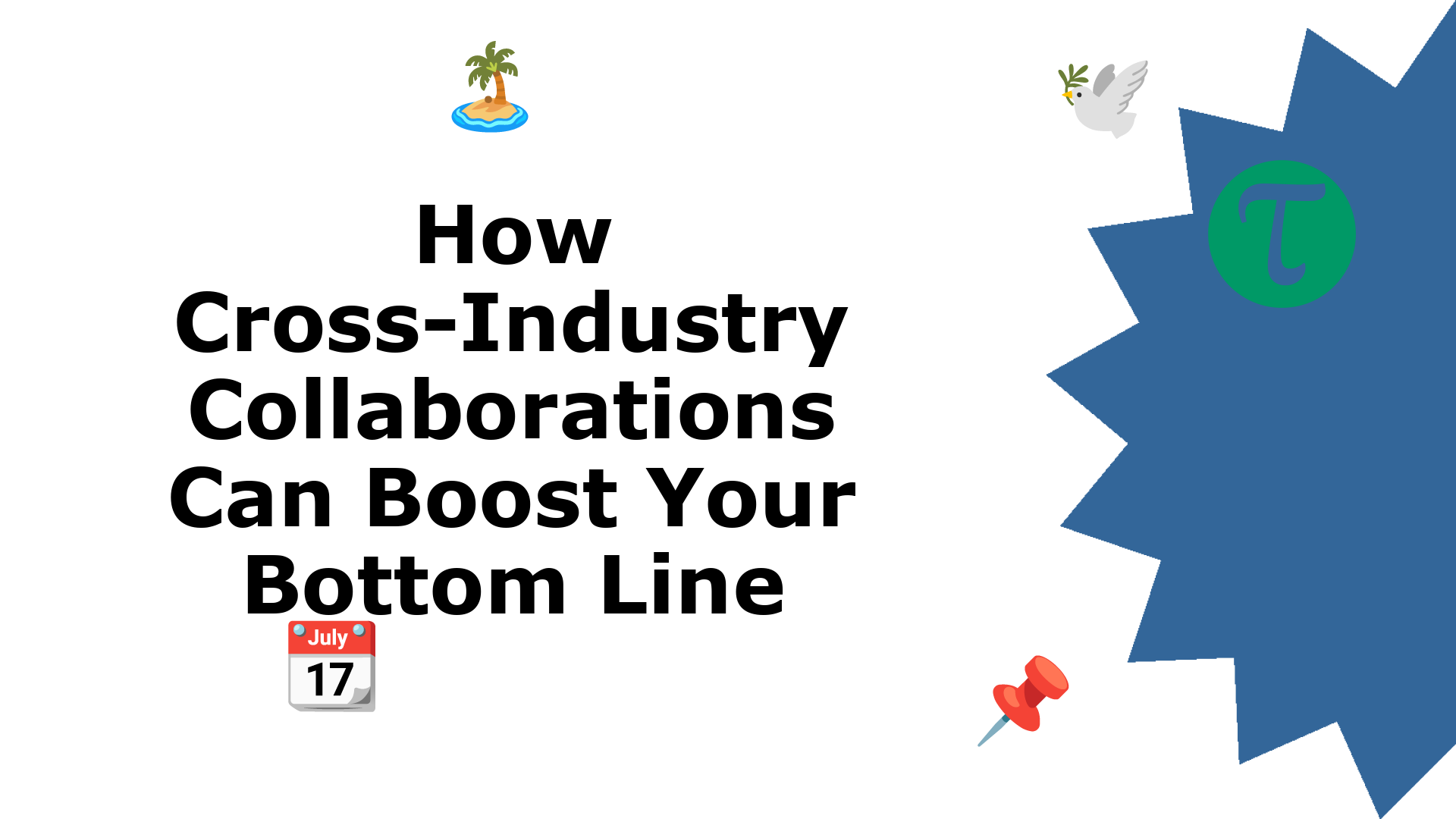 The business landscape has always been dynamic, ever-evolving to the rhythm of innovation and market demands. Amid this flux, a fresh trend is emerging: cross-industry collaborations. By venturing bey...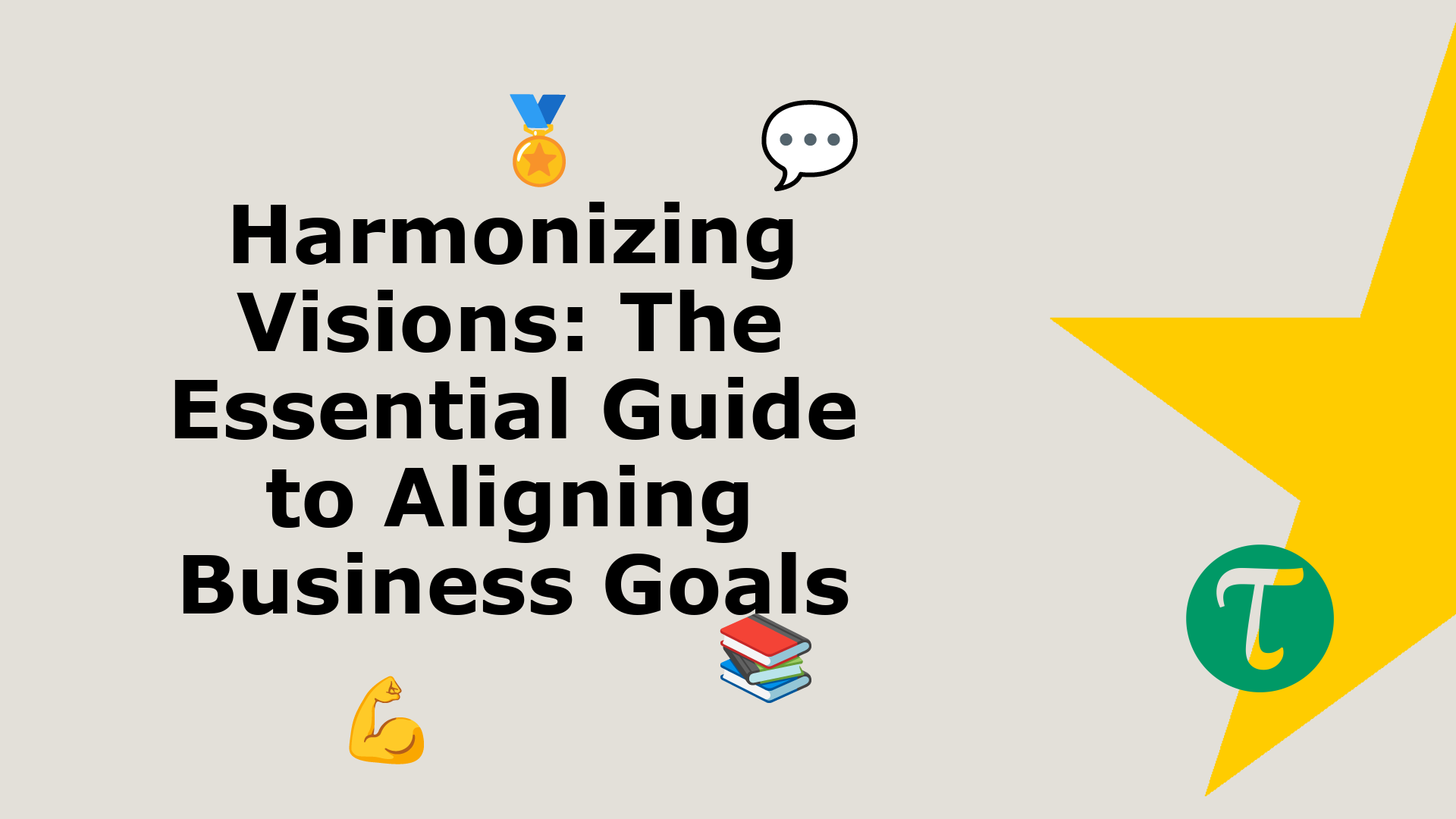 In the grand orchestra of business, it's not enough for every instrument to play its part perfectly. They must all play in harmony, synchronized to the conductor's baton, unified in their purs...
RANDOM READS
LATEST ARTICLES
Loading ...
#JusASK, The Career Coach
RELATED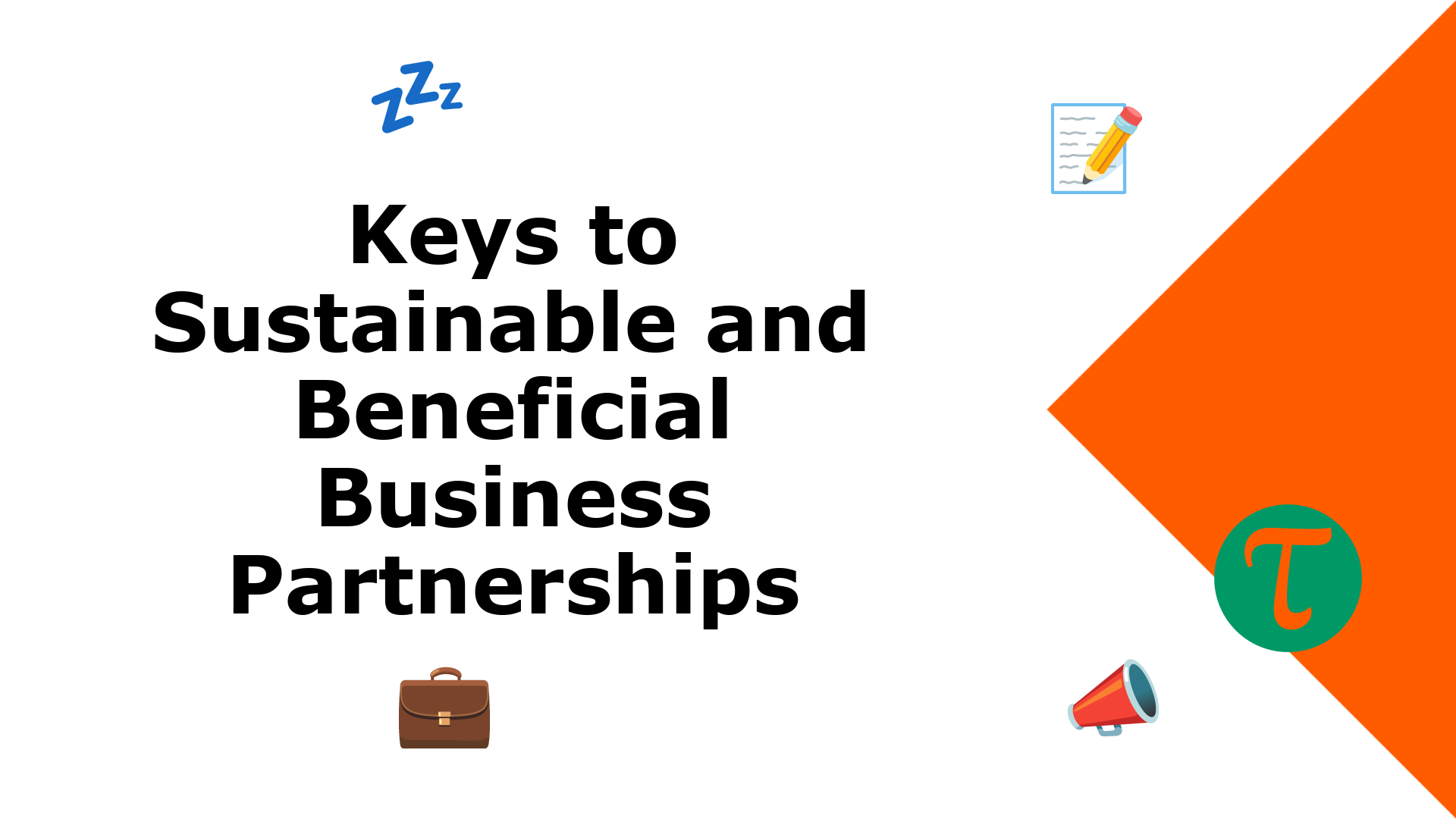 In a business realm dominated by rapid technological advancements and shifting market dynamics, no company is an island. More than ever, forming partnerships has become a strategic imperative. But not...
Obvious Baba [#funlessons]
RELATED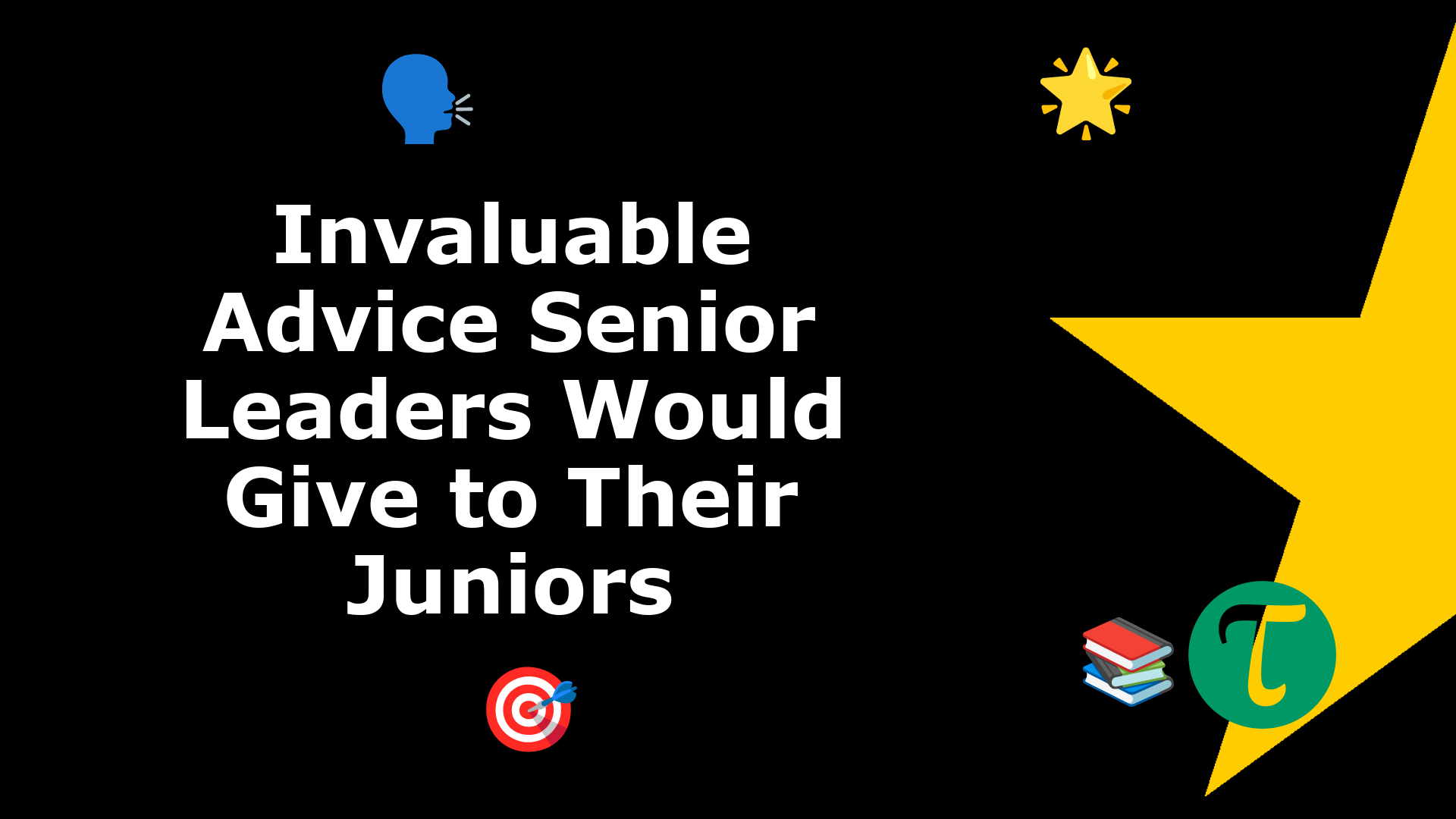 Every journey up the corporate ladder is punctuated with lessons – some learned through successes, and many through the inescapable trials and errors of professional life. Those who've tread...