WHAT'S NEW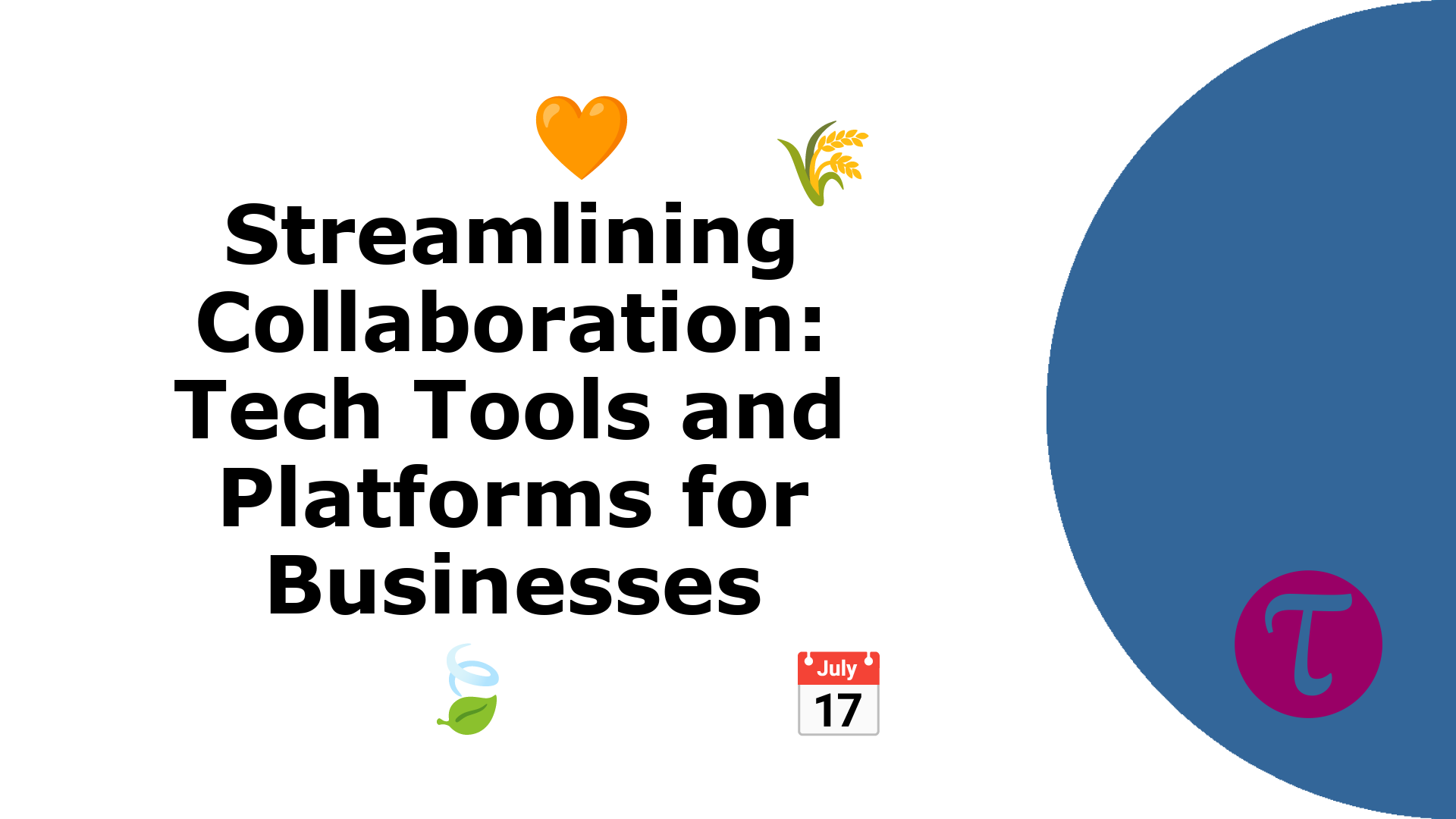 In the age of remote work, global teams, and rapidly evolving business landscapes, collaboration is no longer a luxury—it's a necessity. As businesses pivot towards more decentralized models...
EDITOR'S PICK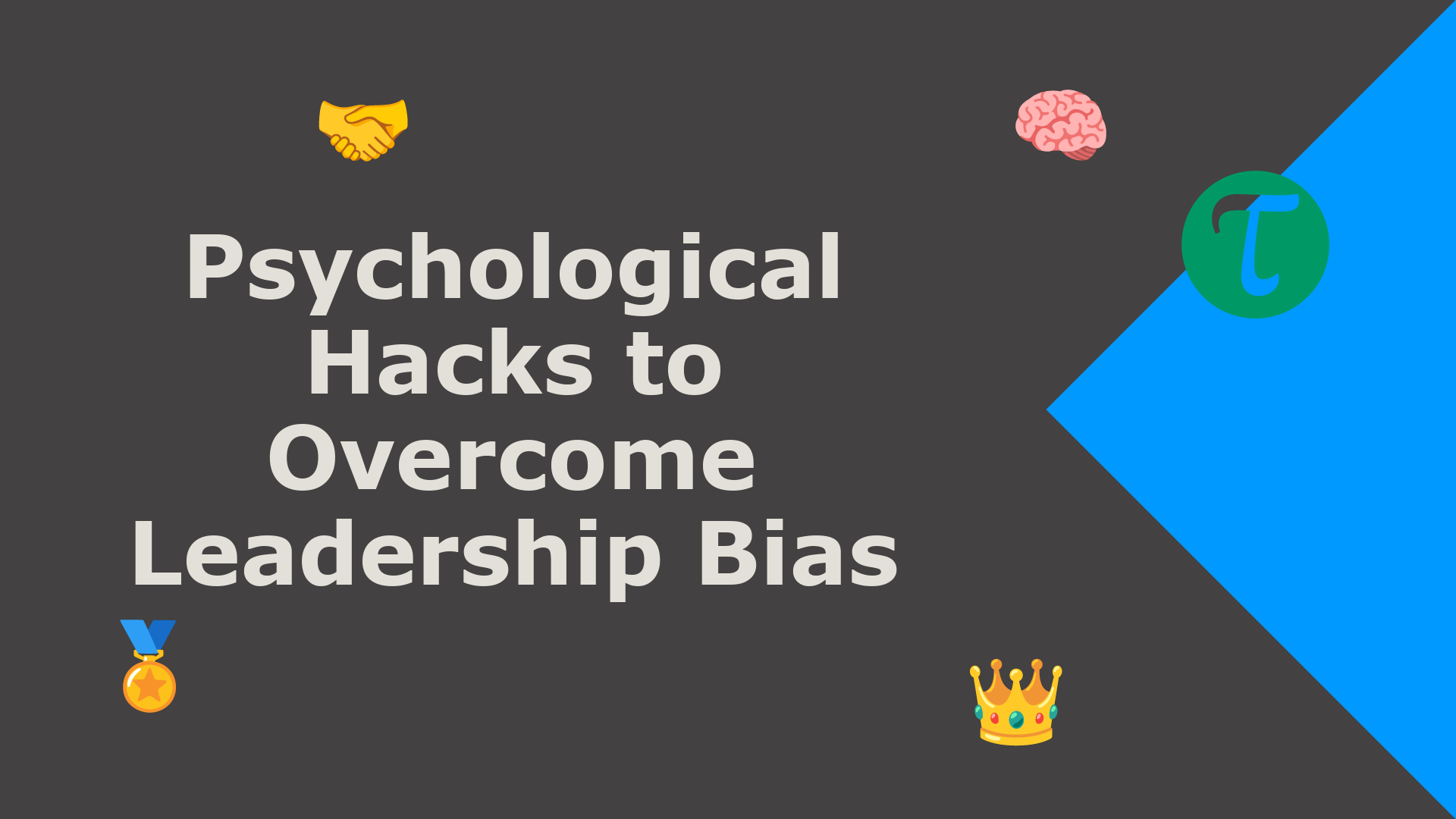 In the workplace, biases, whether conscious or unconscious, can act as unseen barriers to fair decision-making, creativity, and overall team cohesion. Leaders, given their influential roles, have a cr...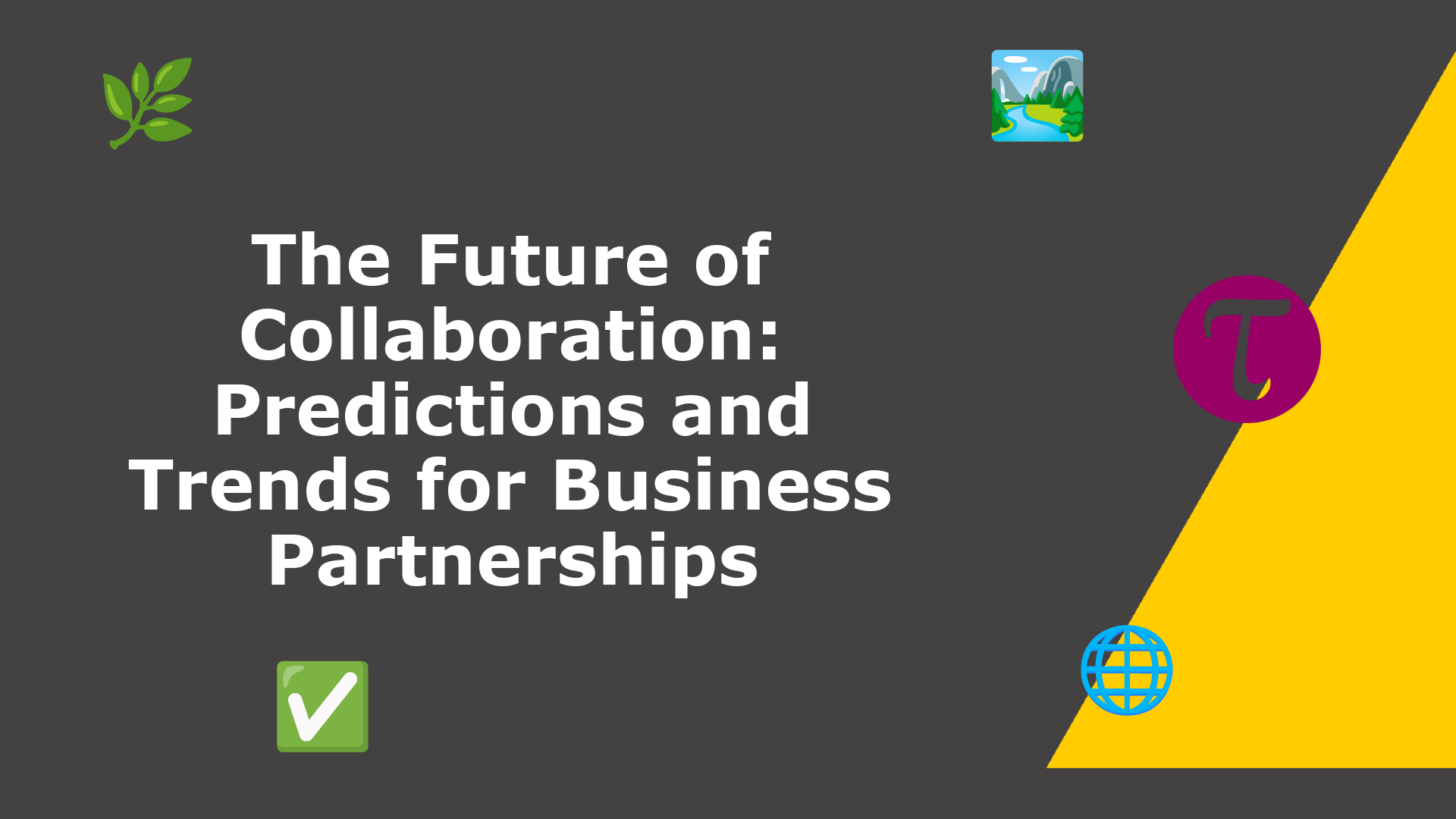 The realms of business collaboration and partnerships have witnessed significant evolution over the past few years. As businesses adapt to new technologies and the demands of an ever-shifting global l...
RANDOM READS
LATEST ARTICLES
Loading ...
#JusASK, The Career Coach
RELATED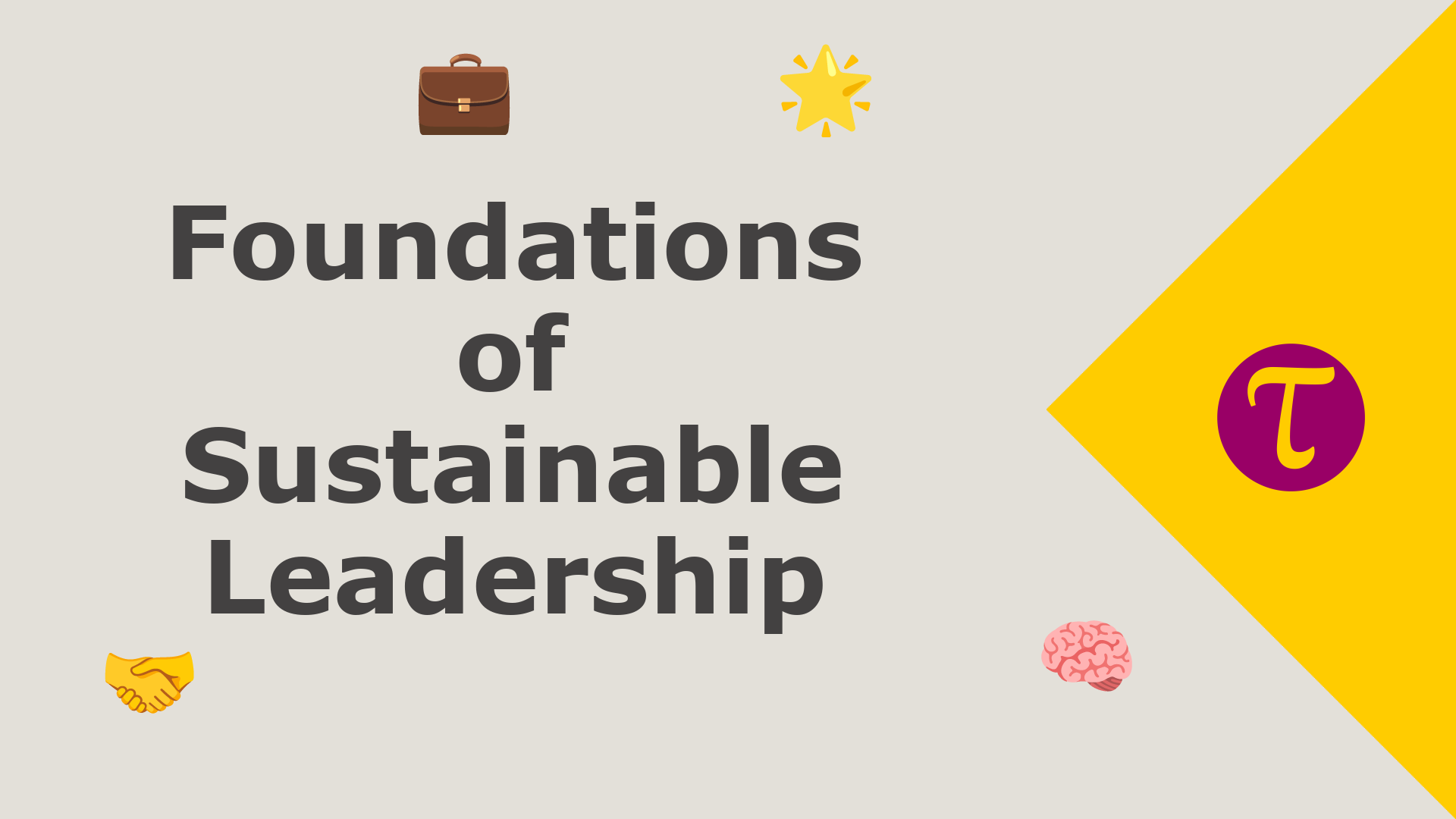 In today's fast-paced and ever-changing corporate landscape, fleeting leadership trends come and go. However, sustainable leadership stands apart. It represents a leadership style built on long-te...
Obvious Baba [#funlessons]
RELATED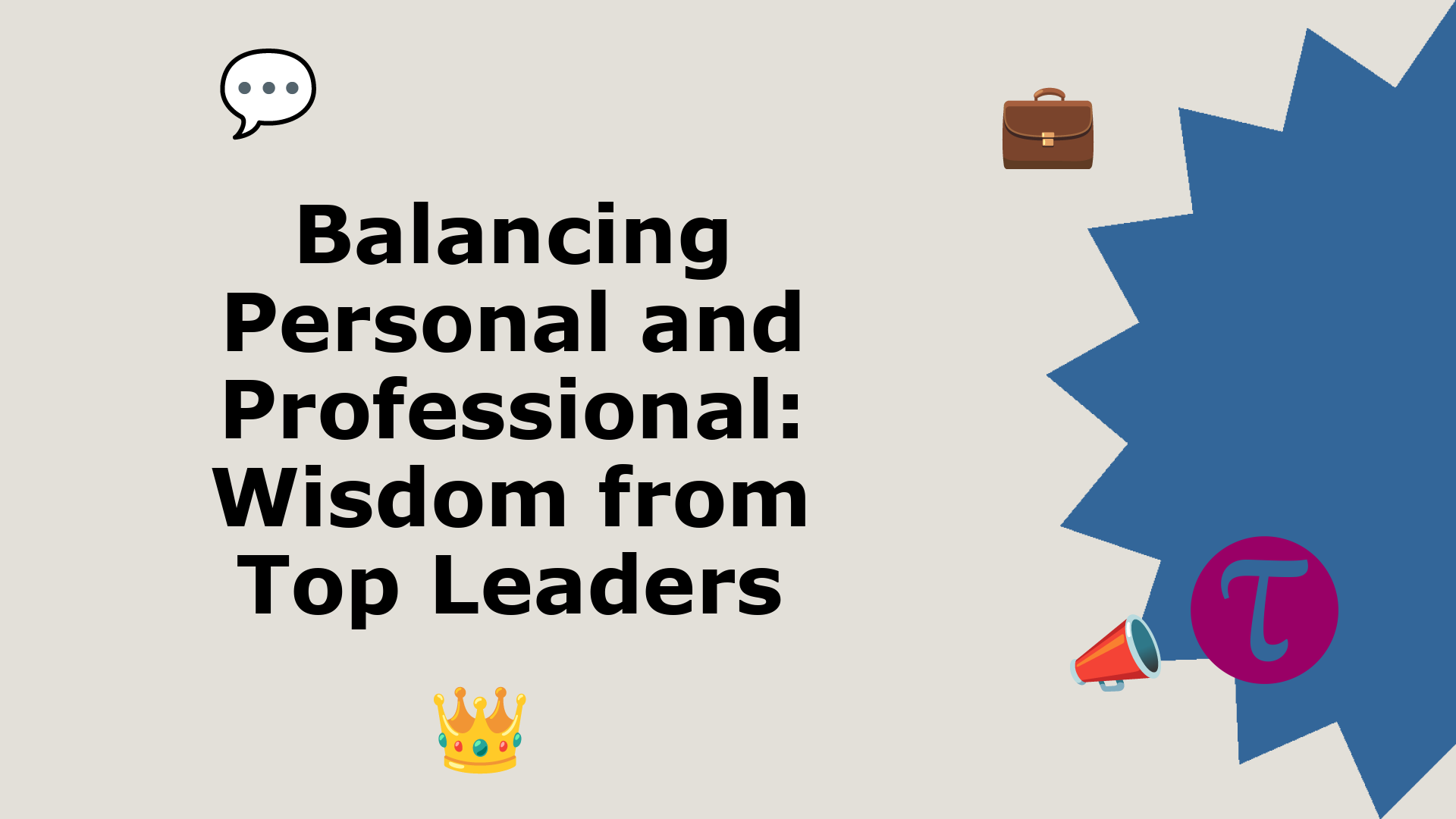 In the modern, fast-paced business world, the line between our personal and professional lives can sometimes blur. While dedication to one's career is commendable, neglecting personal well-being o...