WHAT'S NEW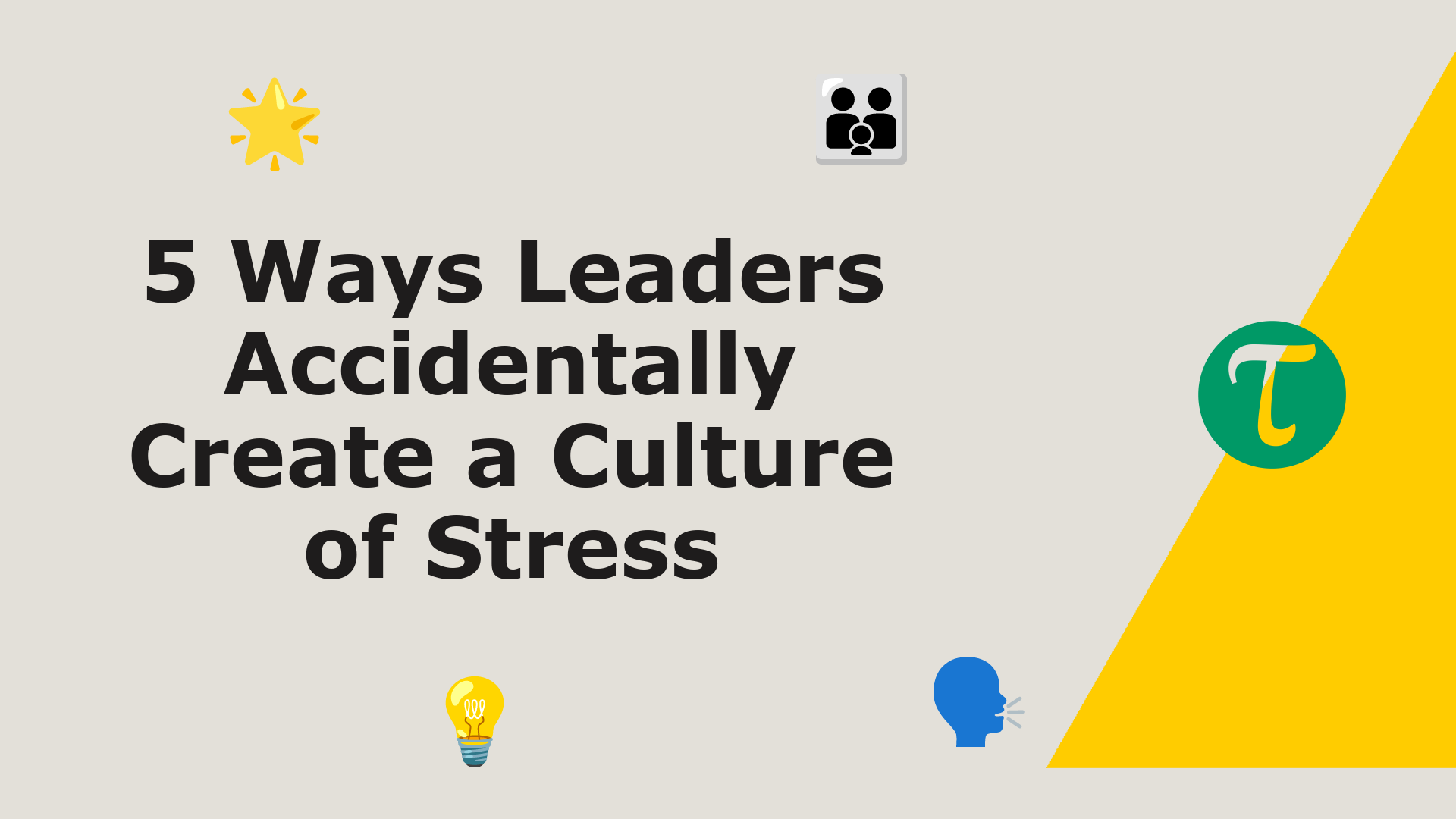 In the hustle and bustle of corporate life, leaders are under immense pressure to drive results, inspire teams, and pave the way forward. However, in the quest for excellence, they sometimes unknowing...
EDITOR'S PICK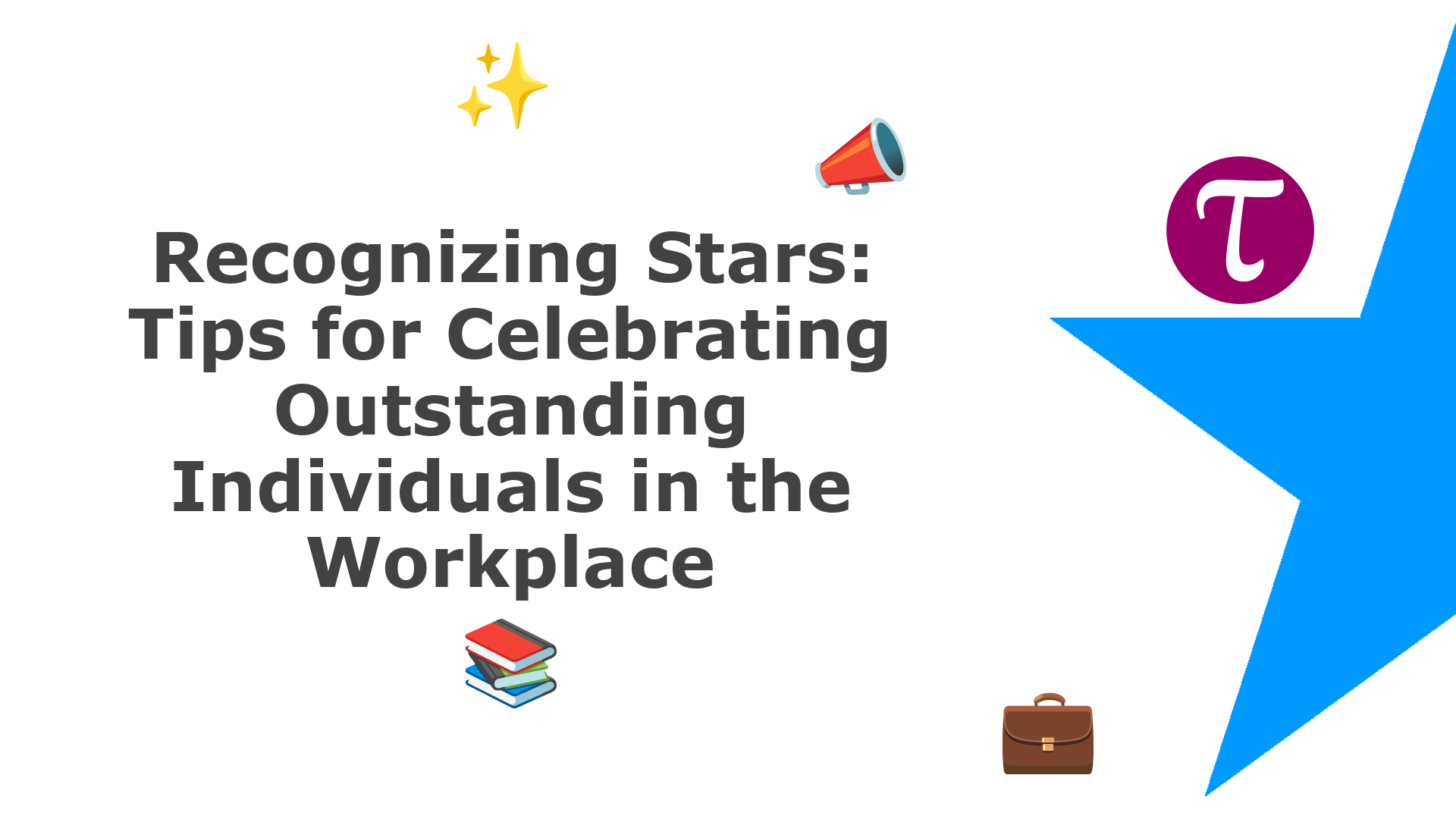 Recognizing and rewarding outstanding individuals is a cornerstone of effective leadership. When employees feel valued and appreciated, they are more engaged, motivated, and loyal. Yet, determining th...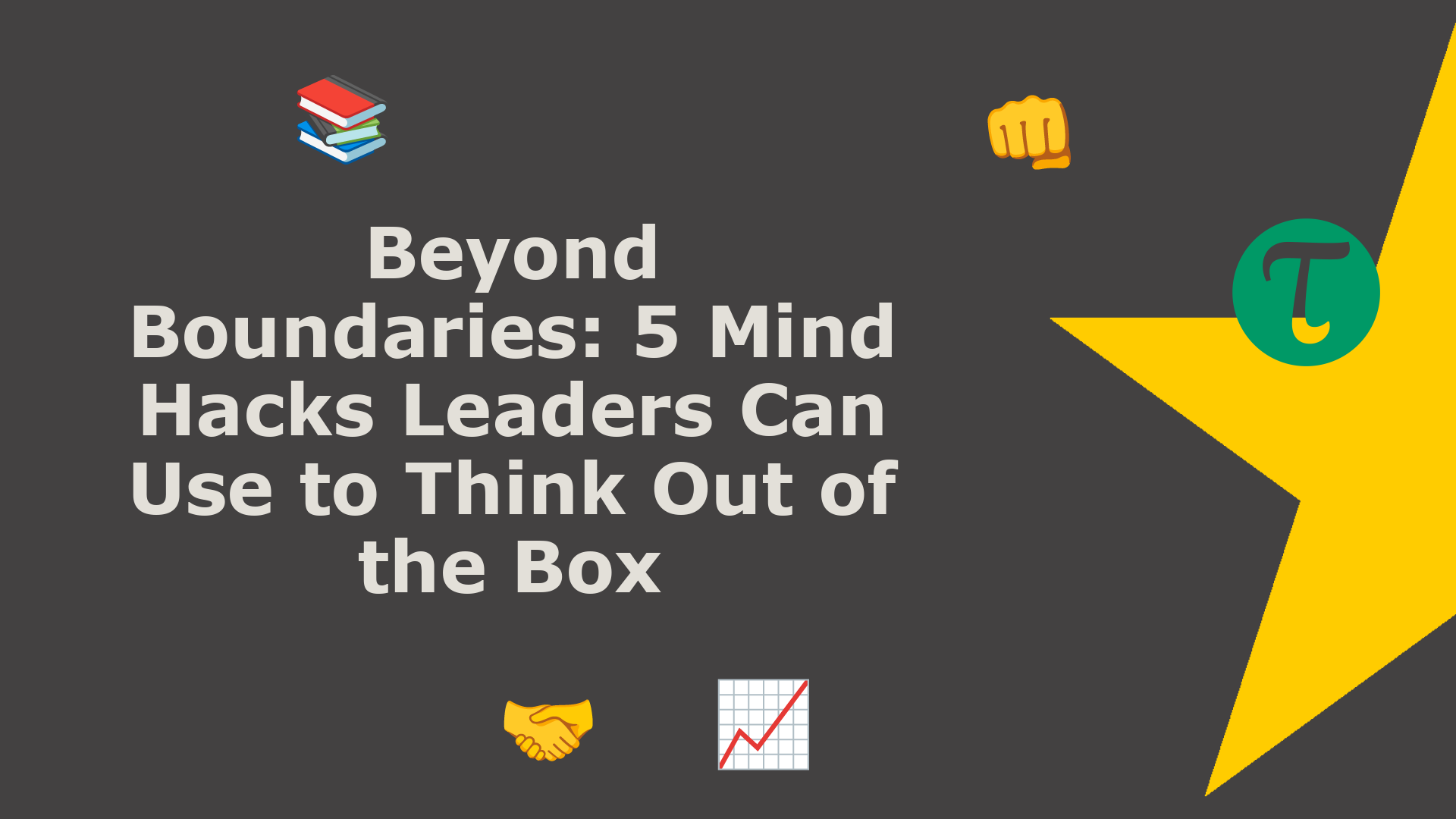 In the dynamic world of business, leaders who think outside the box are often the ones spearheading innovation and driving their organizations to new heights. But how do you shake off the conventional...
RANDOM READS
LATEST ARTICLES
Loading ...
#JusASK, The Career Coach
RELATED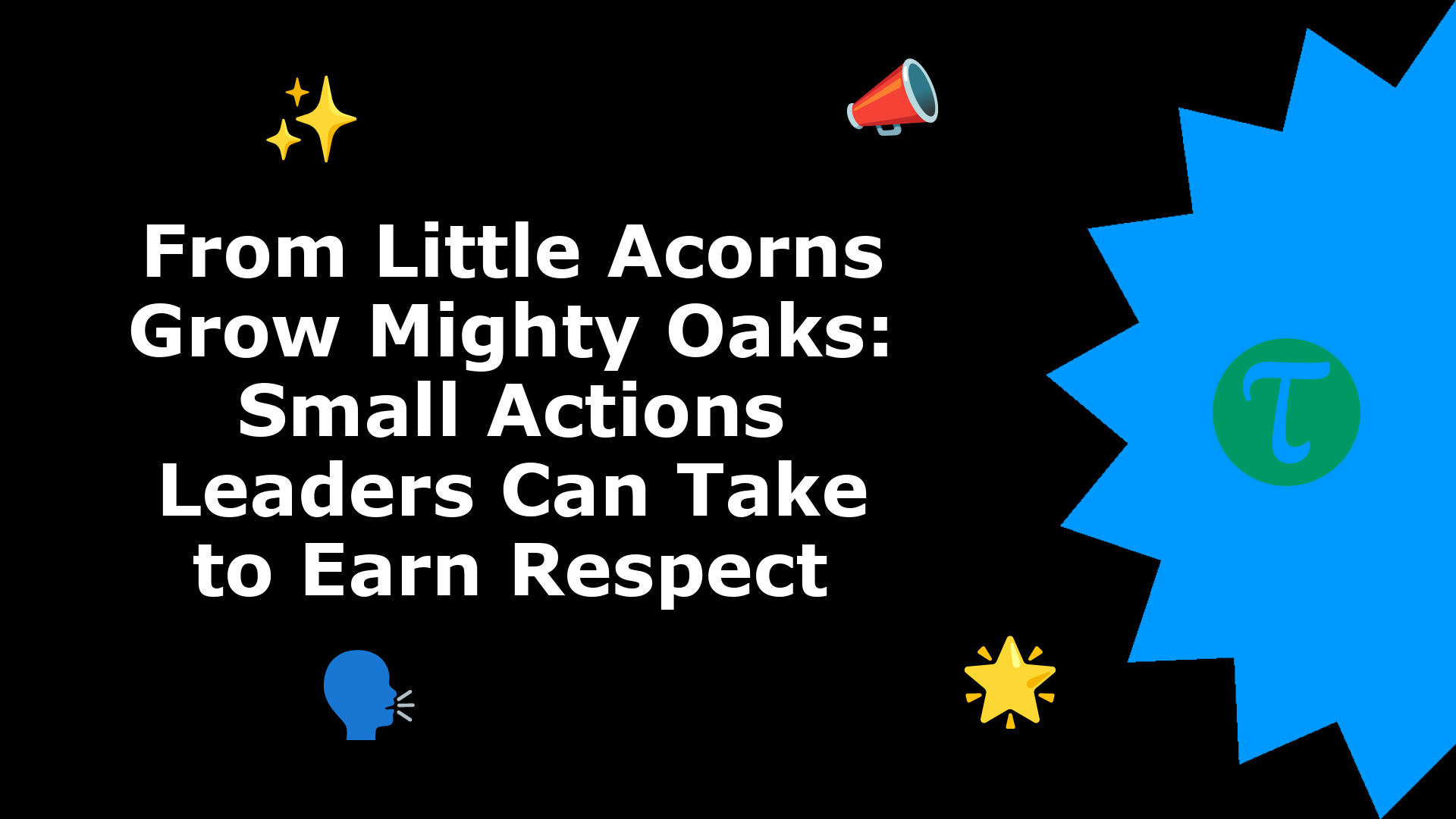 Respect is the bedrock of effective leadership. While grand strategies and visionary ideas are essential, it's often the subtle actions, the small gestures that can solidify a leader's standin...
Obvious Baba [#funlessons]
RELATED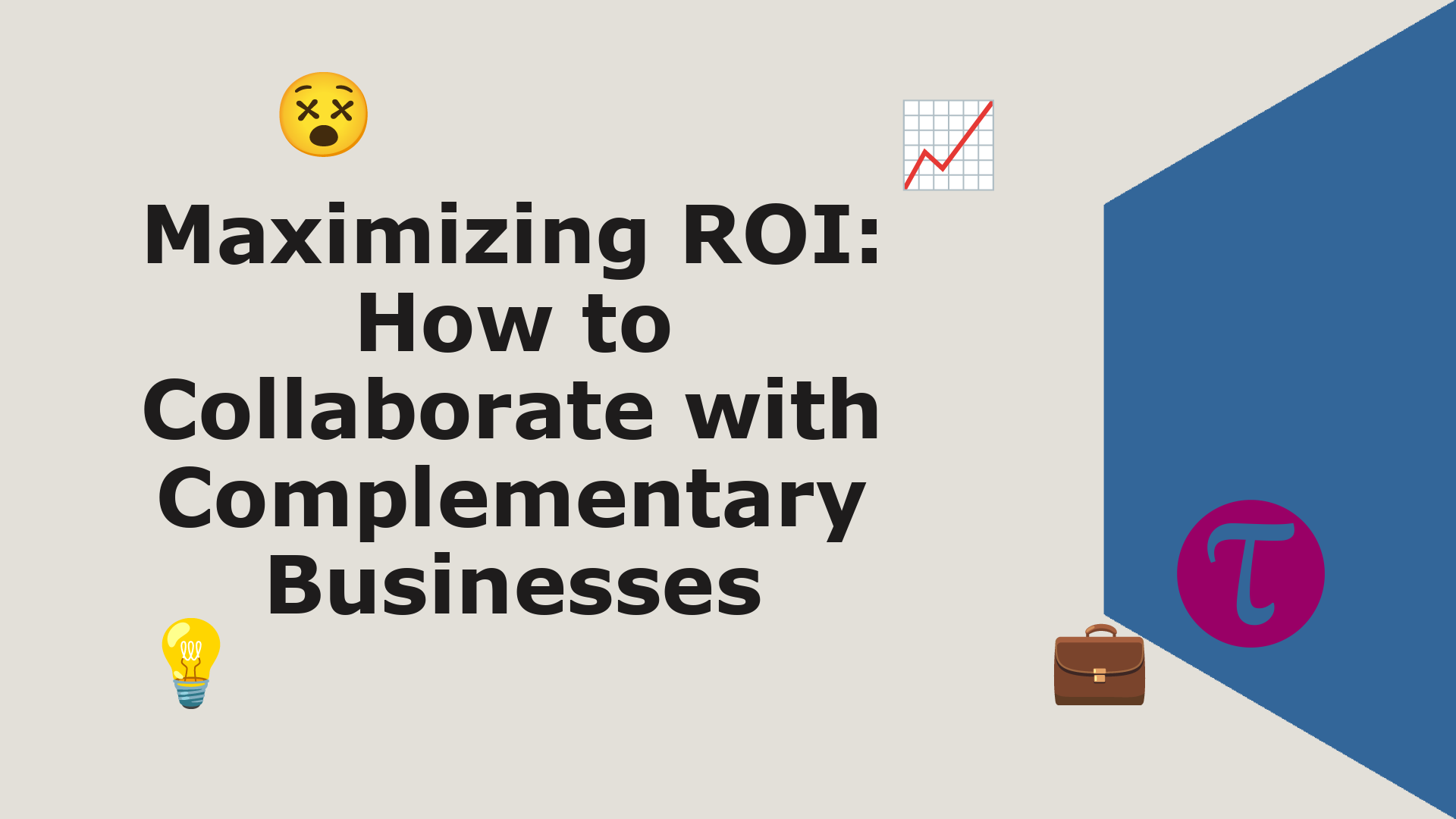 In the intricate tapestry of the business world, one of the most effective threads is collaboration. Specifically, collaborating with complementary businesses can weave together new opportunities, enh...